Apartment for sale
Pilies g.
Senamiestis
Price: 450 000 EUR
FOR SALE fully equipped premium quality 107 sq.m. apartment in Vilnius old-town.
Main information
Exclusive and impressive 18 sq.m. private terrace with a panoramic view of Gediminas Castle!

• Very large living-room (with fireplace)
• Two (or three) large bedrooms (with spacious bathrooms and wardrobes)
• Work room or guest room
• Separate kitchen with all necessary appliances.
• Air conditioning, heated floors
• Parking place for one car in closed private yard.

Exclusive apartments for exclusive client!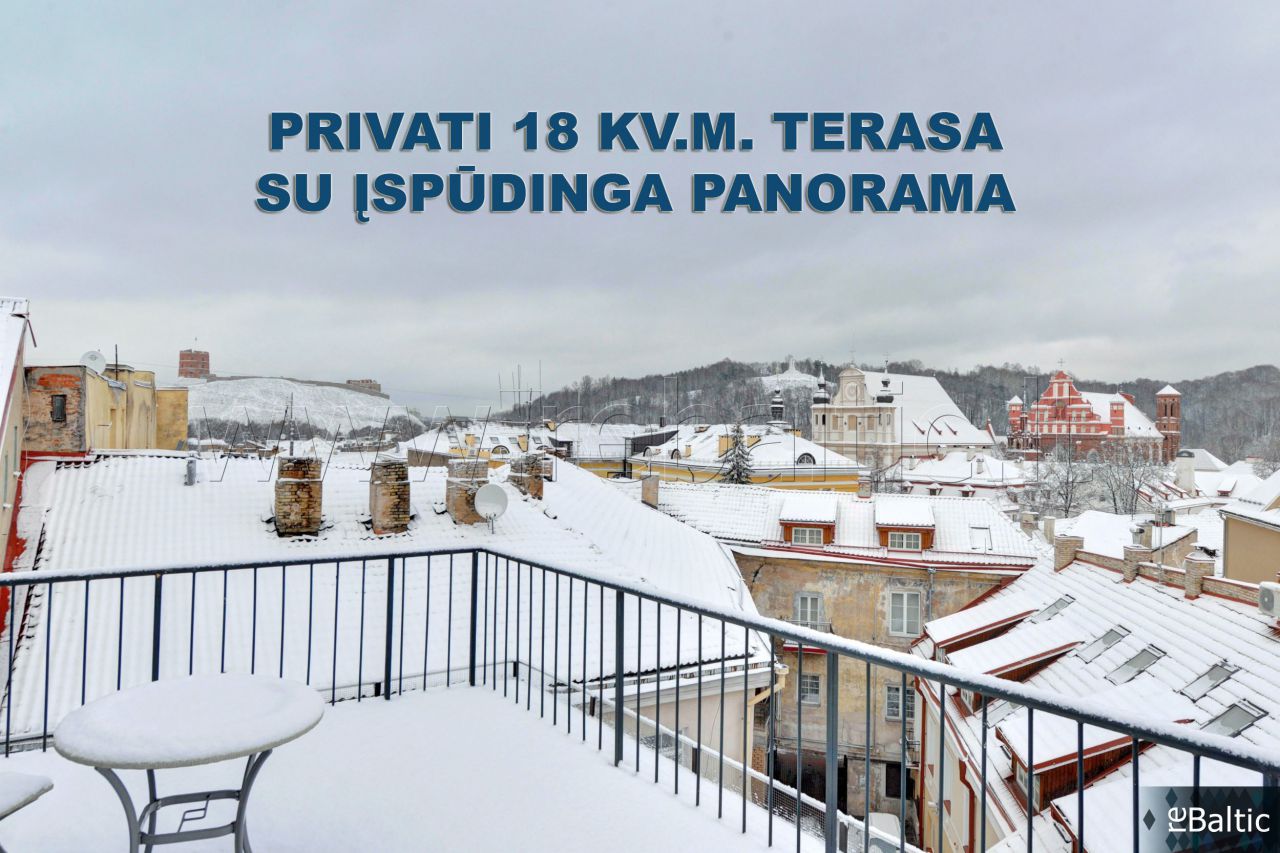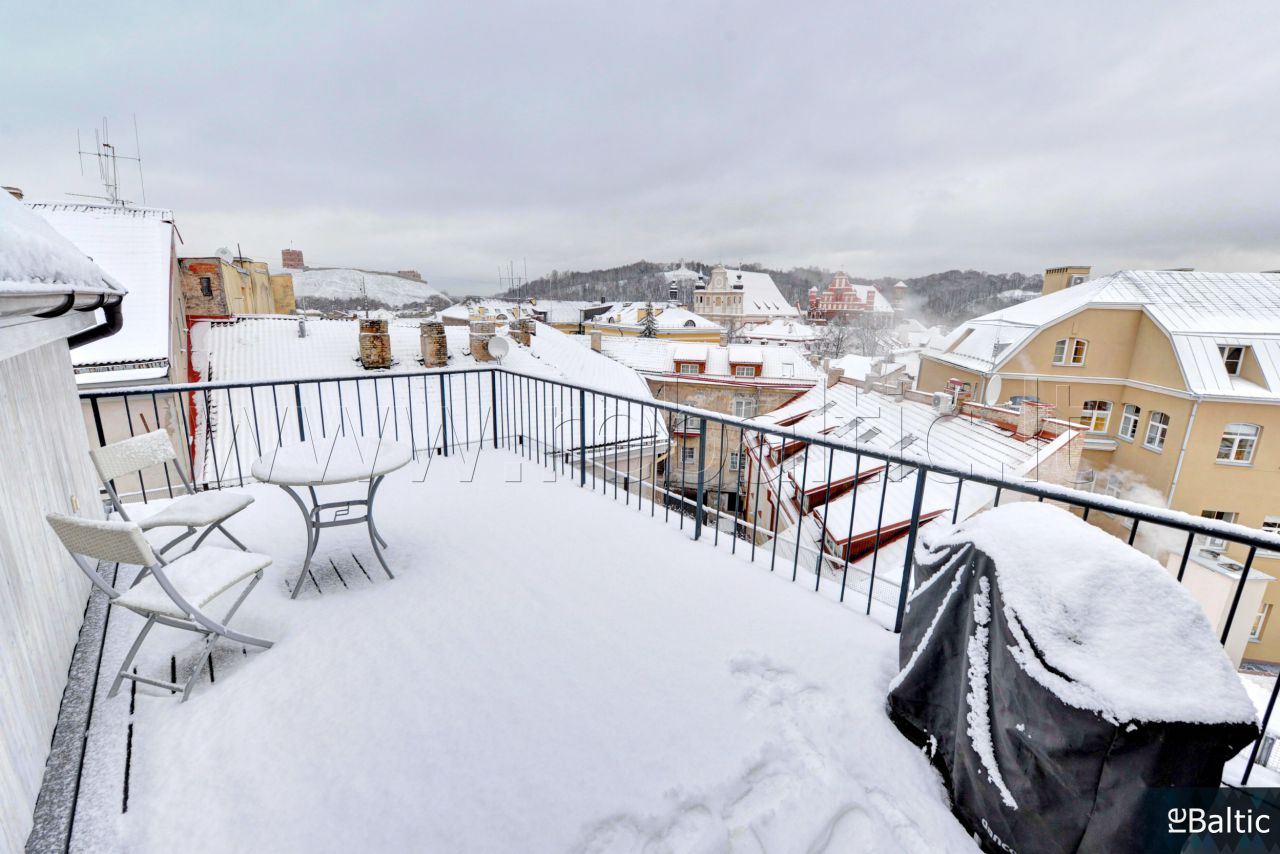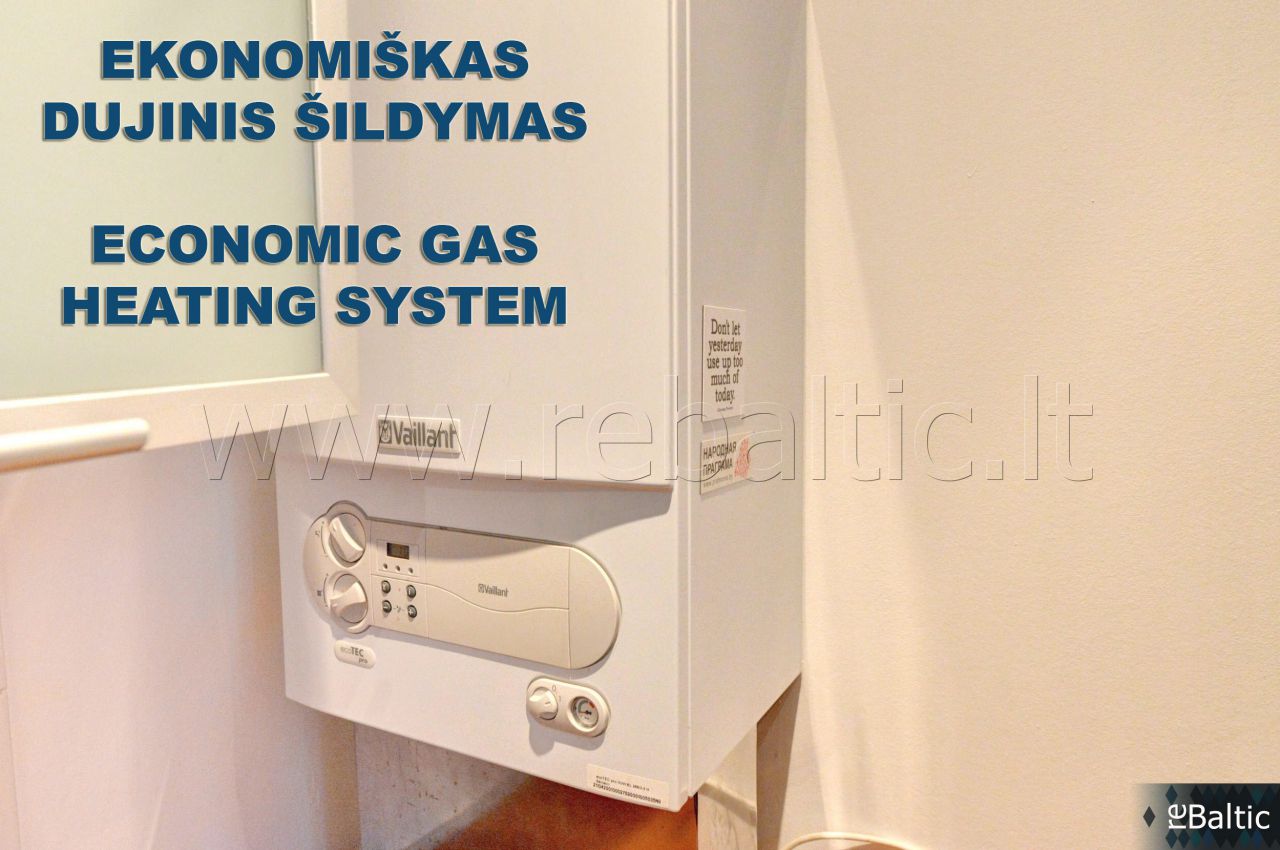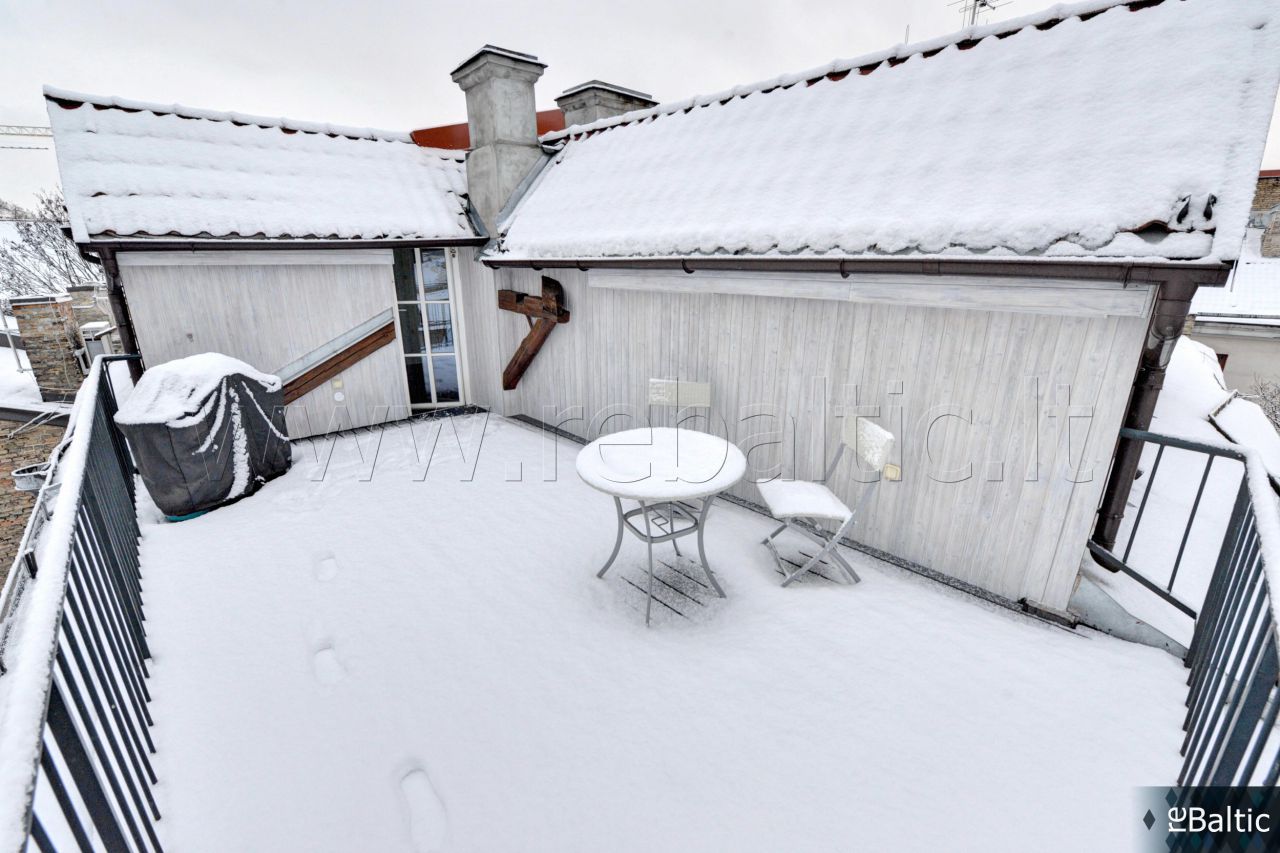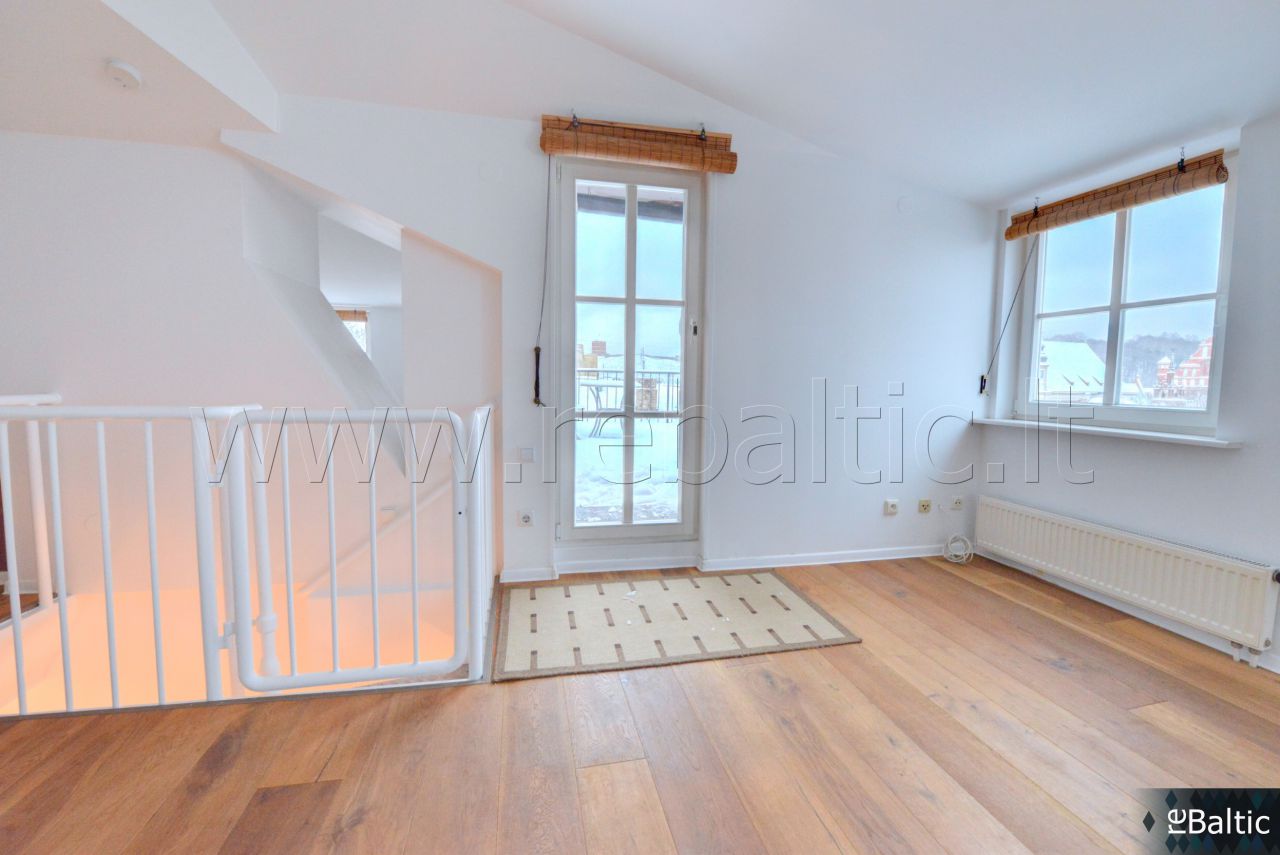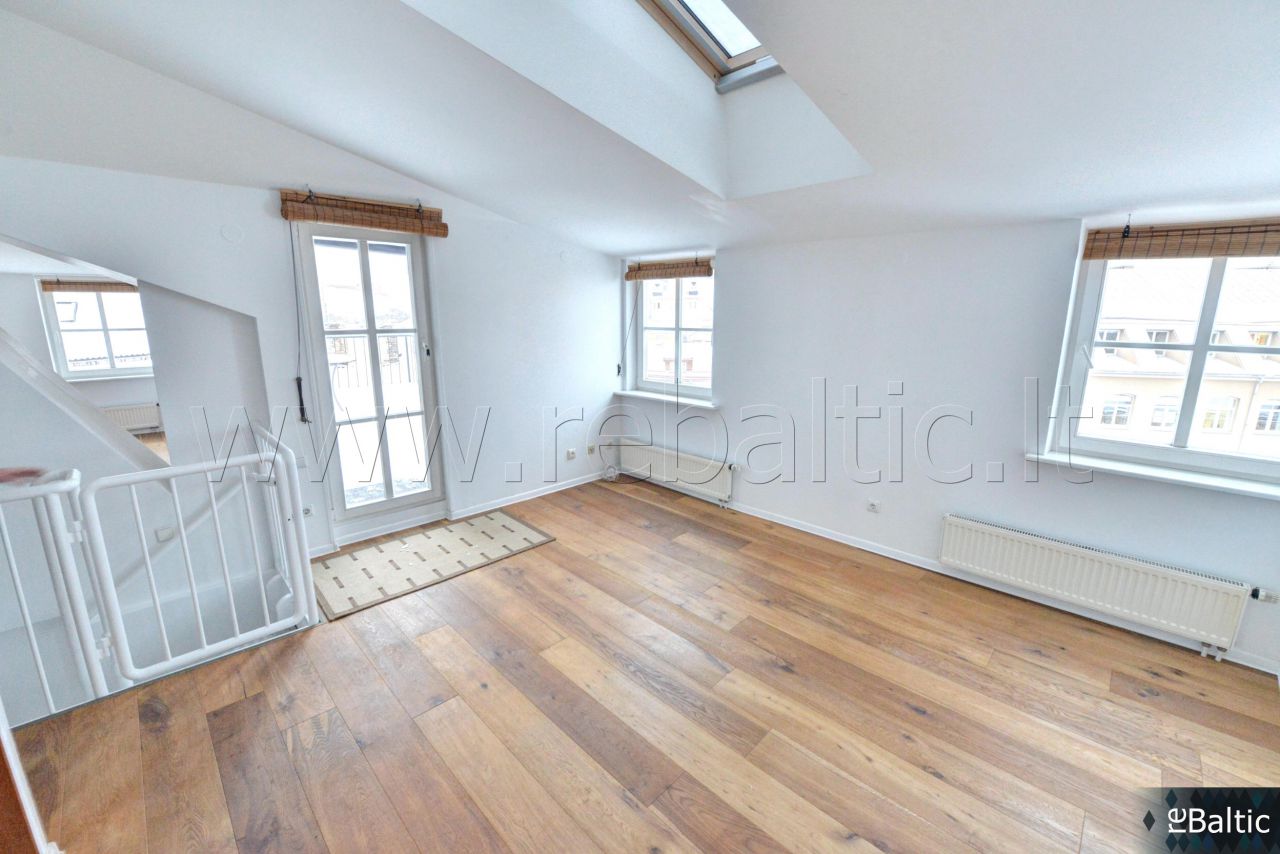 Show more photos (+17)
Giedrius Kvieska
giedrius@rebaltic.lt
+370 657 44365