Premises for sale
A. Goštauto g.
Senamiestis
Price: 30 800 EUR
9 separate office for sale at A. Gostauto str. for investment!
Main information

MAIN INFORMATION:
- Premises areas: from 14 sq. m. up to 22 sq. m.
- All premises are leased with a long-term contract
- Annual return 8-10%
- All offices are sold with furniture (tables, chairs, cabinets)
- Common areas:
- Conference hall
- Kitchen
- WC and shower
- Equipped with video cameras, alarm system
- Low administrative costs
- Parking by the accommodation facility

Price - 2,200 Eur / sq.m.

Call us at your convenience!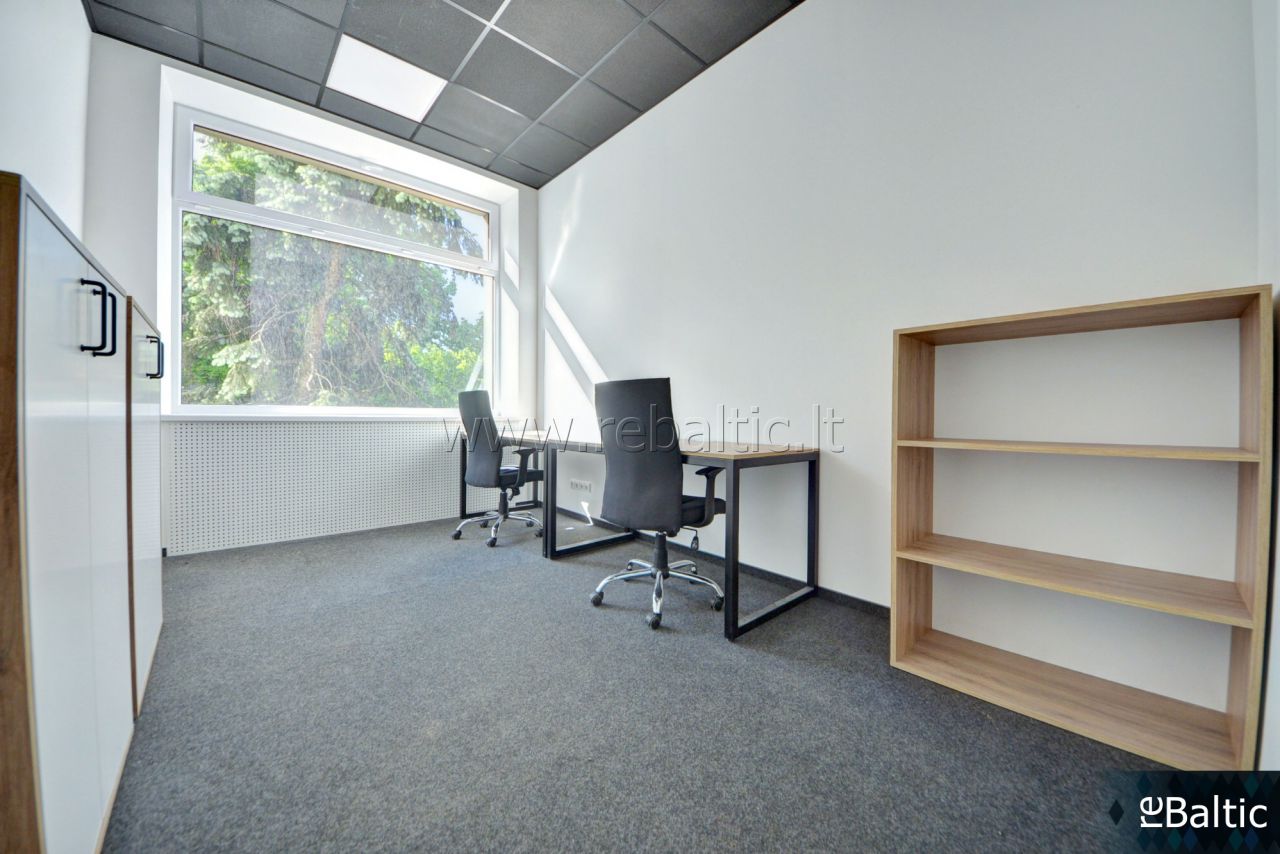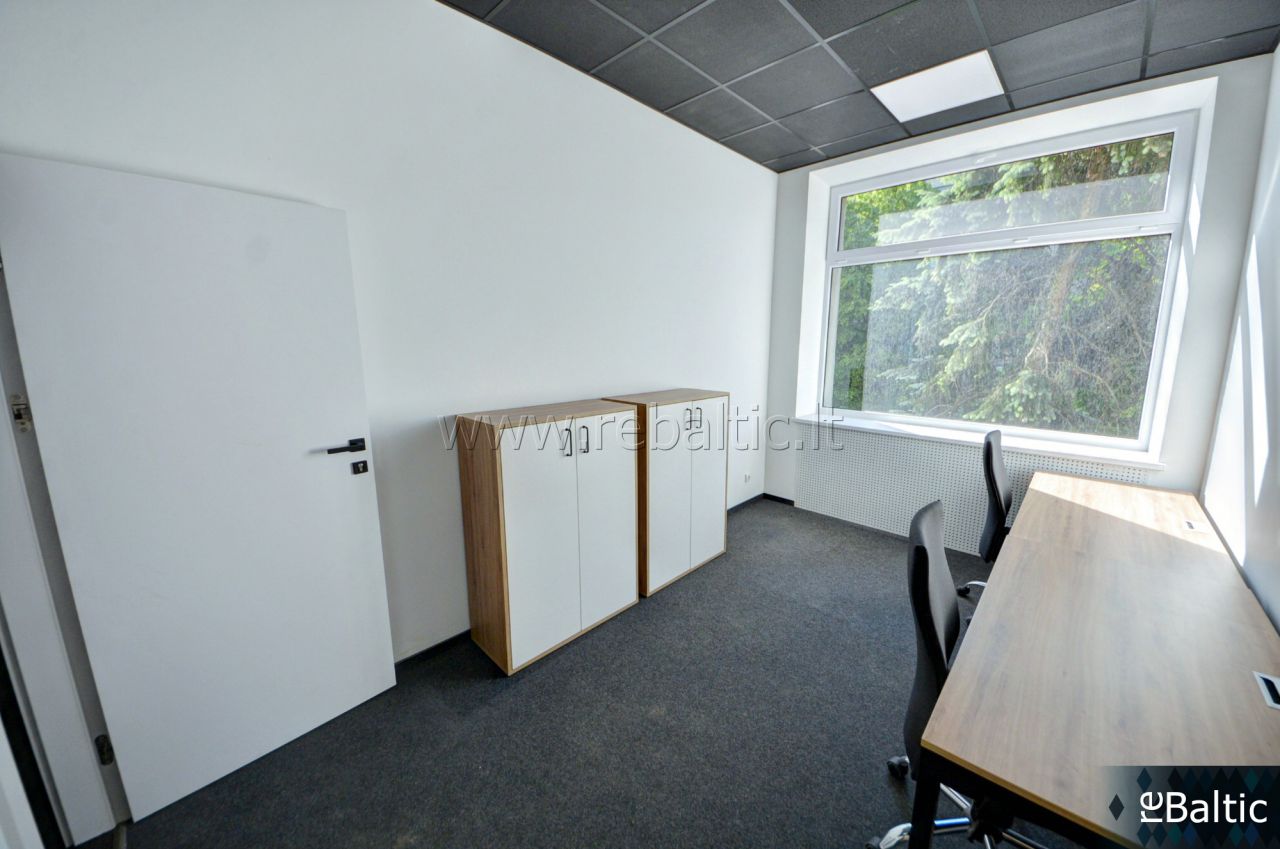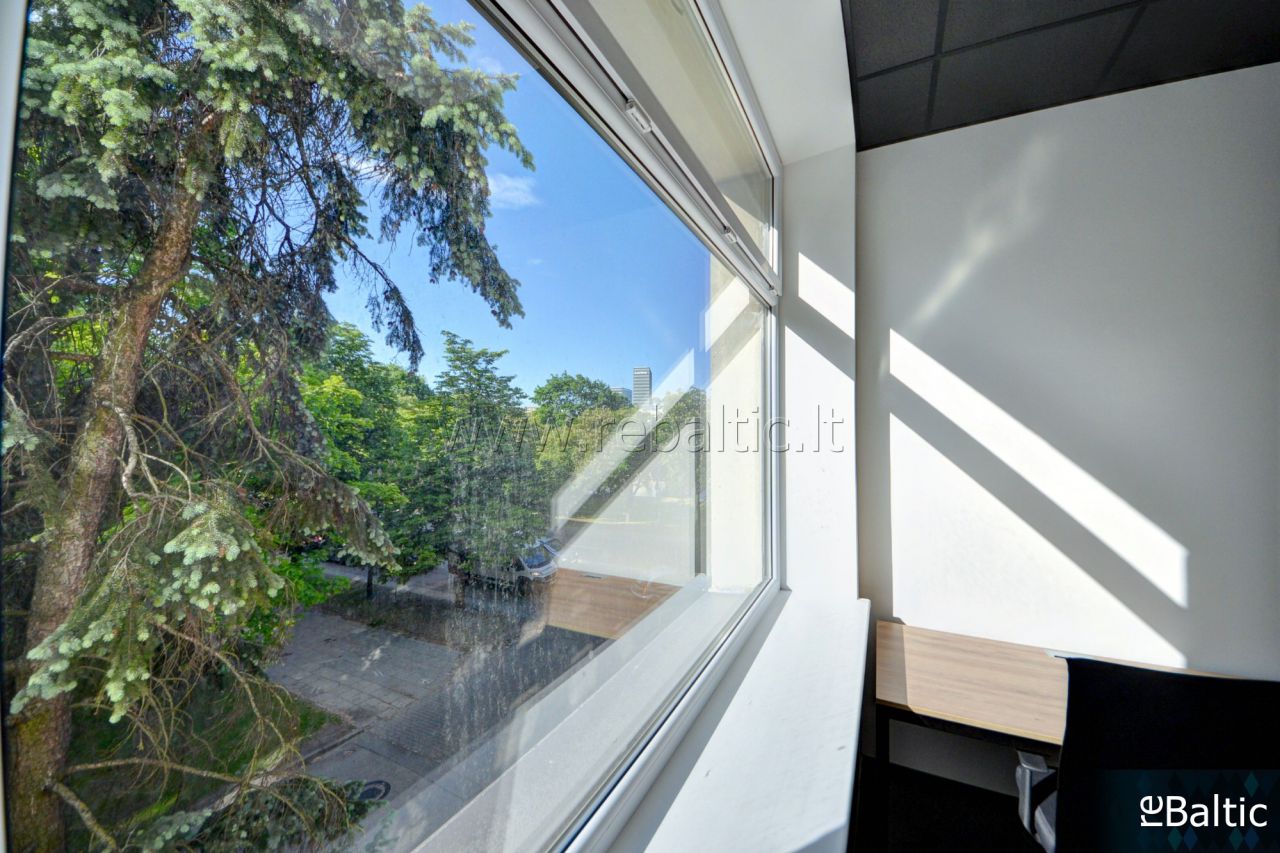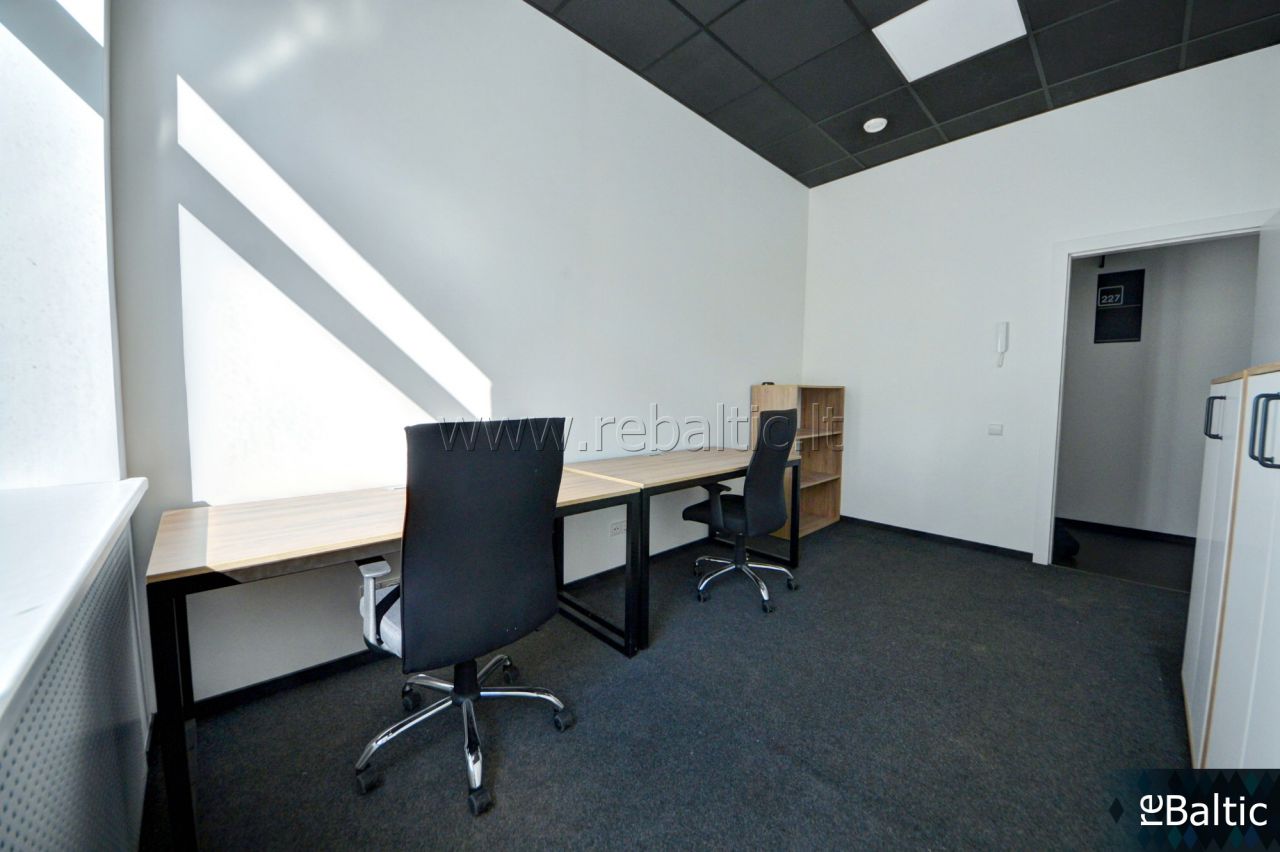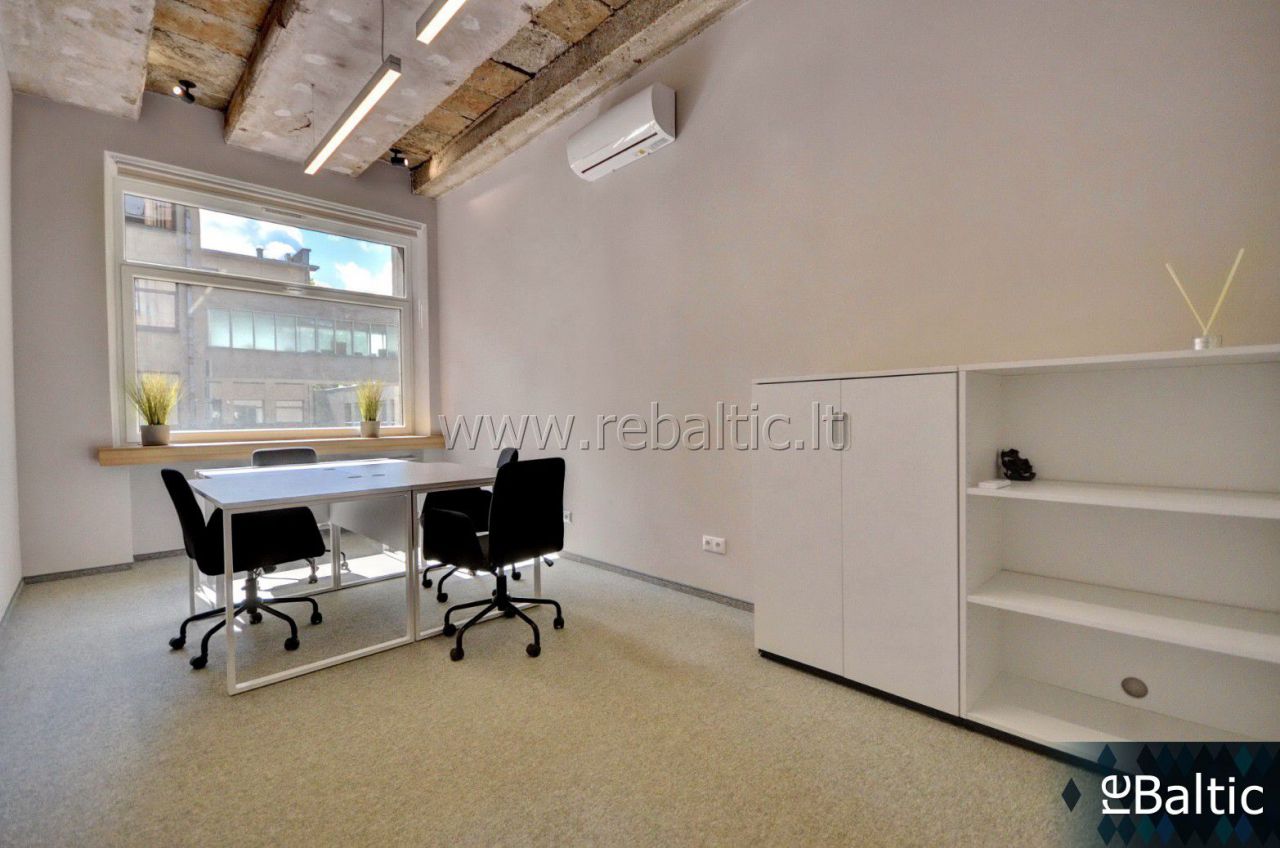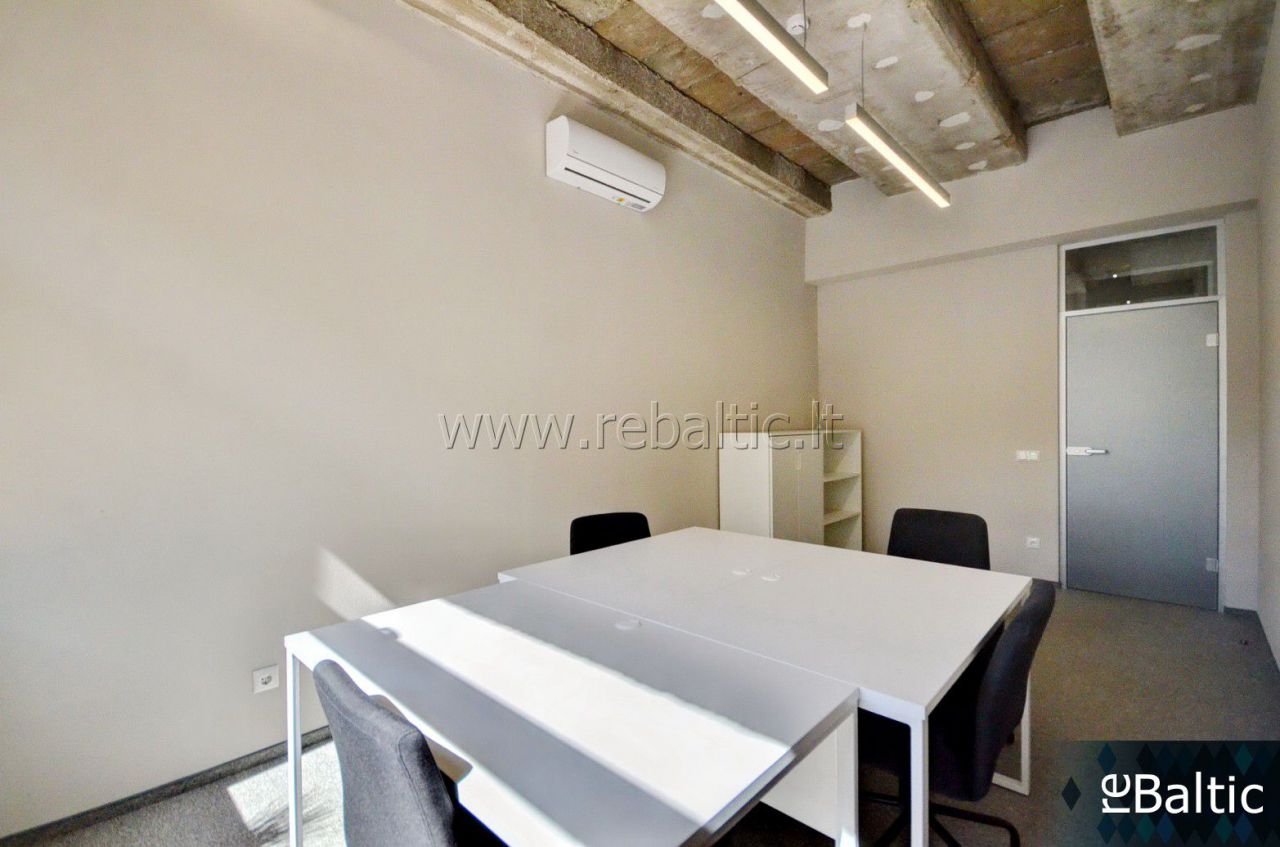 Show more photos (+13)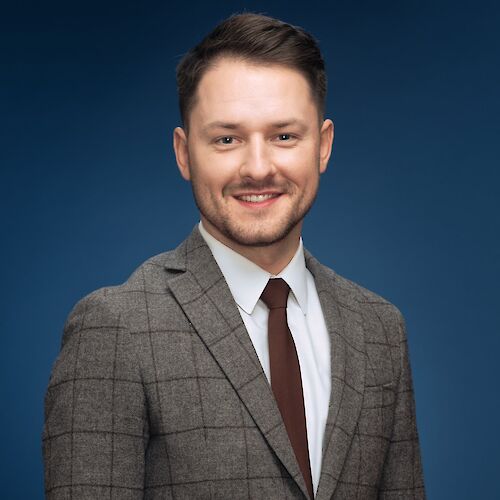 More information
Nerijus Lisauskas
Premium property agent
Partner
Nerijus Lisauskas
nerijus@rebaltic.lt
+370 640 44749