Land for sale
Palanga
Palangos m. sav.
Price: 5 500 000 EUR
Exclusive plot - 16.62 ha for sale, by the sea.
Main information
It is possible to change the purpose according your needs: recreational, commercial or other.

An exclusive plot of such an area by the sea;
Purpose: Other
Method of use: Common areas.
Type of use: Urban areas of public spaces.
Strategically convenient location.
About 500 m. to the sea shore
Convenient access

Call at your convenience !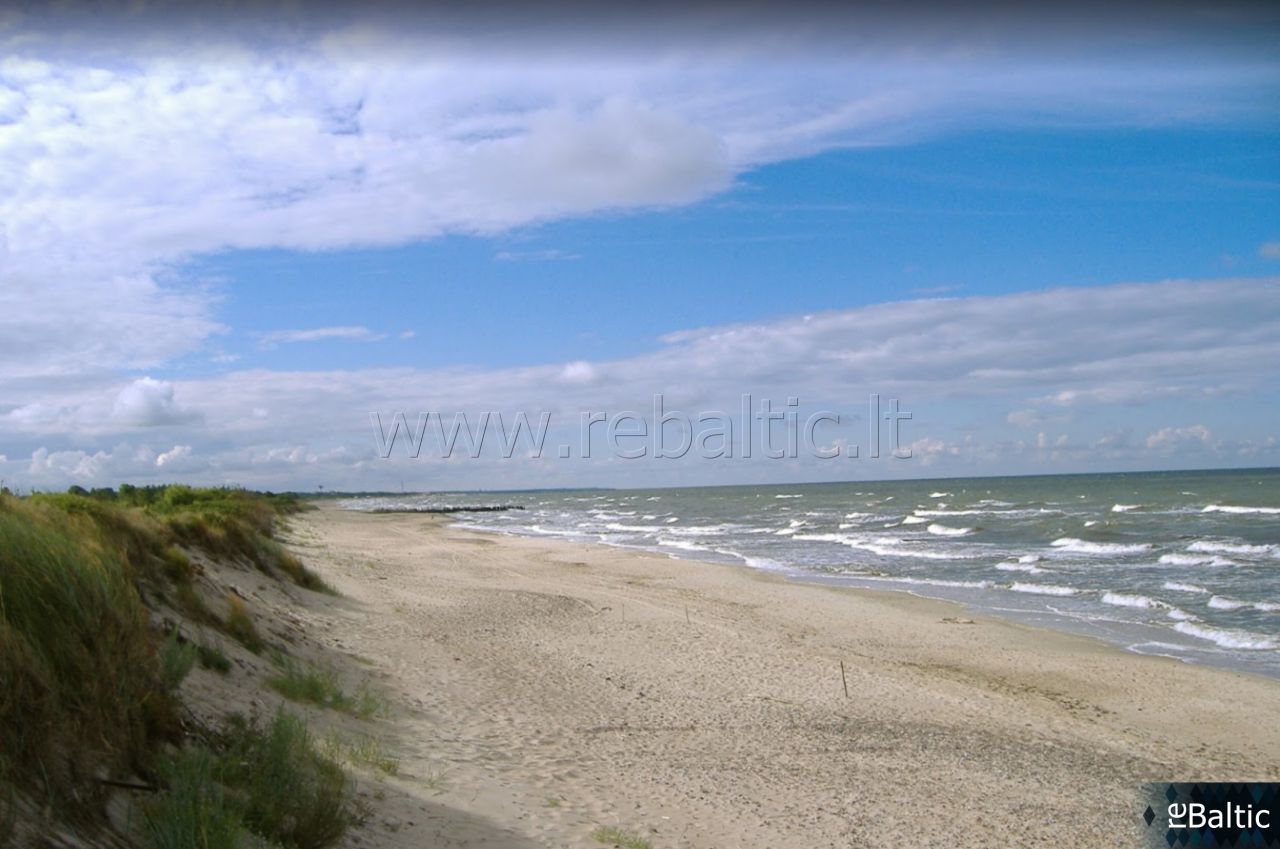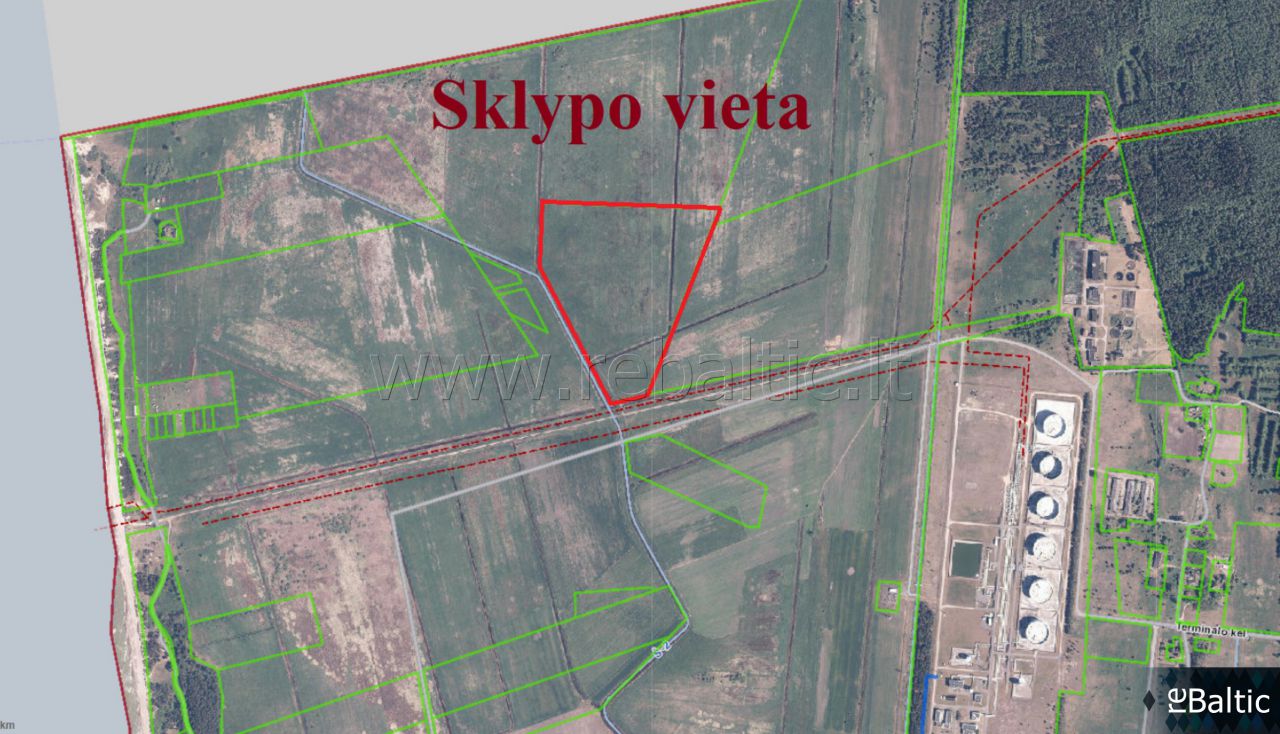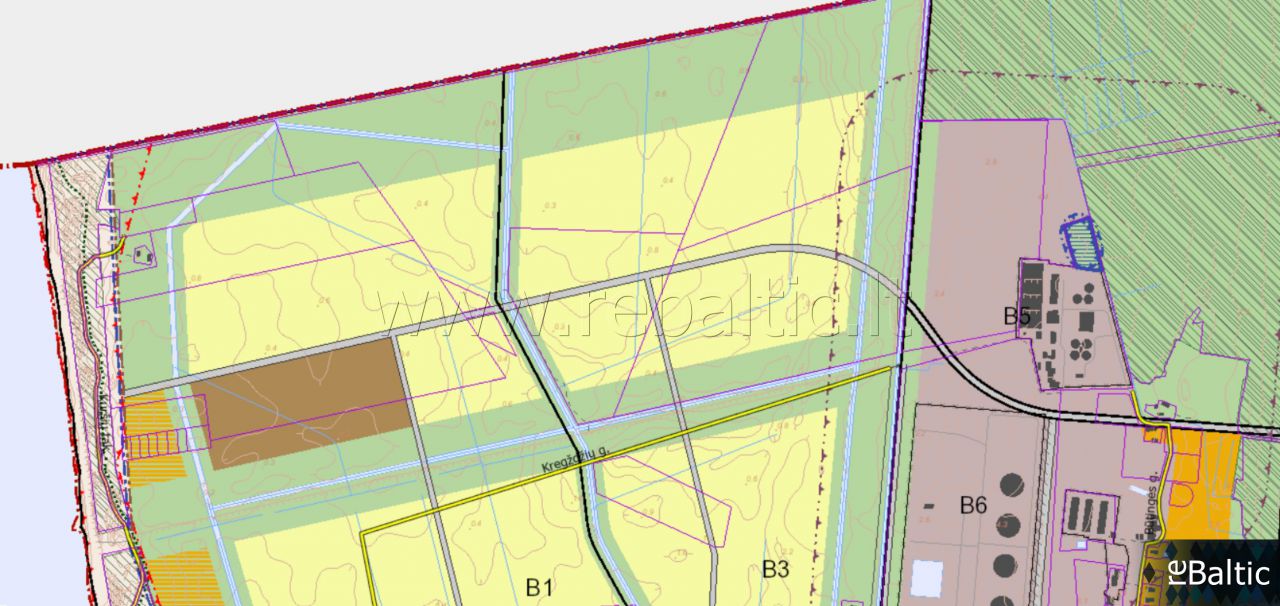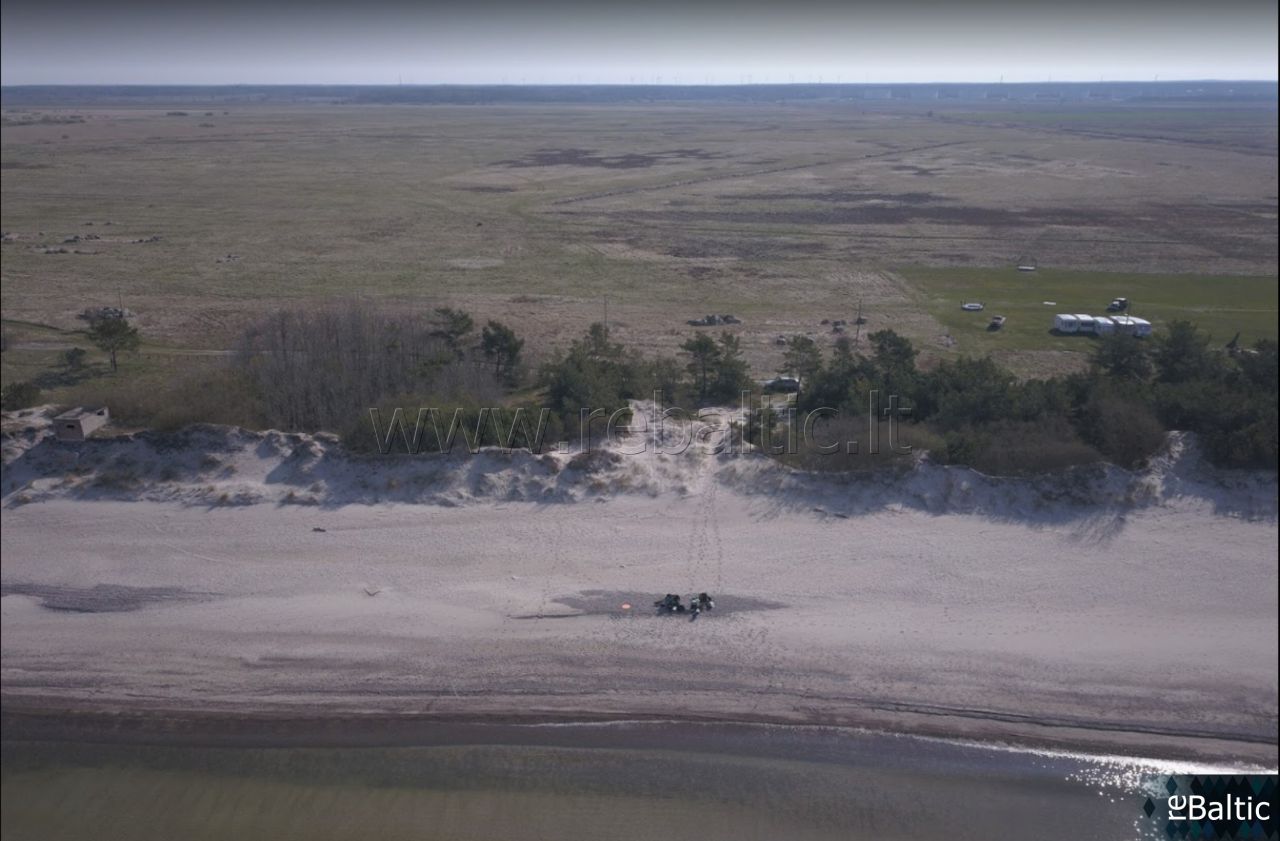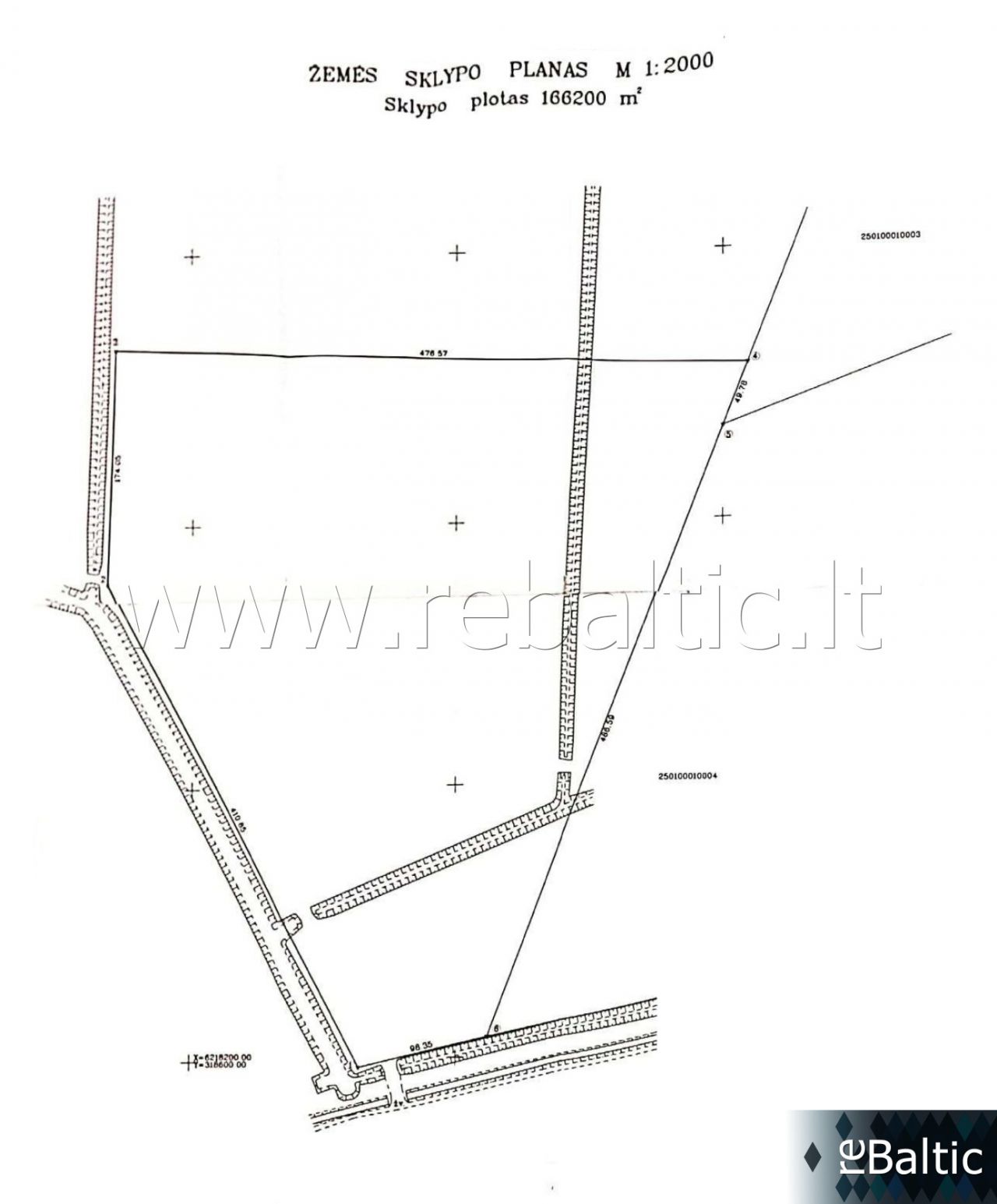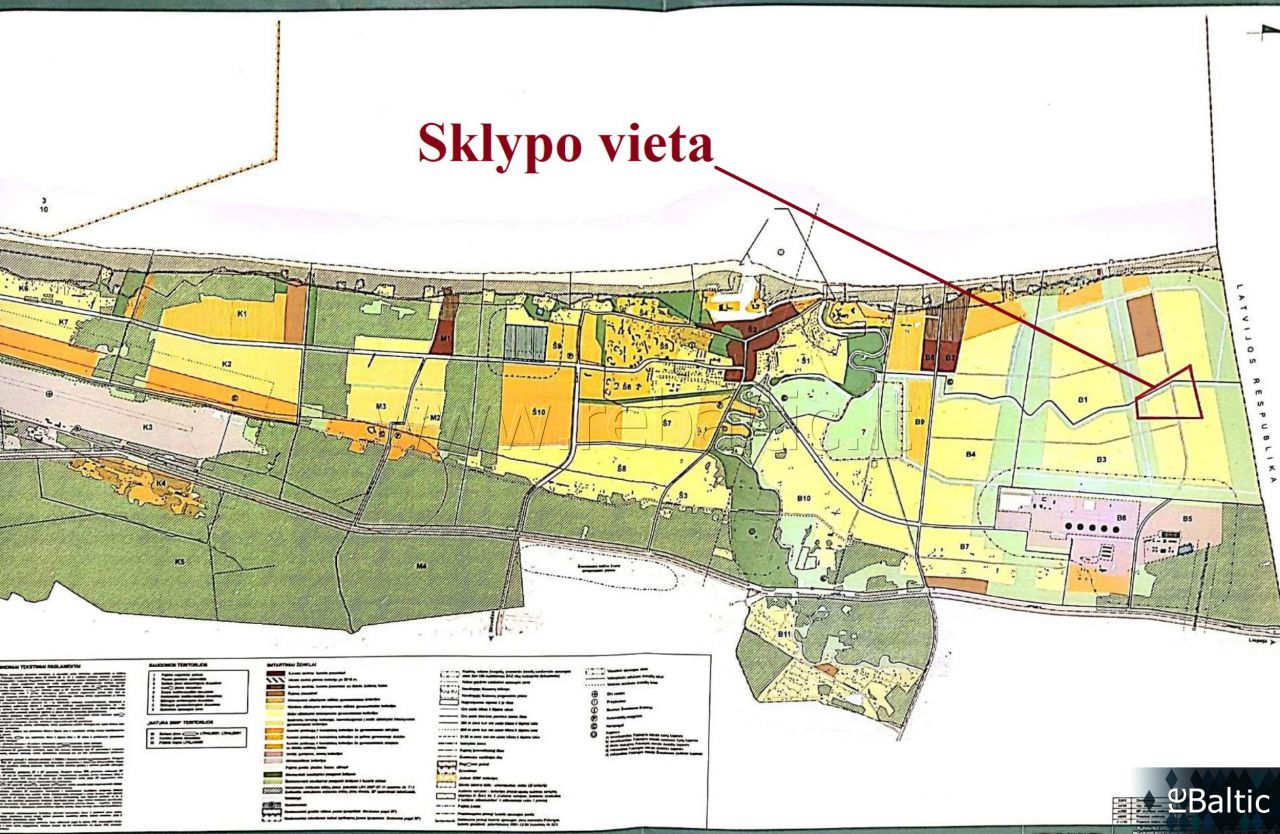 Show more photos (+2)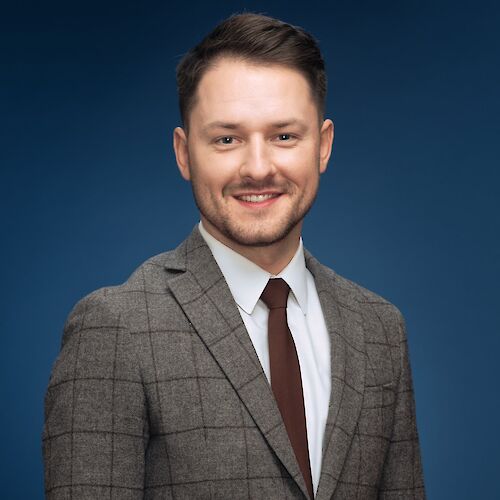 More information
Nerijus Lisauskas
Premium property agent
Partner
Nerijus Lisauskas
nerijus@rebaltic.lt
+370 640 44749