Apartment for sale
Bazilijonų g.
Senamiestis
Price: 388 000 EUR
FOR SALE a new fully equipped modern-style 49 sq.m. apartment in Old town of Vilnius - "Bazilijonu namai"
Main information

• Excellent condition, modern-style installation.
• A kitchen with necessary appliances, LCD TV
• Adjustable economic heating

Exclusive apartments for exclusive client!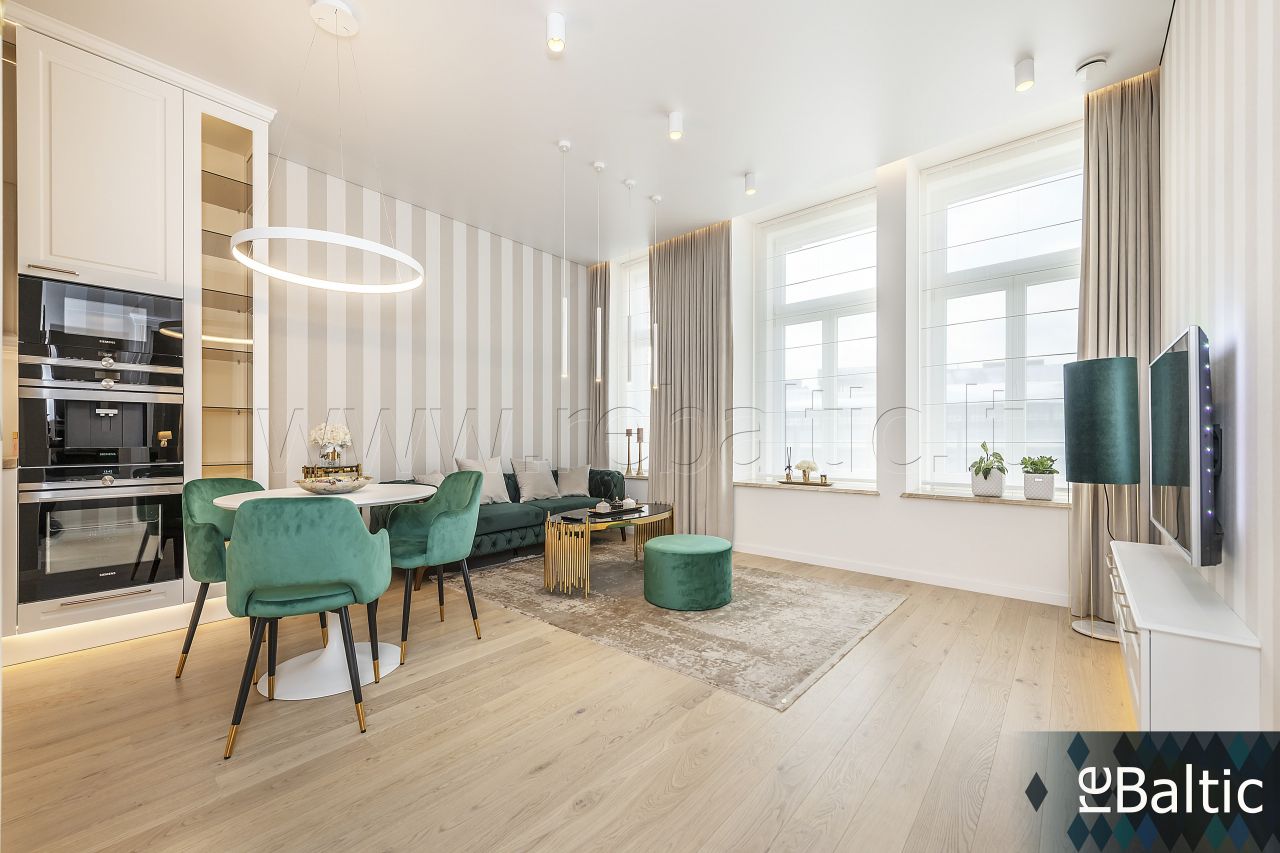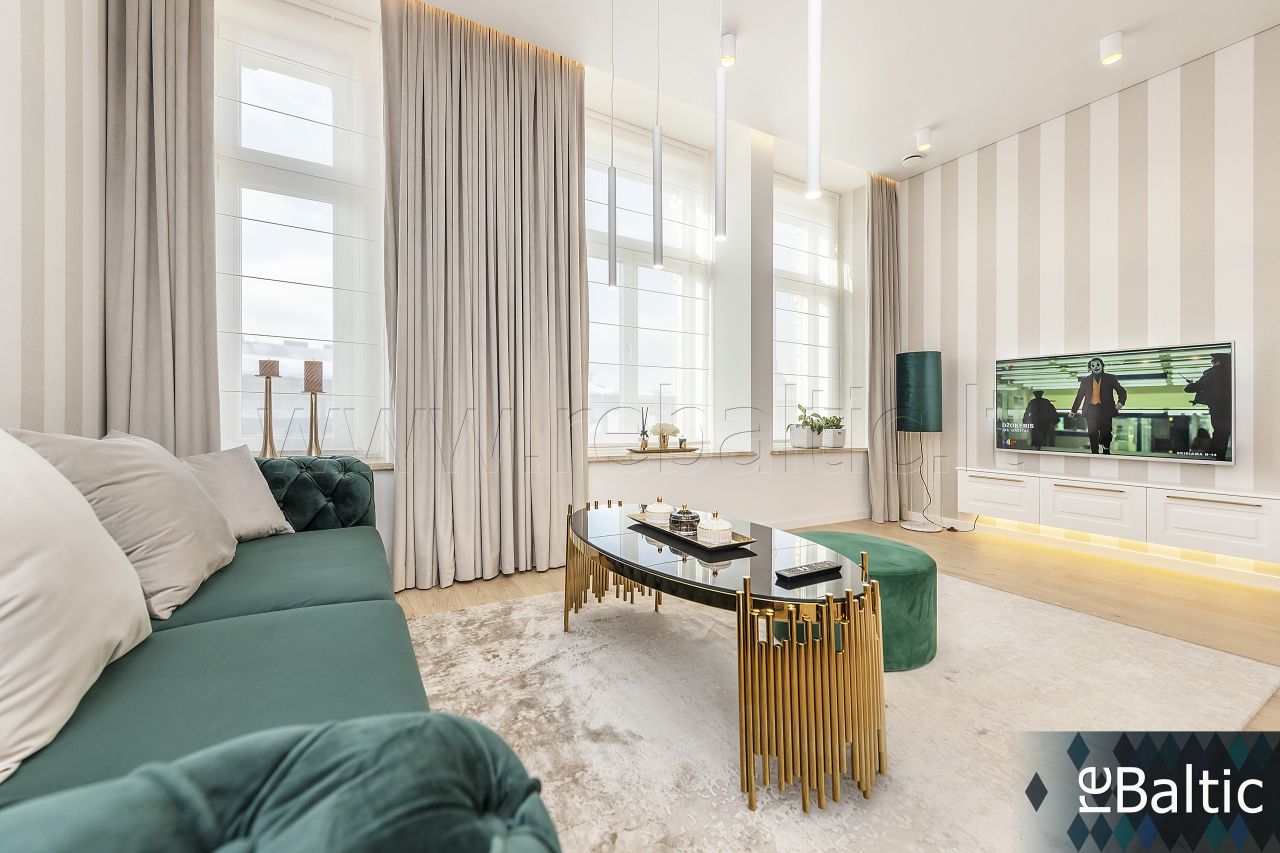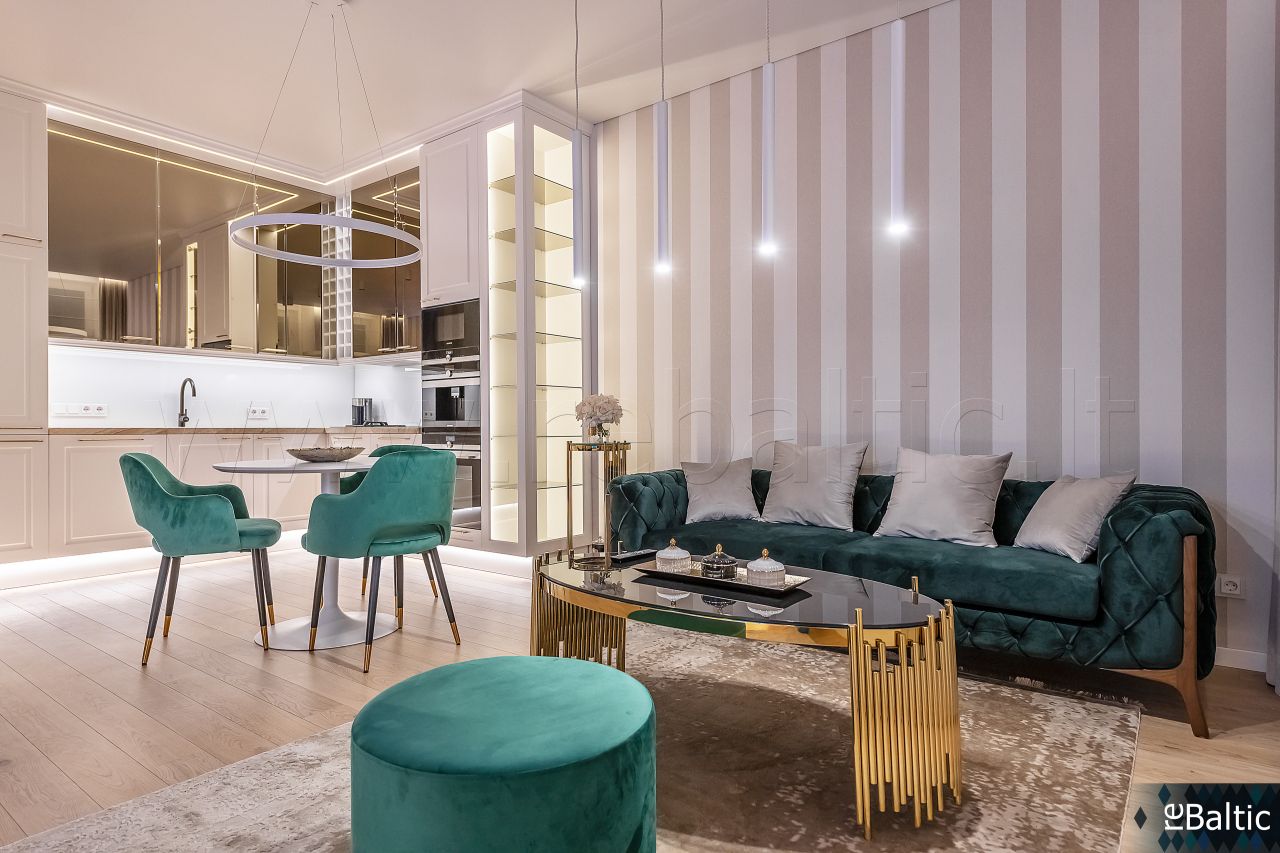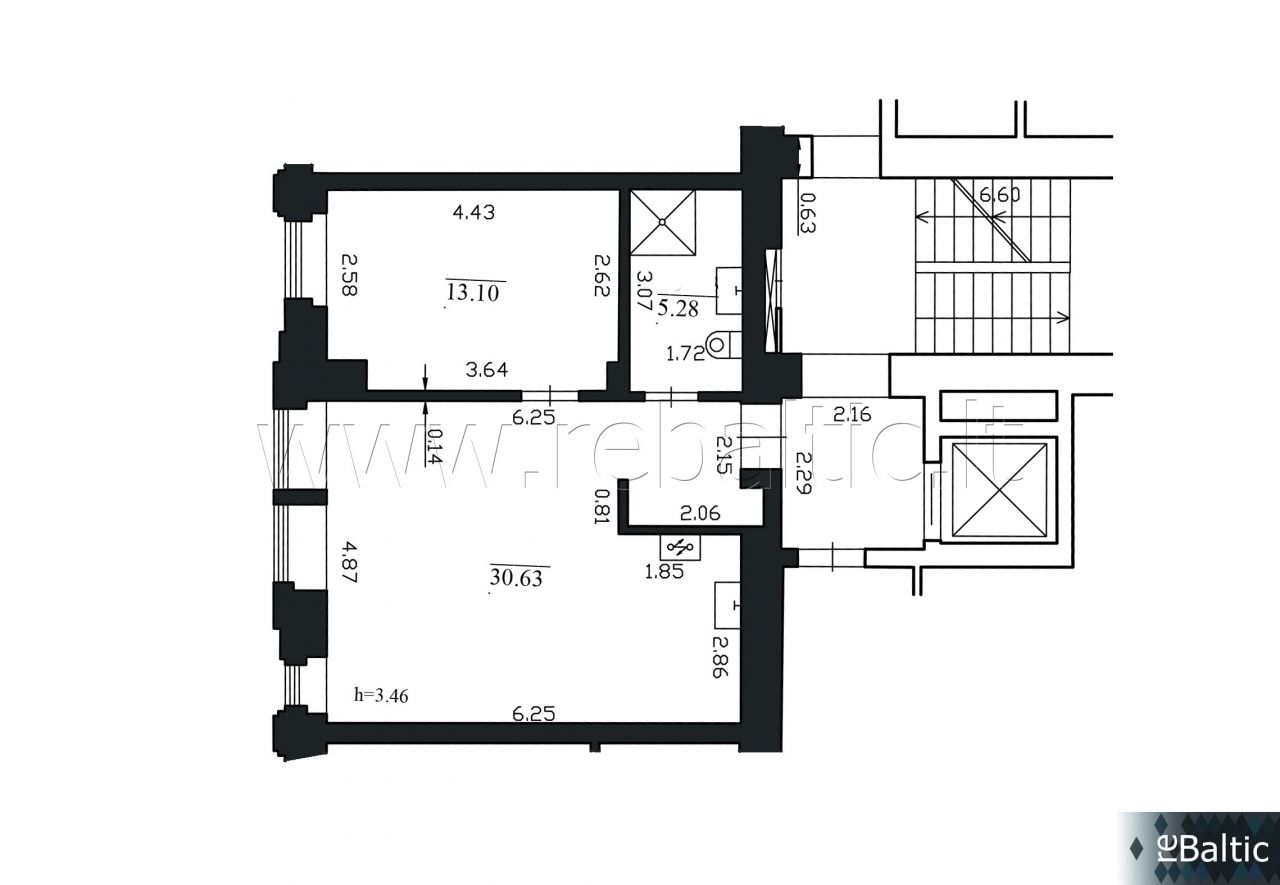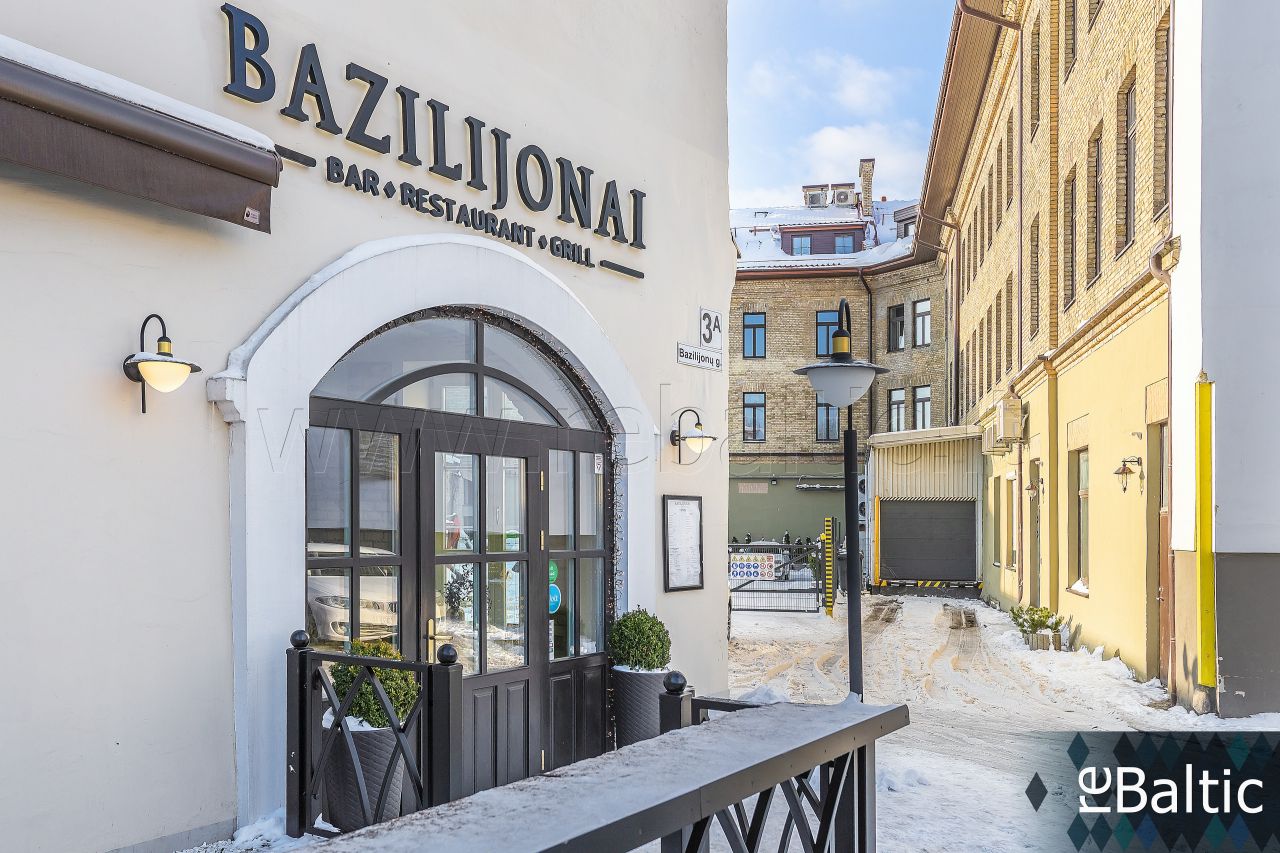 Show more photos (+22)
Giedrius Kvieska
giedrius@rebaltic.lt
+370 657 44365