Apartment for sale
J. Basanavičiaus g.
Senamiestis
Price: 420 000 EUR
Spacious and luxuriously furnished 3-room apartment for sale in the heart of the Old Town with a view of the Reformed Park!
Main information

We invite you to visit at a time convenient for you!

3 rooms, 60 sq.m. + balcony, J.Basanavičiaus st. 9B, furnished, 5/5 floor, has an elevator.

LAYOUT:
- Spacious kitchen with living area
- Spacious bedroom
- Second bedroom or study (Second floor)
- Bathroom with toilet
- Separate laundry room
- Spacious Hall
INSTALLATION:
- Integrated state-of-the-art kitchen furniture with appliances, dining table and chairs
- Large sofa and armchair in the living room
- Bathroom with shower, washing machine, shower, toilet
- Balcony with a view of the Old Town and the Reformed Park
HEATING:
- Central - collector, adjustable, individual accounting, small accounts!
PARKING:
- Underground parking is available at an additional cost.
PLACE:
- Neat, safe neighborhood
- Well-developed city infrastructure, close to business and shopping centers, schools, kindergartens, cafes.
- Lots of beautiful places for walks

You can call at a time convenient for you!
Property details
Heating
individual accounting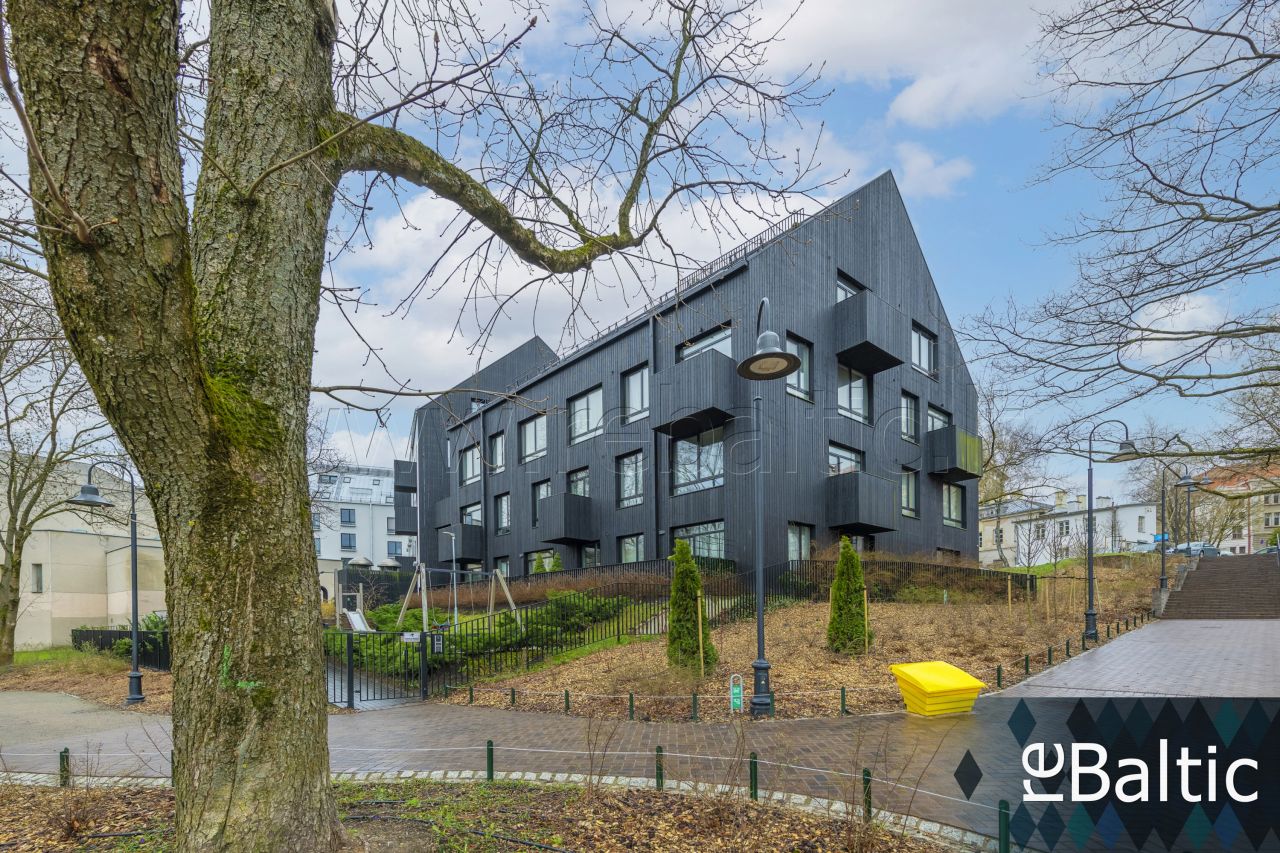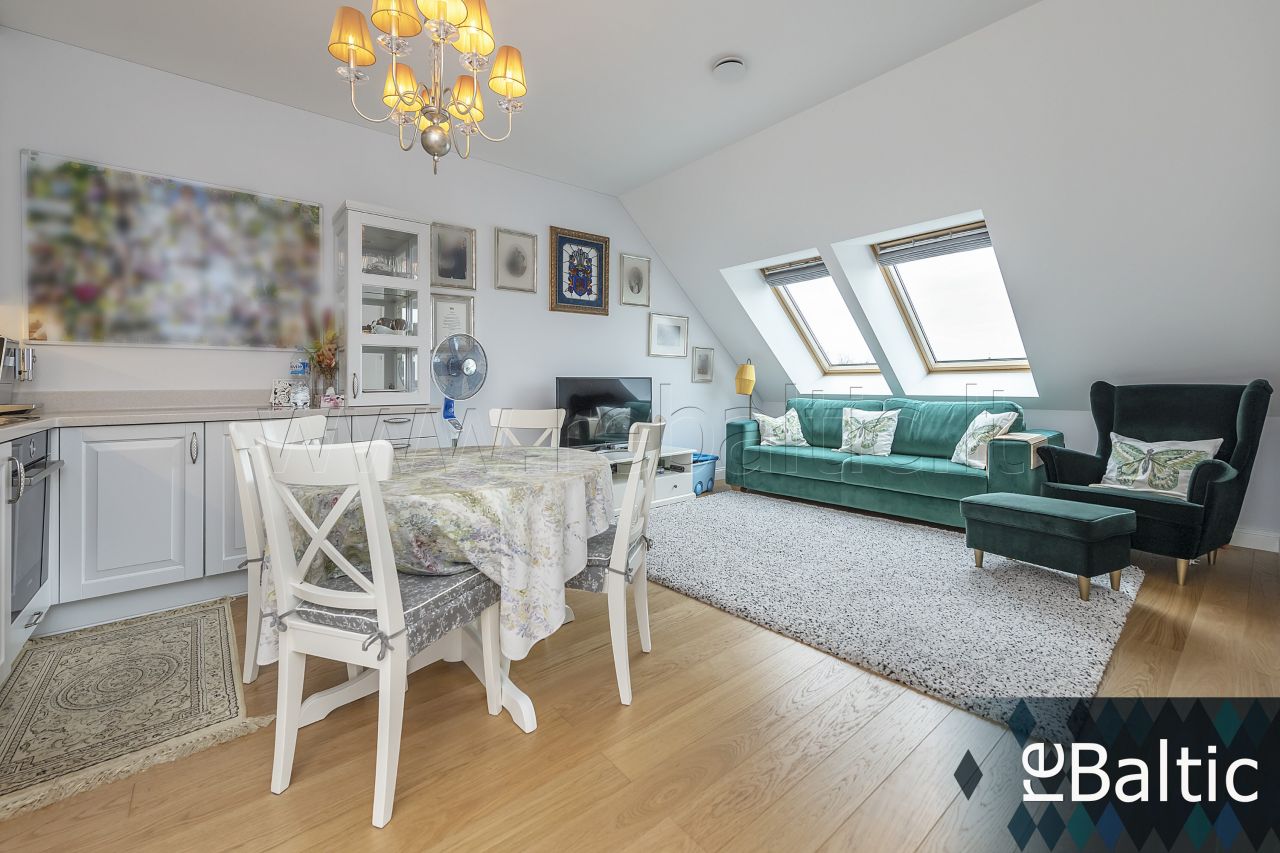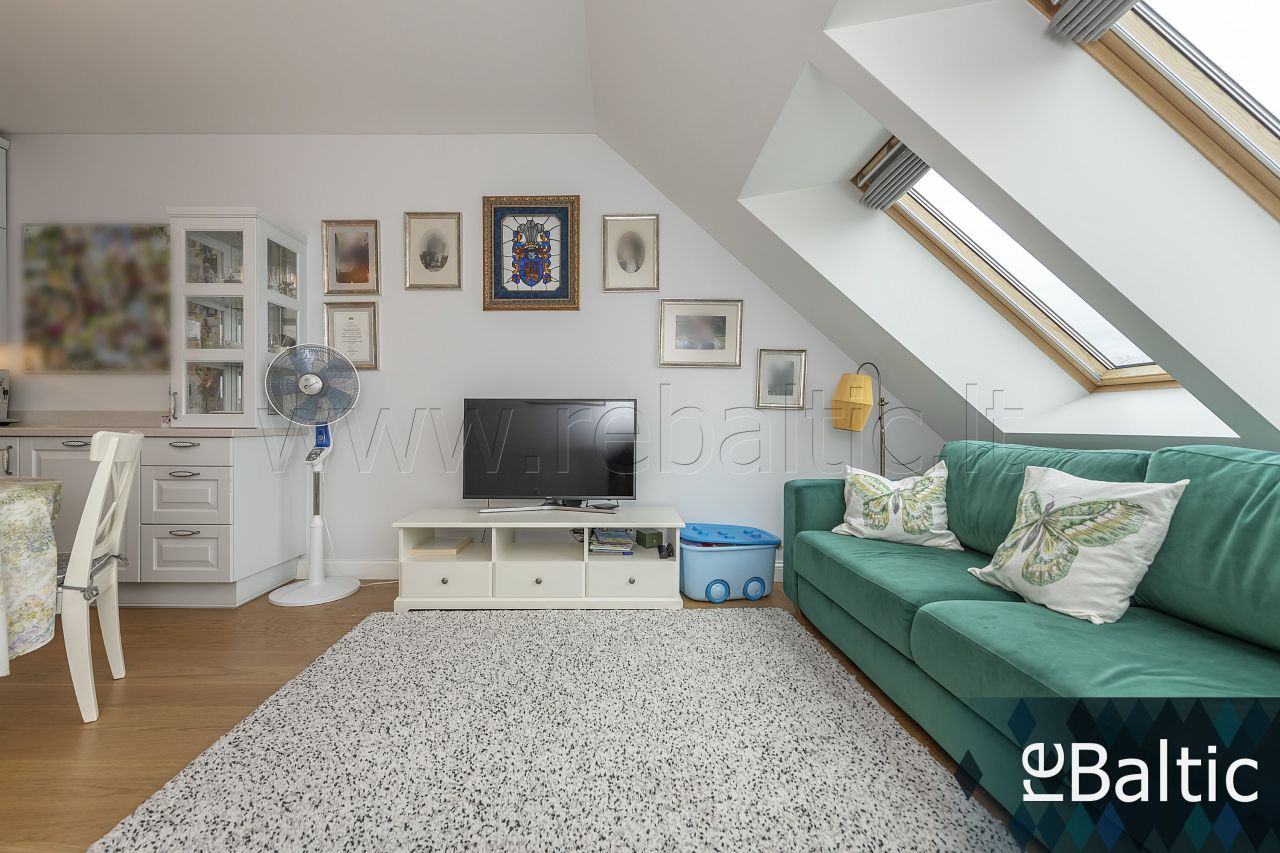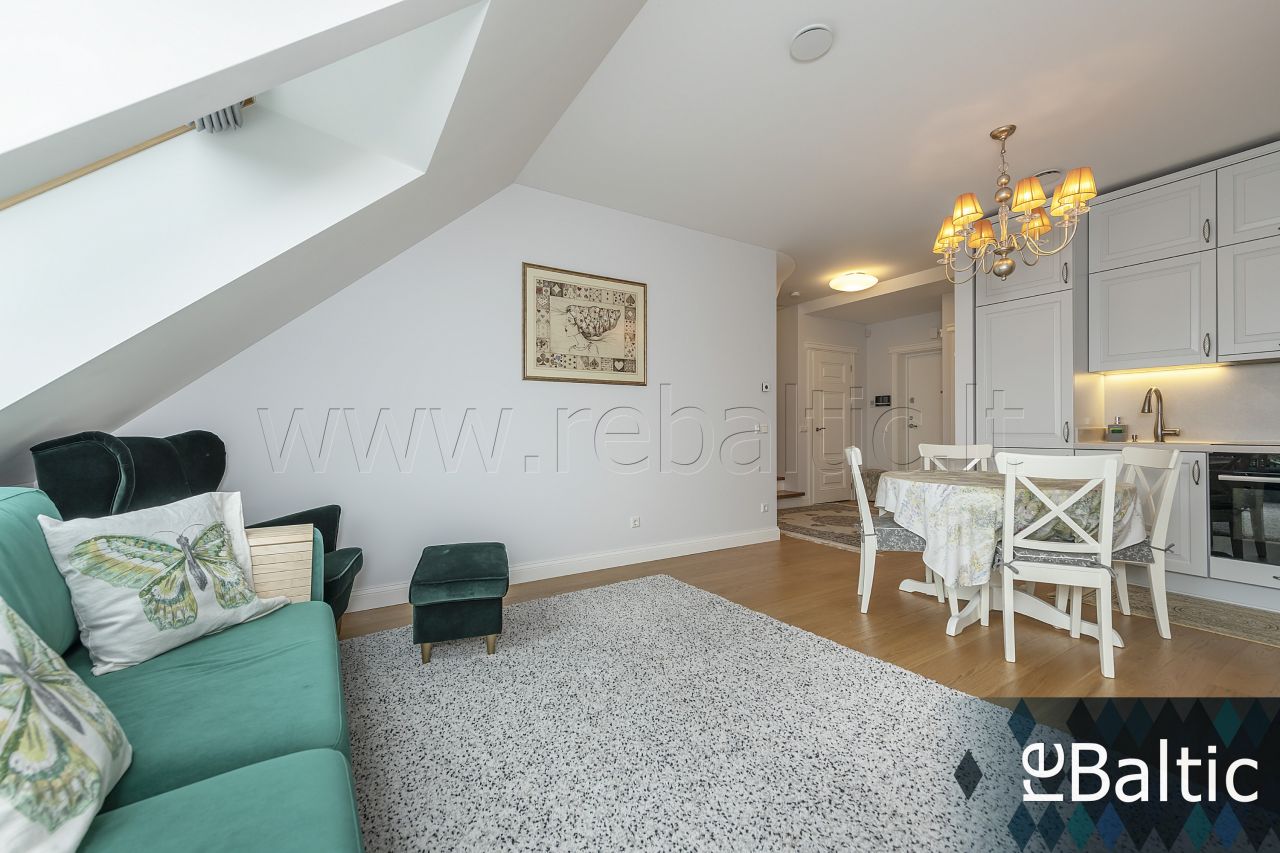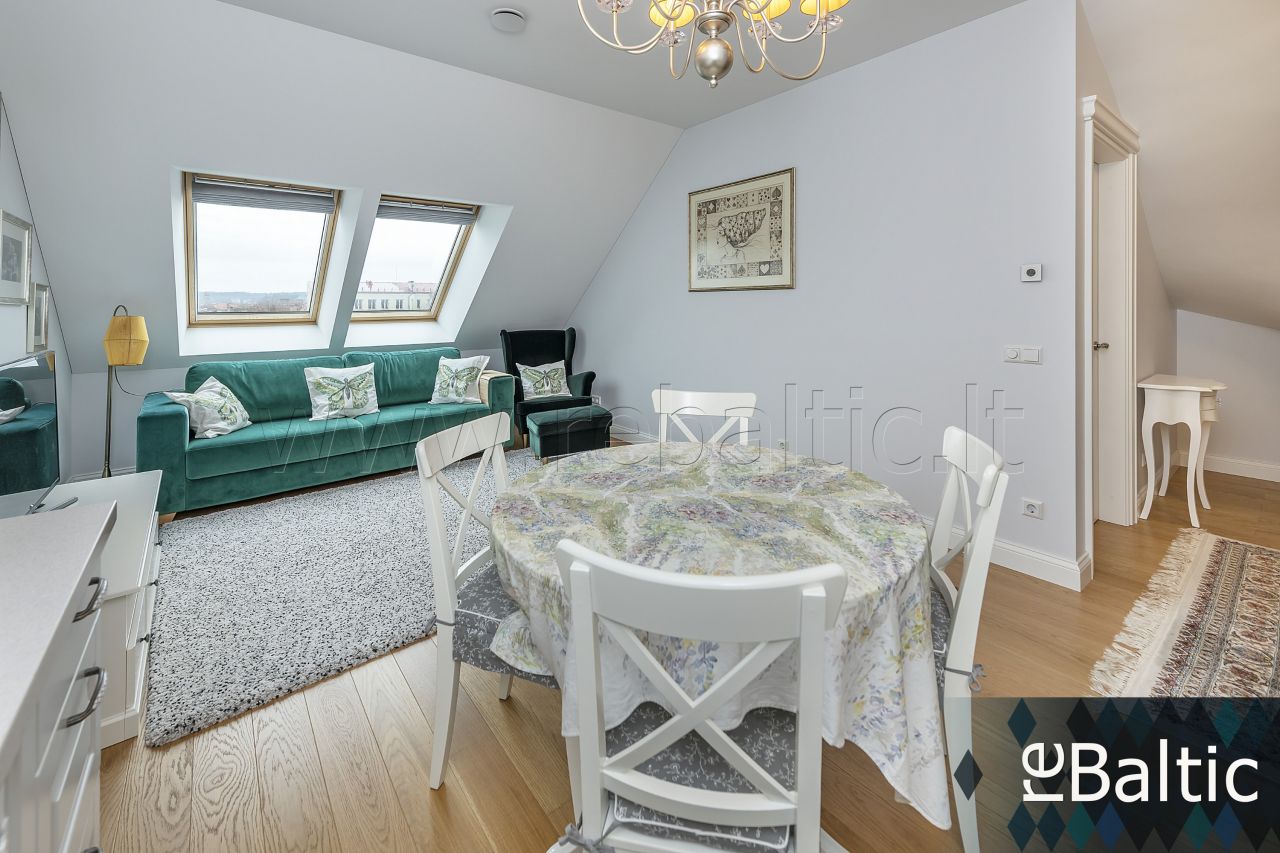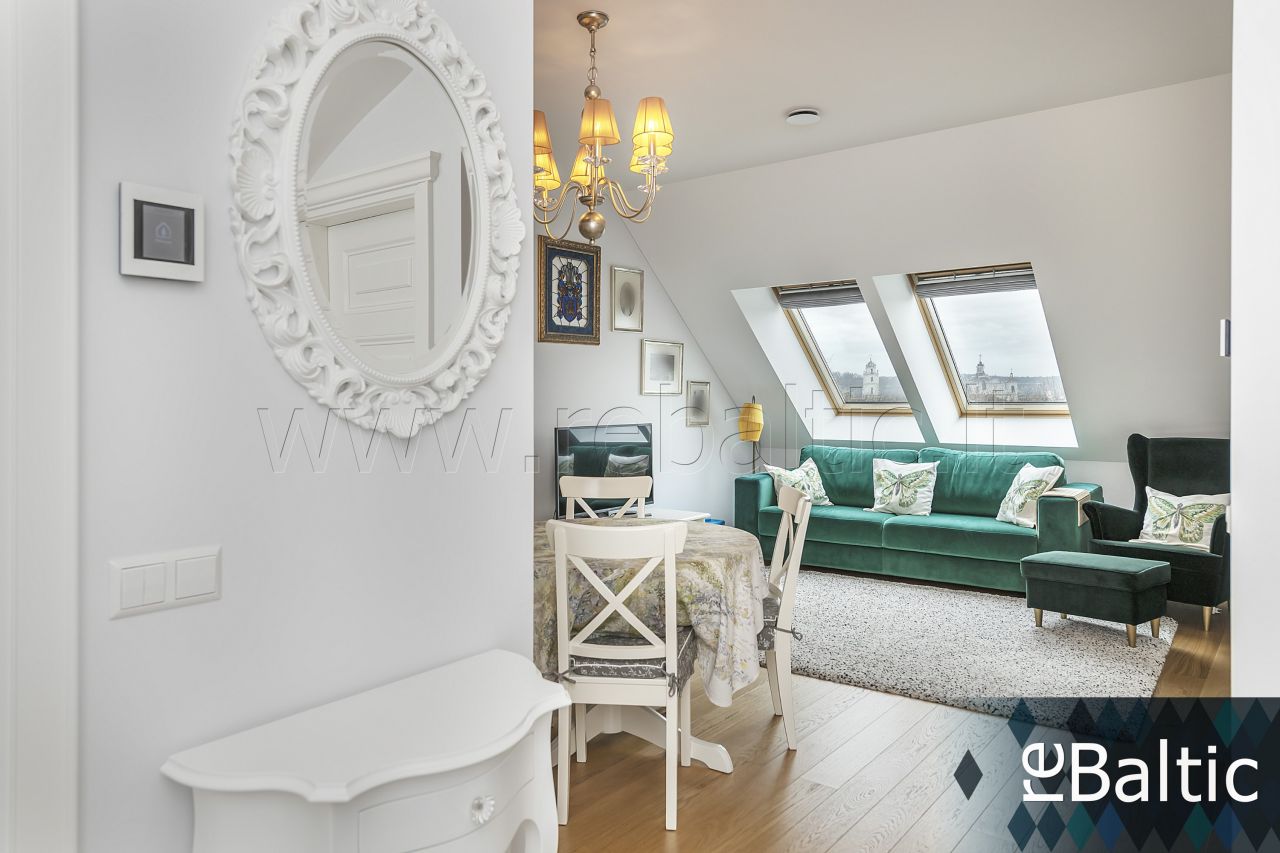 Show more photos (+18)

More information
Ignas Vaitkunskas
Premium property agent
Partner
Ignas Vaitkunskas
ignas.vaitkunskas@rebaltic.lt
+370 687 55595