Apartment for sale
Nemenčinės pl.
Antakalnis
Price: 238 500 EUR
A FULLY FURNISHED, 2-room apartment is for sale in the settlement of a new house "Miesto Pušynas".
Main information

PHOTOS INSTALLED APARTMENT. We will be able to finish the work for the first clients according to their wishes. Photos as an example of houses / apartments furnished by the same builder.

Technical characteristics of the house:

• Energy performance of the building - Class A;
• Installation - partial finishing
• LIFTS. The elevator rises from the basement;
• Parking - garages, underground and above ground;
• The territory is fenced with video surveillance cameras, automatic entrance gates;
• EXTERIOR WALLS - three-layer prefabricated reinforced concrete walls, painted (NEOPOR insulation);
• ROOF - Copper, with internal and external rainwater drainage system;
• PARTITIONS in the apartment reinforced concrete 10 cm. High ceilings - 3 meters.
• Autonomous GAS heating, condensing gas boiler installed, UNDERFLOOR HEATING with individual accounting for each apartment. Equipped with a modern regulation system (possibility to control via GSM).
• Each apartment is equipped with a rotary recuperator, ducts. Recuperative ventilation system ensures fresh air in your home and allows to reduce heat consumption by up to 25 percent.
• Completion of house construction - 100%;
• Purpose of the apartments - residential only;
• Intercoms with video function are installed in the house;
• Installed WOODEN WINDOWS, forged with aluminum. Glued wood, 3-glazed, 2-chamber glazed windows (Uw up to 0.76);
• Each apartment is equipped with AIR CONDITIONING.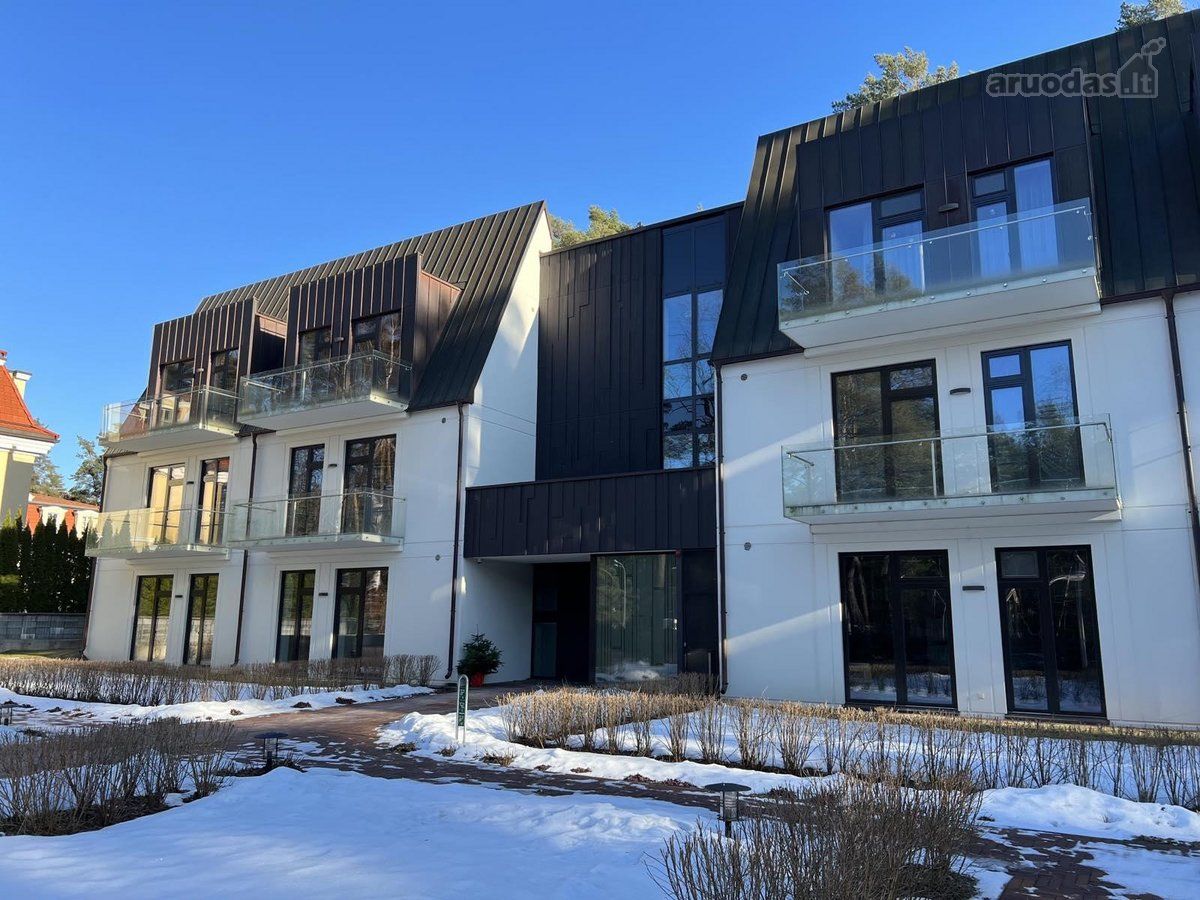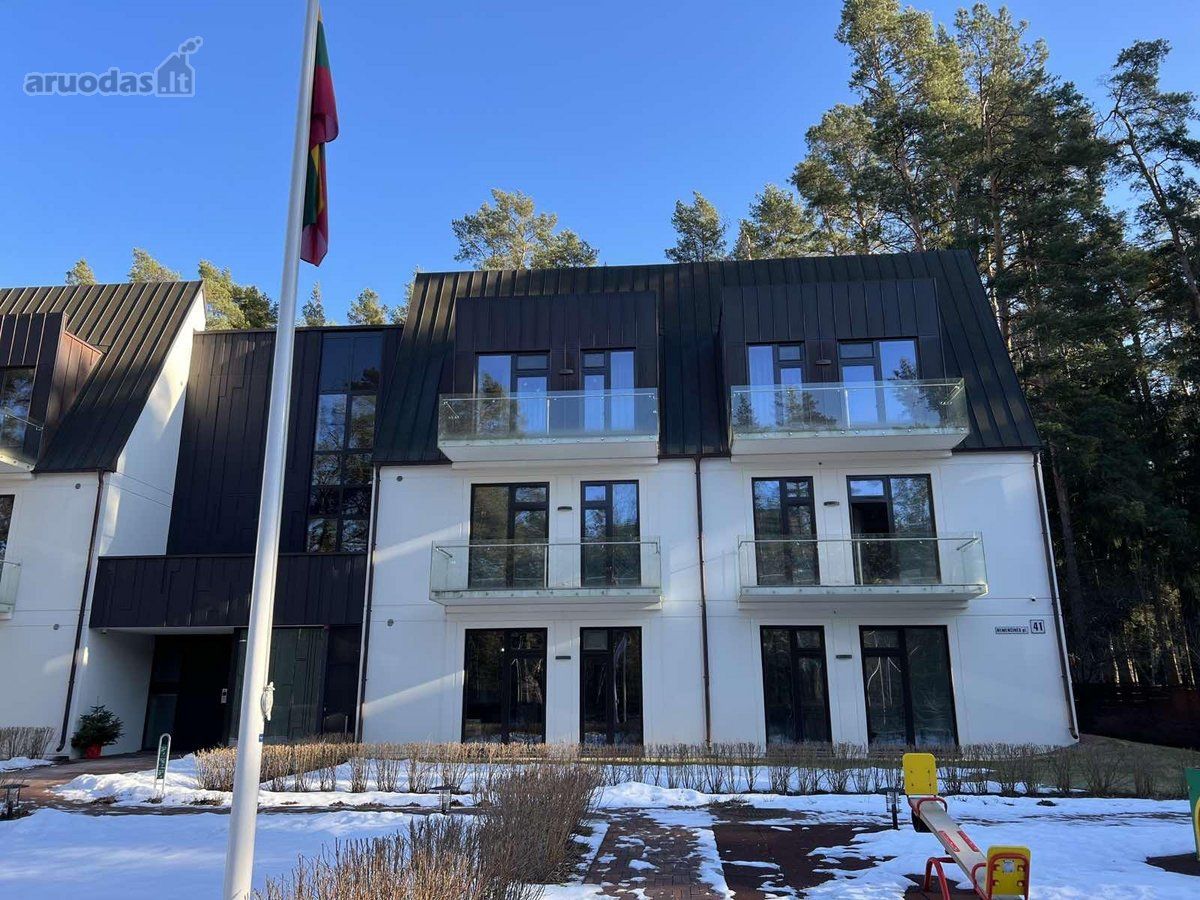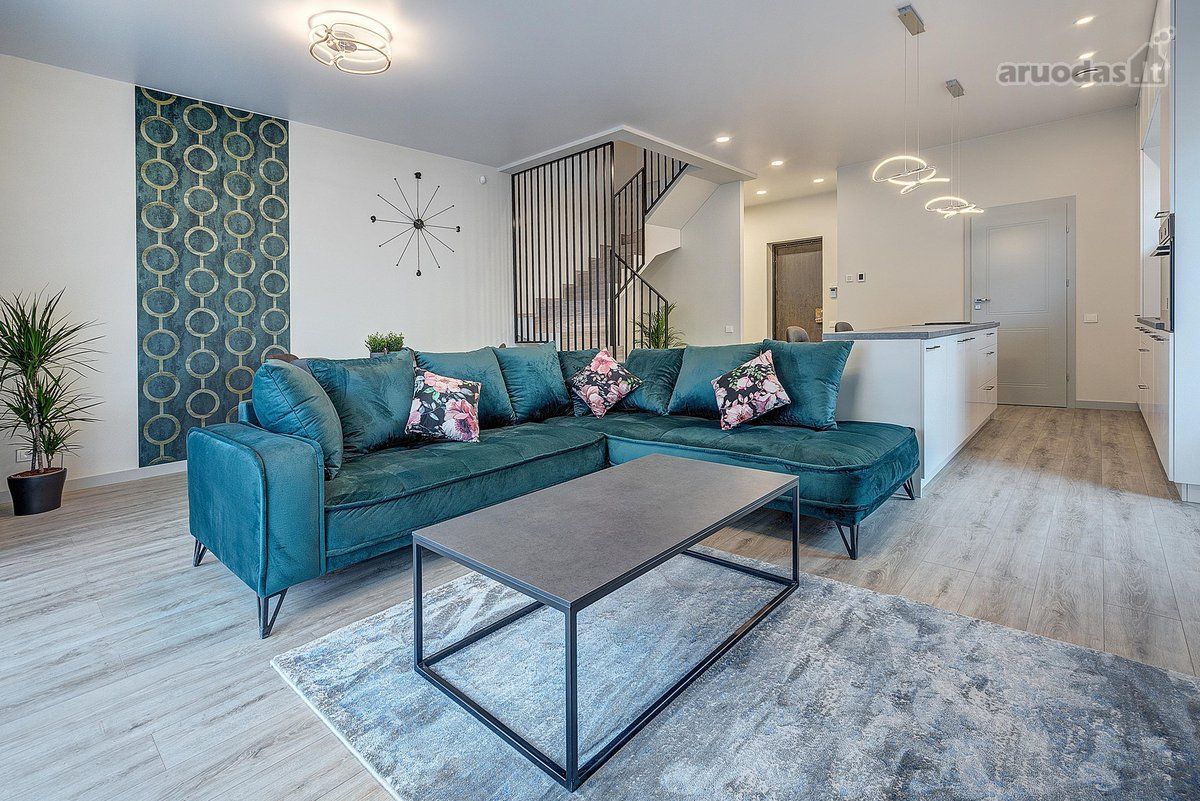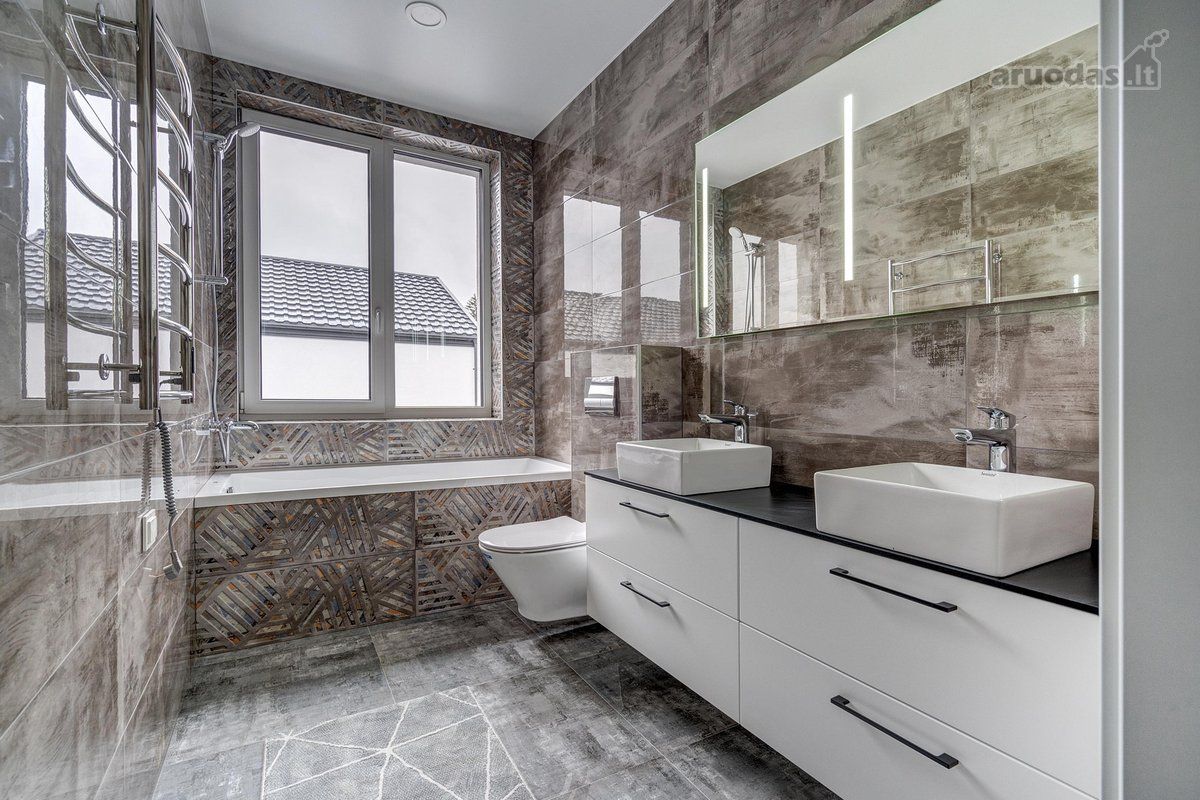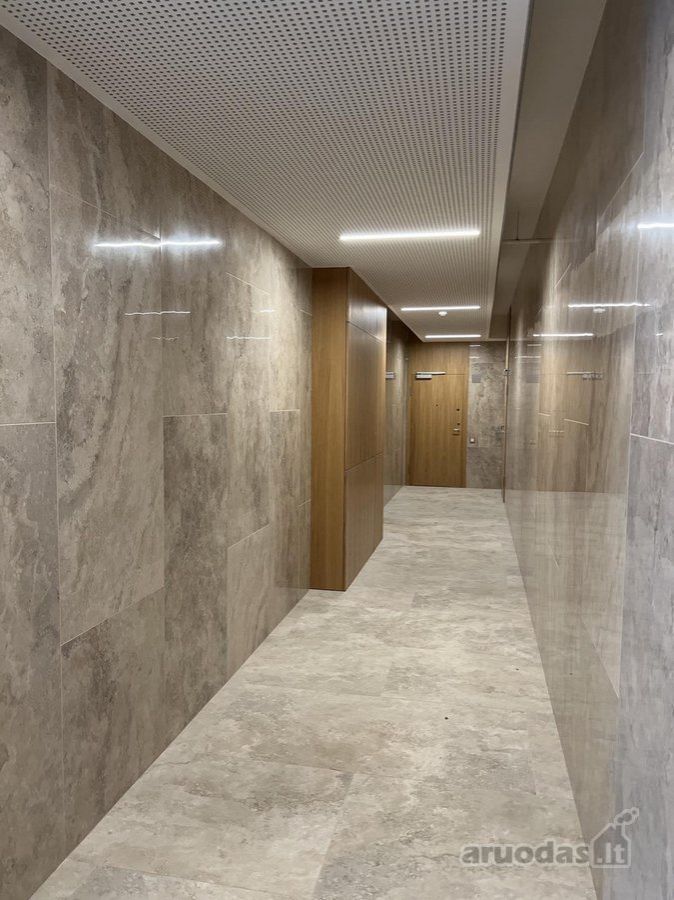 Show more photos (+2)
Egidijus Osetrovas
egidijus@rebaltic.lt
+370 673 54871