Apartment for sale
Šaltinių g.
Senamiestis
Price: 249 000 EUR
A cozy 3-room apartment with high ceilings in a renovated house for sale, in a quiet Šaltinių st.
Main information

The house was renovated in 2019, the roof of the building was changed, the renovation was paid for. We invite you to visit at a time convenient for you!

3 rooms, 54sq.m. + 14 sq.m. rūsys (can be used as a living room) Šaltinių str. 8, with furniture, 1/3 floor.

LAYOUT:

- Spacious hall with a spacious closet
- Kitchen with living room
- Bedroom
- Second bedroom
- 14 sq.m. russy, which can be used as a full-fledged room
- Bathroom with toilet

INSTALLATION:
- Integrated quality kitchen furniture with household appliances
- Large sofa in the living room, barstall table
- Bathroom with shower and toilet together
- Cozy interior
- High ceiling
- Large windows, the apartment receives a lot of light
HEATING:
- Autonomous gas heating and electrically heated floors
PARKING:
- Enclosed courtyard
PLACE:
- Neat, safe neighborhood
- Well-developed city infrastructure, close to business and shopping centers, schools, kindergartens, cafes.


You can call at a time convenient for you!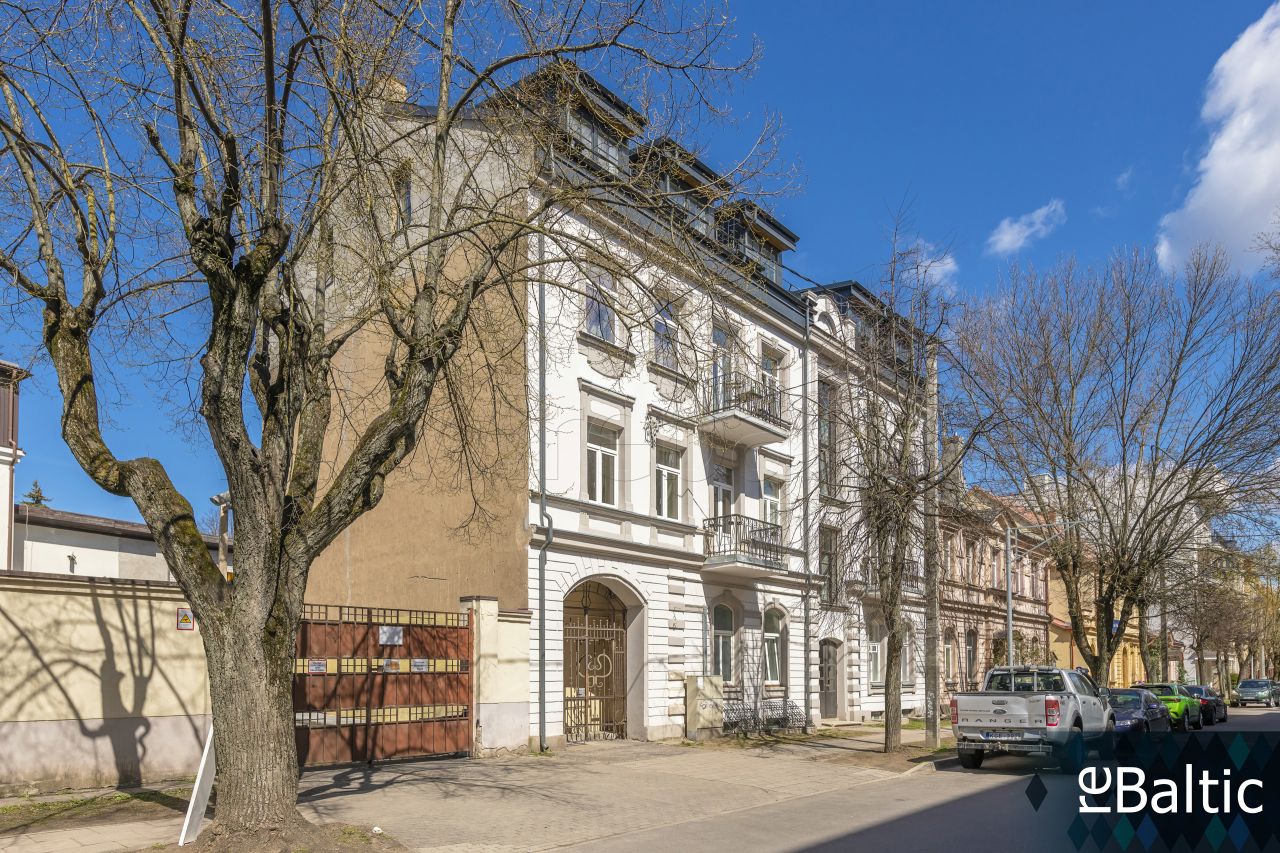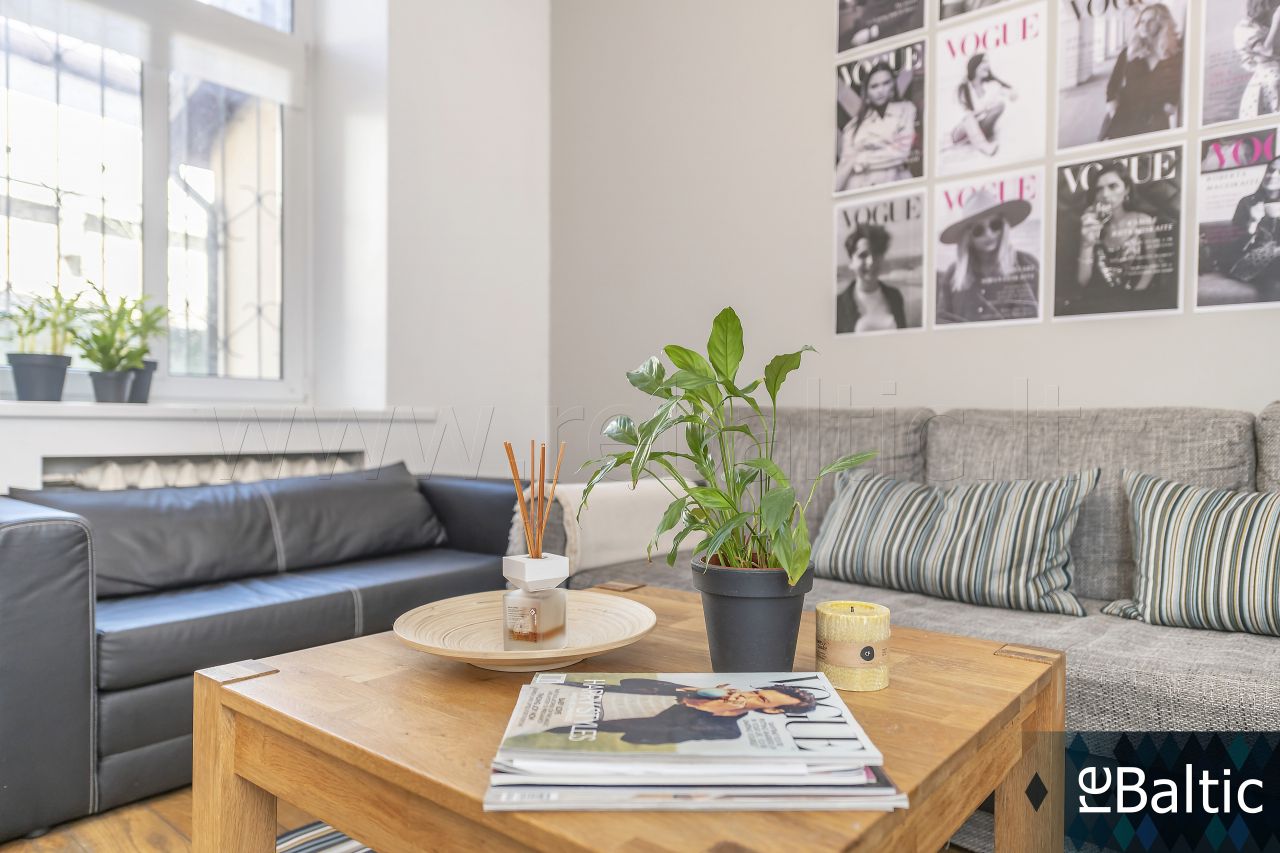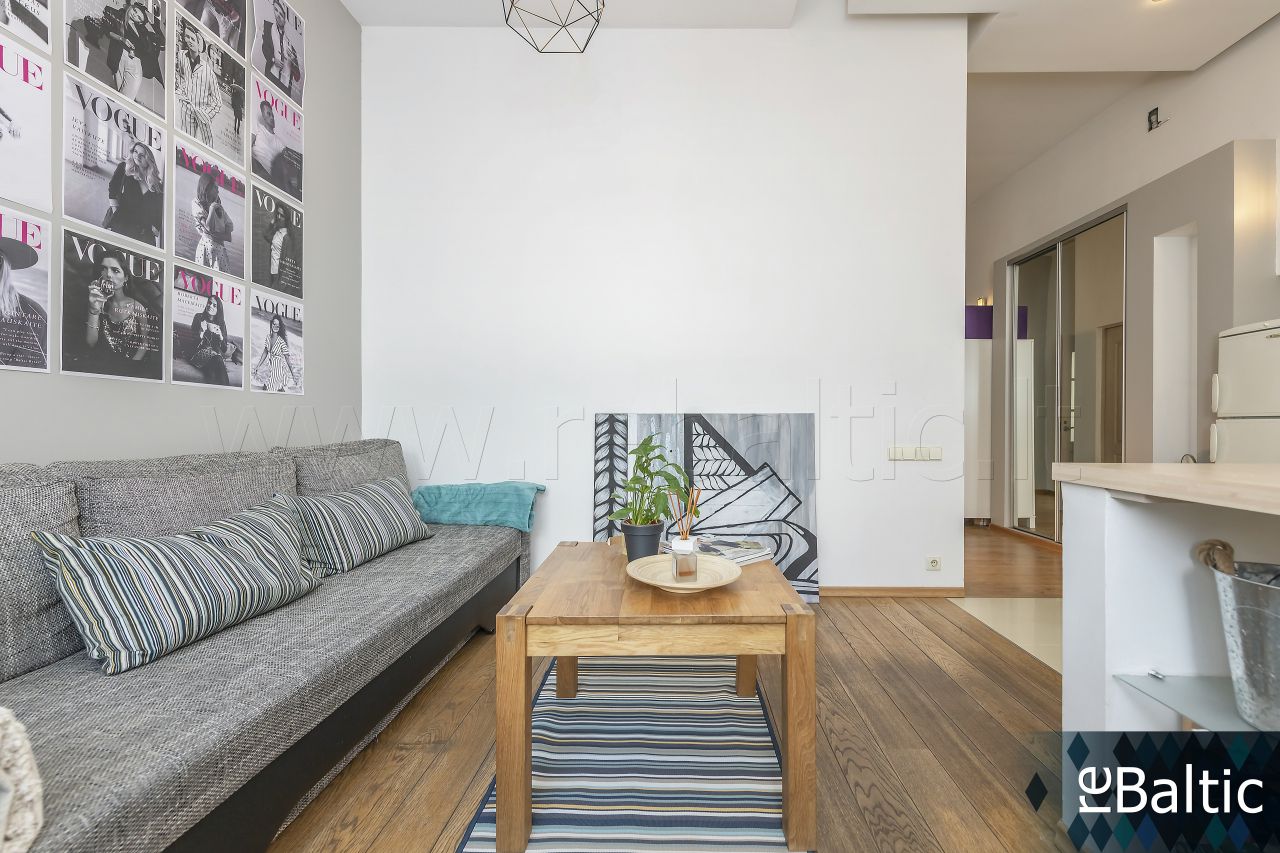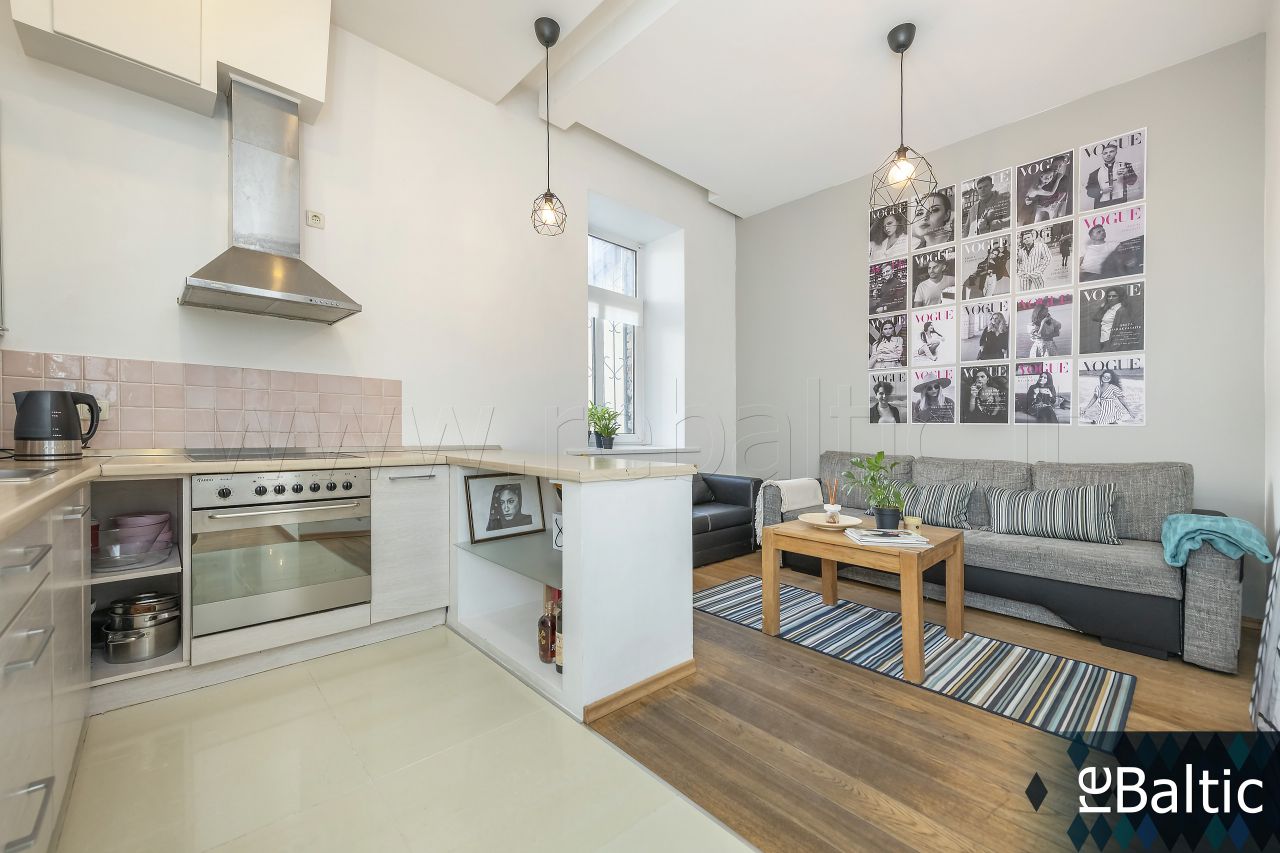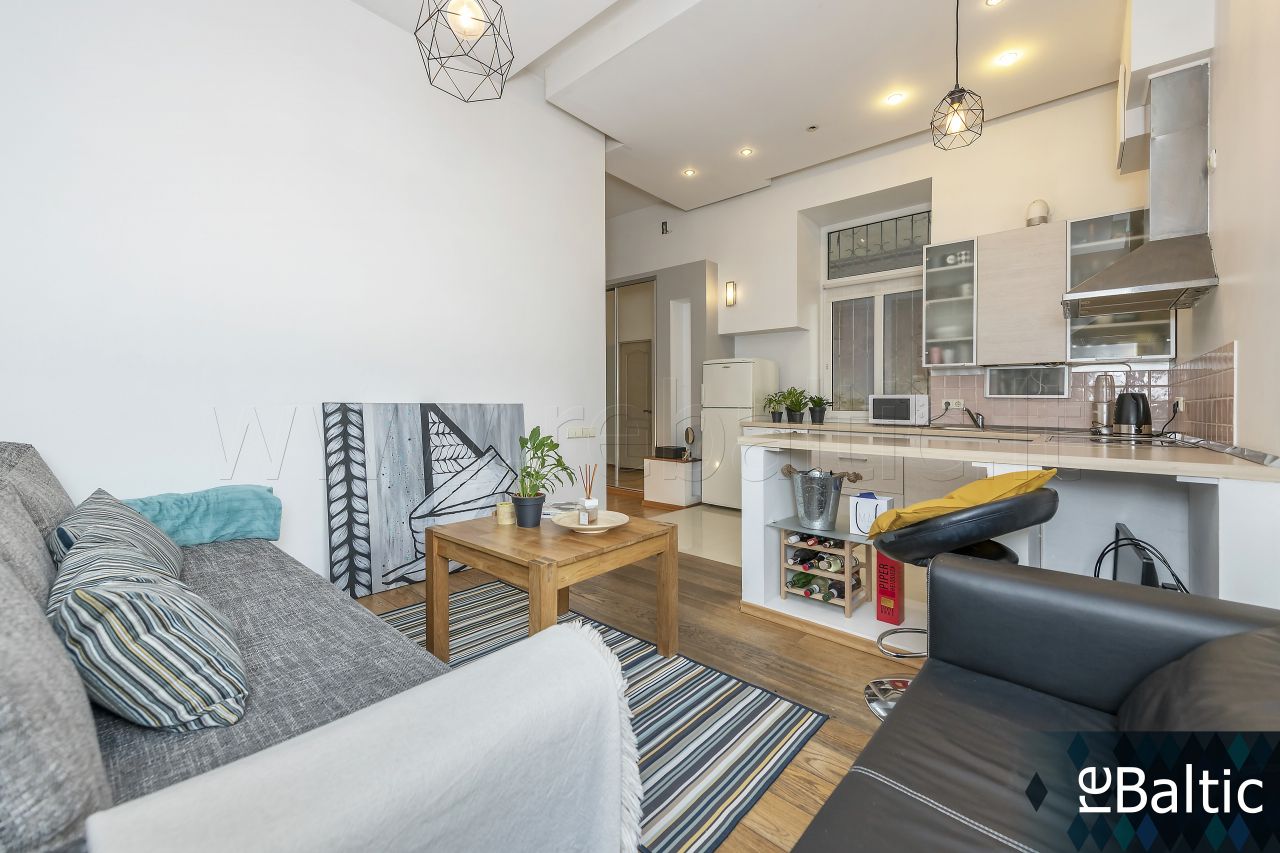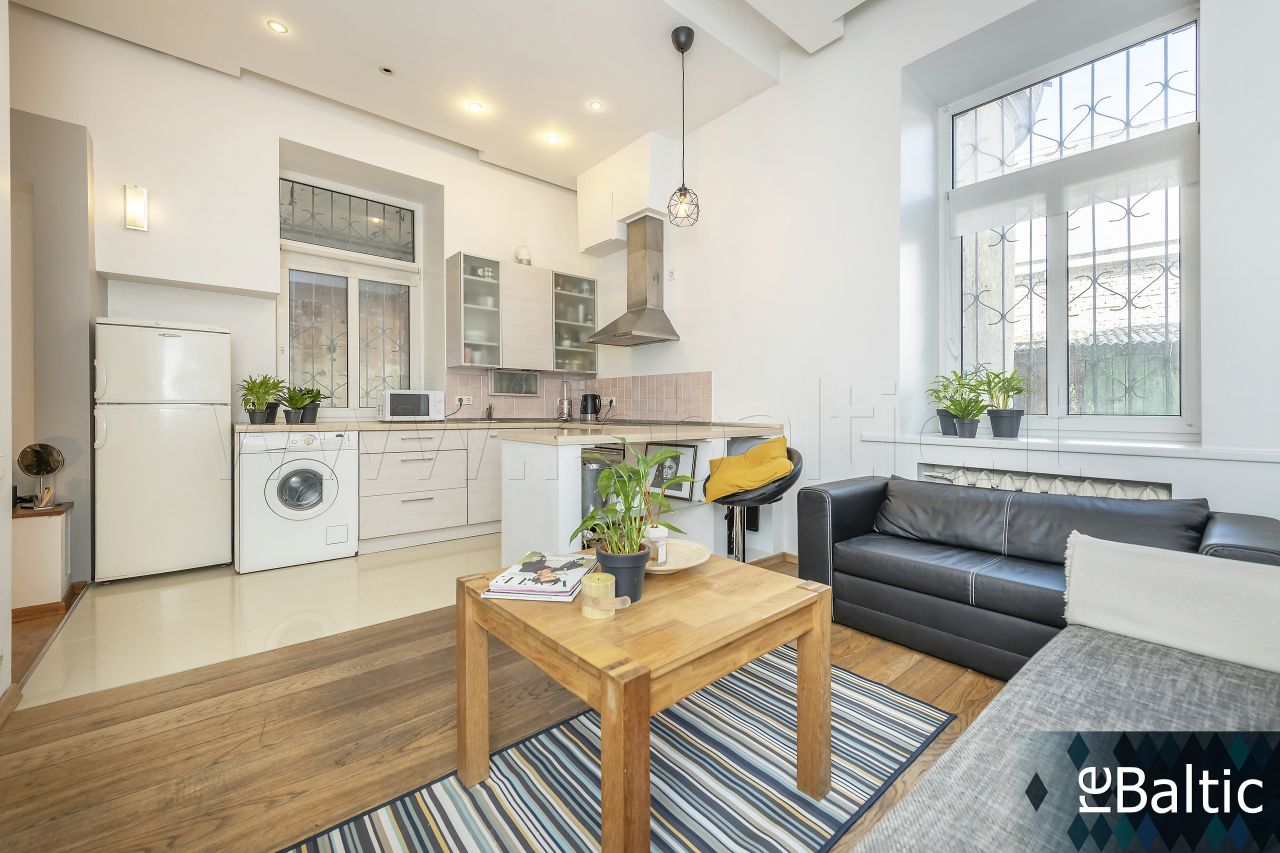 Show more photos (+14)

More information
Ignas Vaitkunskas
Premium property agent
Partner
Ignas Vaitkunskas
ignas.vaitkunskas@rebaltic.lt
+370 687 55595