Apartment for sale
Savanorių pr.
Naujamiestis
Price: 300 000 EUR
An exclusive, well-equipped, 3-rooms apartment with a picturesque panorama of the city for sale on Savanoriu Ave.!
Main information

LAYOUT:
- Two enclosed bedrooms
- Spacious living room with kitchen
- Bathroom with shower
- Spacious balcony

INSTALLATION:
- High quality furnished apartment
- Tasty Italian leather furniture, integrated quality household appliances
- Internet and TV
- Panoramic windows
- Quality floors
- Spacious wall cabinets

HEATING:
- Central collector

PARKING:
- Convenient parking in the designated area

Call at a time convenient for you!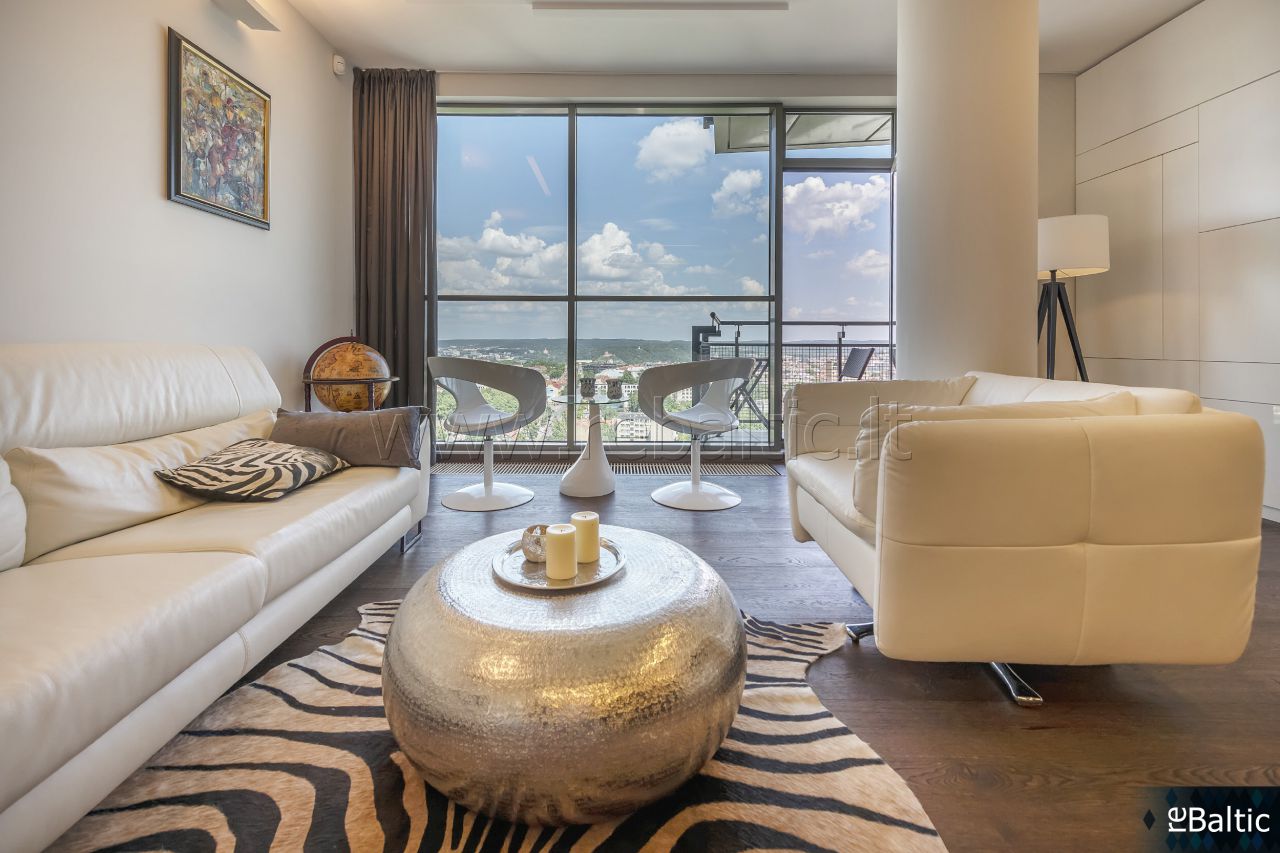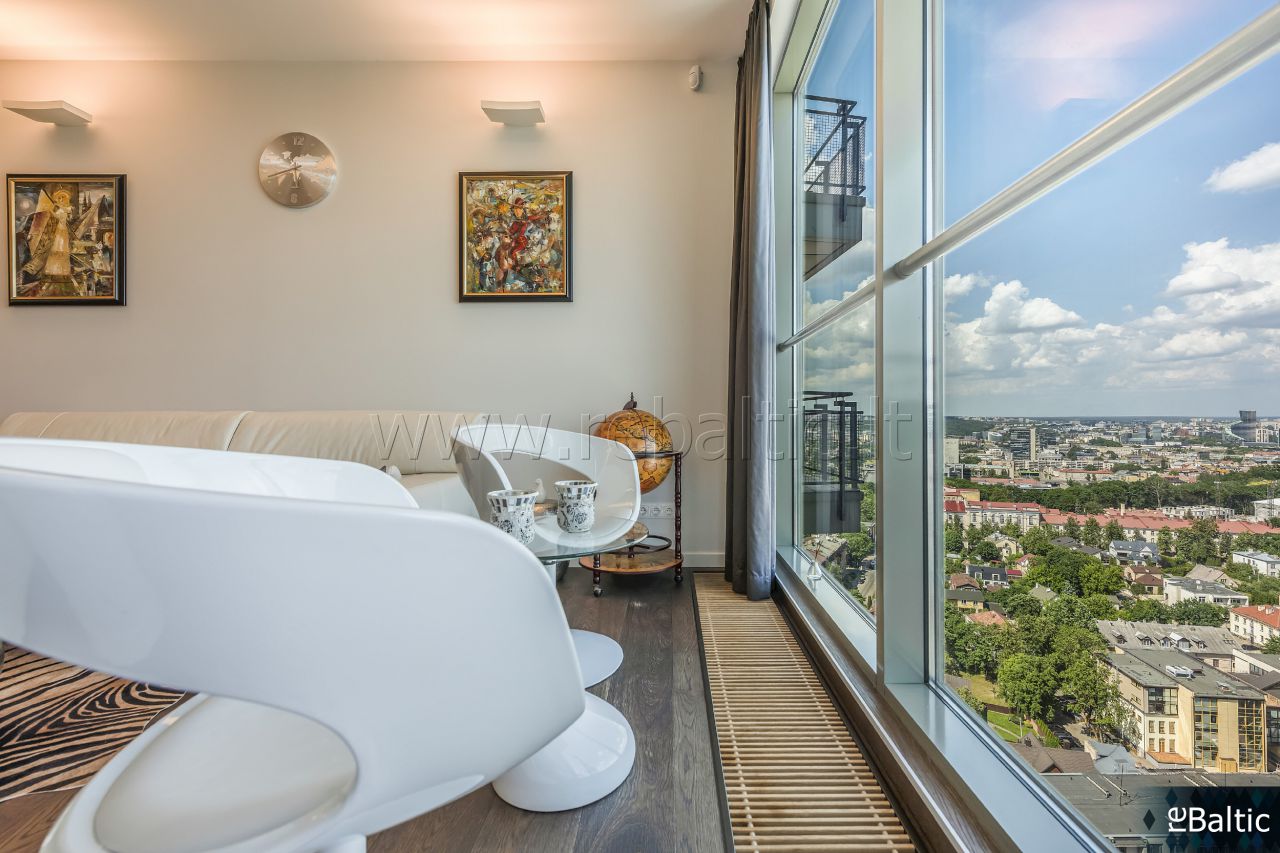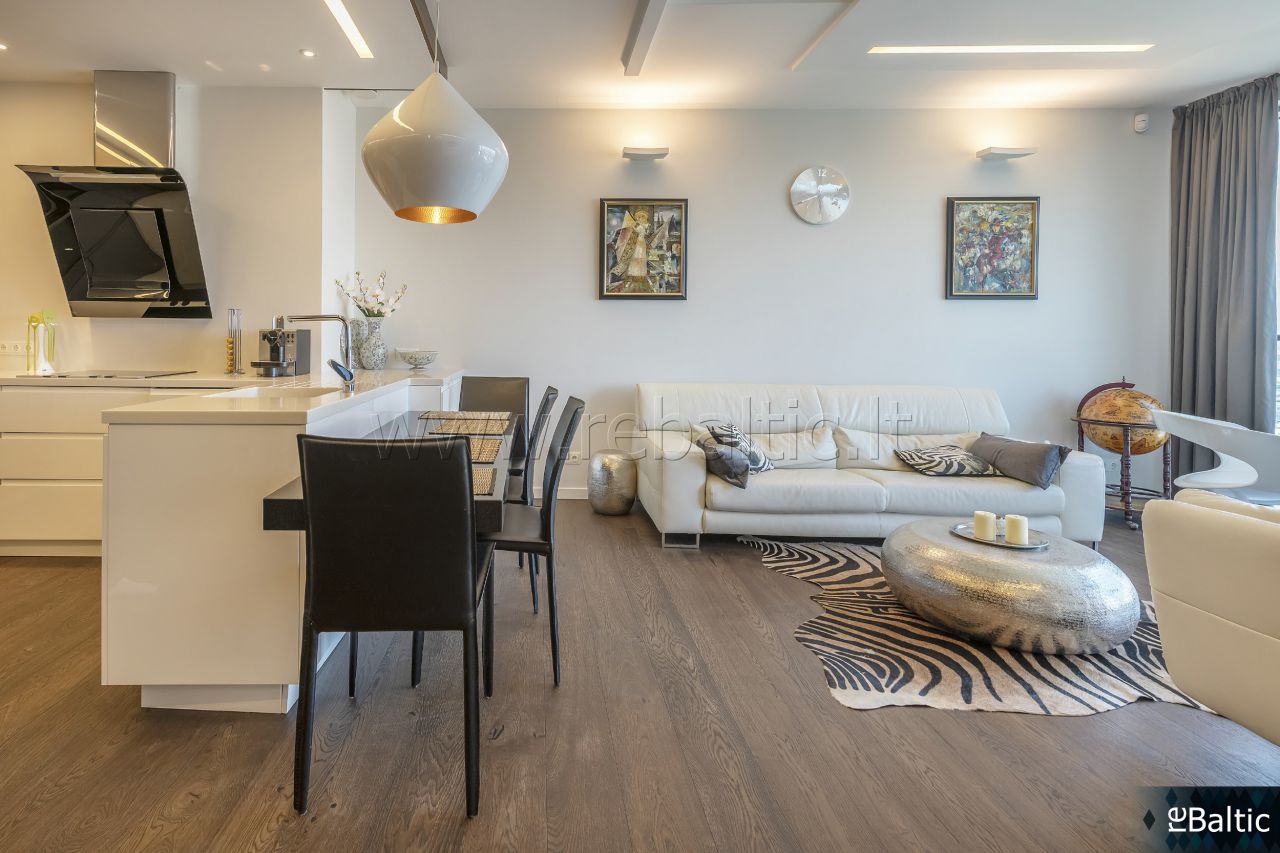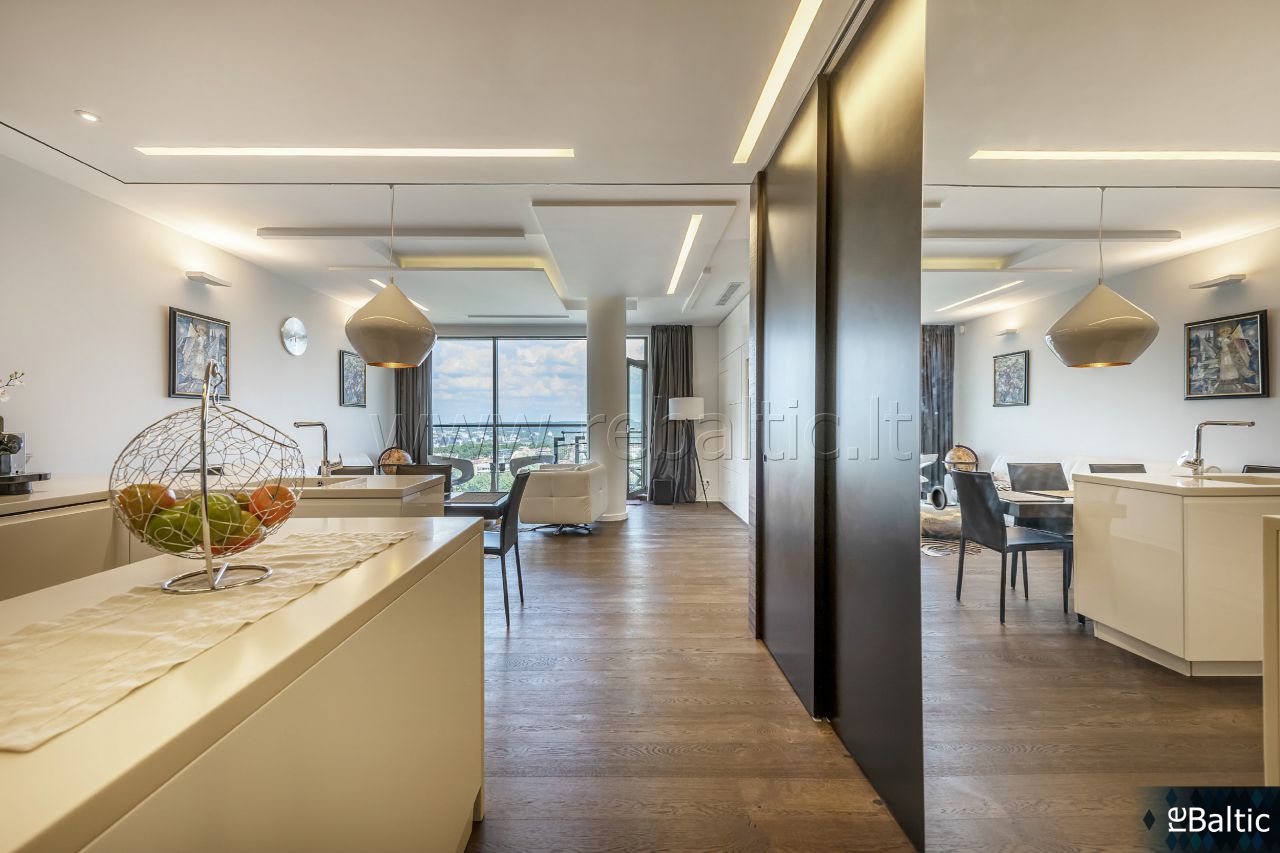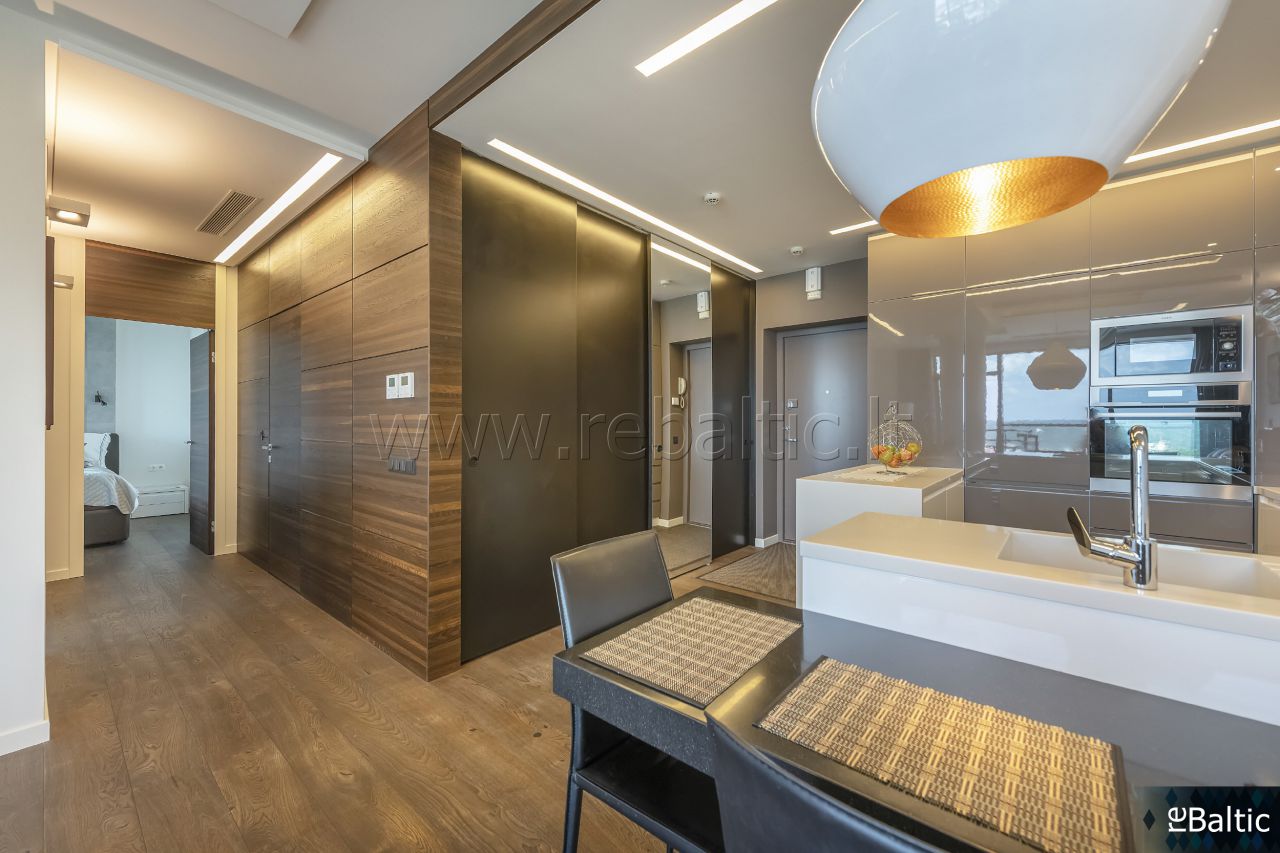 Show more photos (+18)
Nerijus Lisauskas
nerijus@rebaltic.lt
+370 626 66409