Premises for sale
S. Žukausko g.
Šiaurės miestelis
Price: 259 000 EUR
Exclusive premises for sale - a well-equipped beauty salon in a particularly busy and densely populated part of the city of Vilnius at S. Žukausko st.
Main information

ADVANTAGES:
- The premises are fully registered as a beauty salon. All permits are in place, therefore you will be able to start your business immediately!
- The premises are sold with all equipment and furniture
- Equipped 8 comfortable workplaces
- An individual recuperative ventilation system is installed, ensuring fresh air in all premises
- Air conditioners
- Large windows
- Security alarm system
- Direct entrance from the street, from which the premises are perfectly visible
- Around the premises there are many service and shop establishments, residential apartment buildings, therefore large flow of customers throughout the day is guaranteed
- You will find many parking spaces near the premises
- Convenient access by both private and public transport

LAYOUT:
- Lobby with waiting area
- Hairdressing zone
- Two separate procedure rooms
- WC
- Kitchen

HEATING:
- Central collector with individual accounting


- We invite you to view the premises live at a time convenient for you!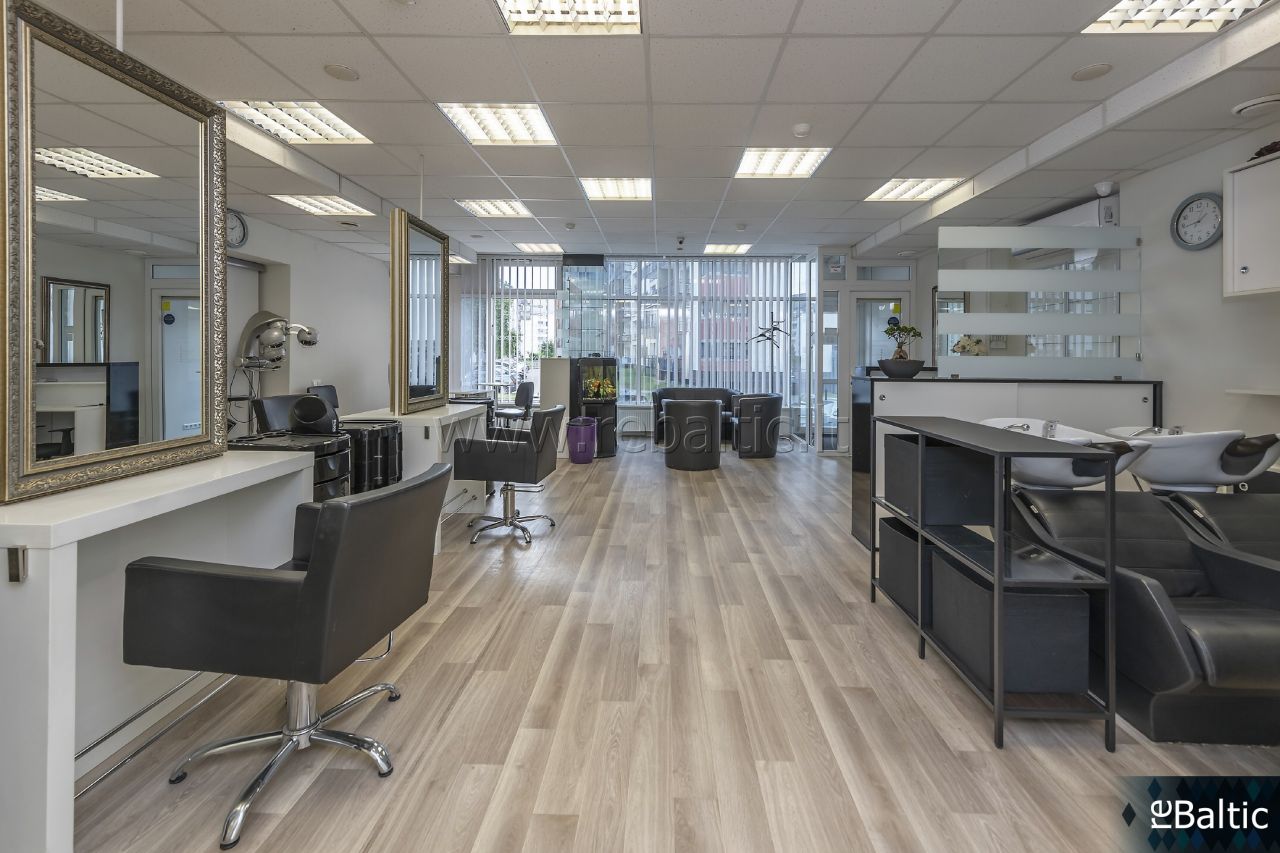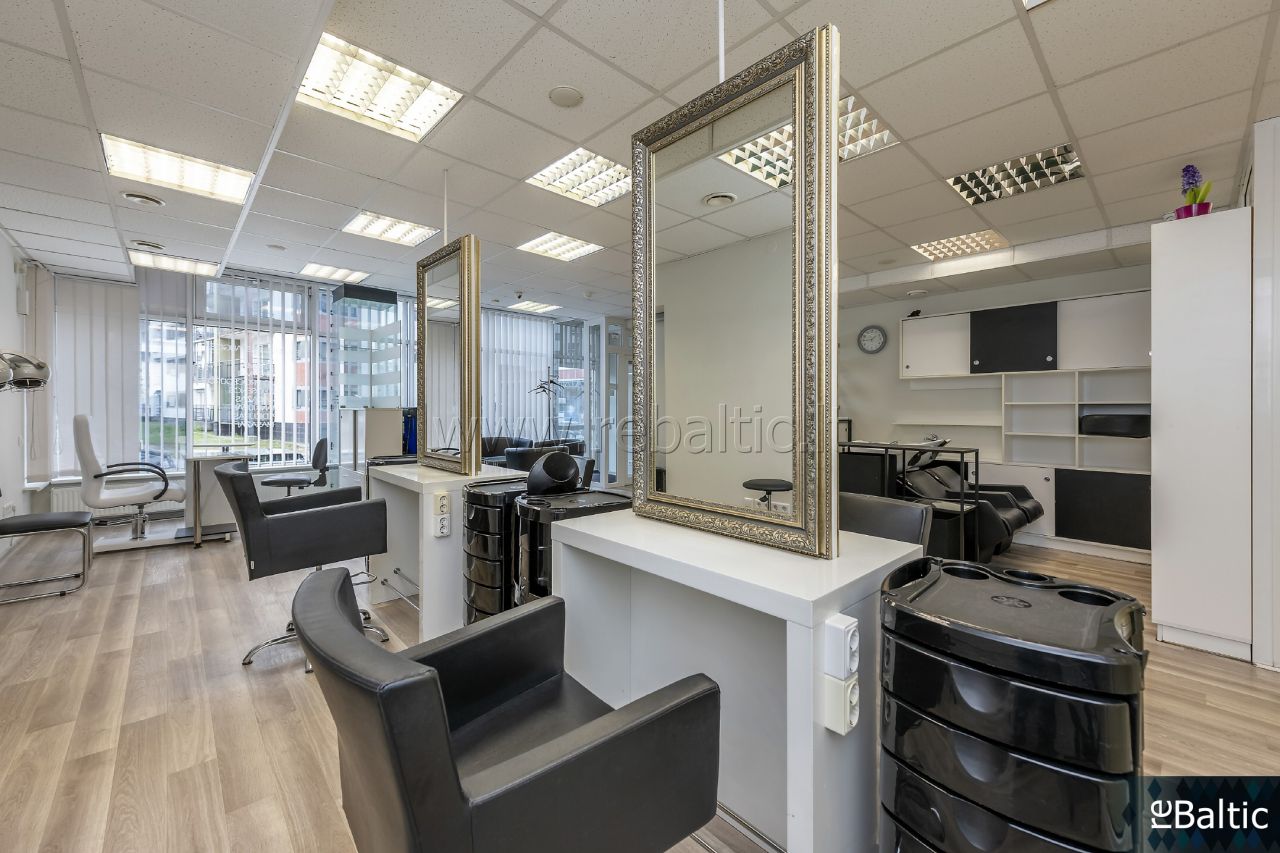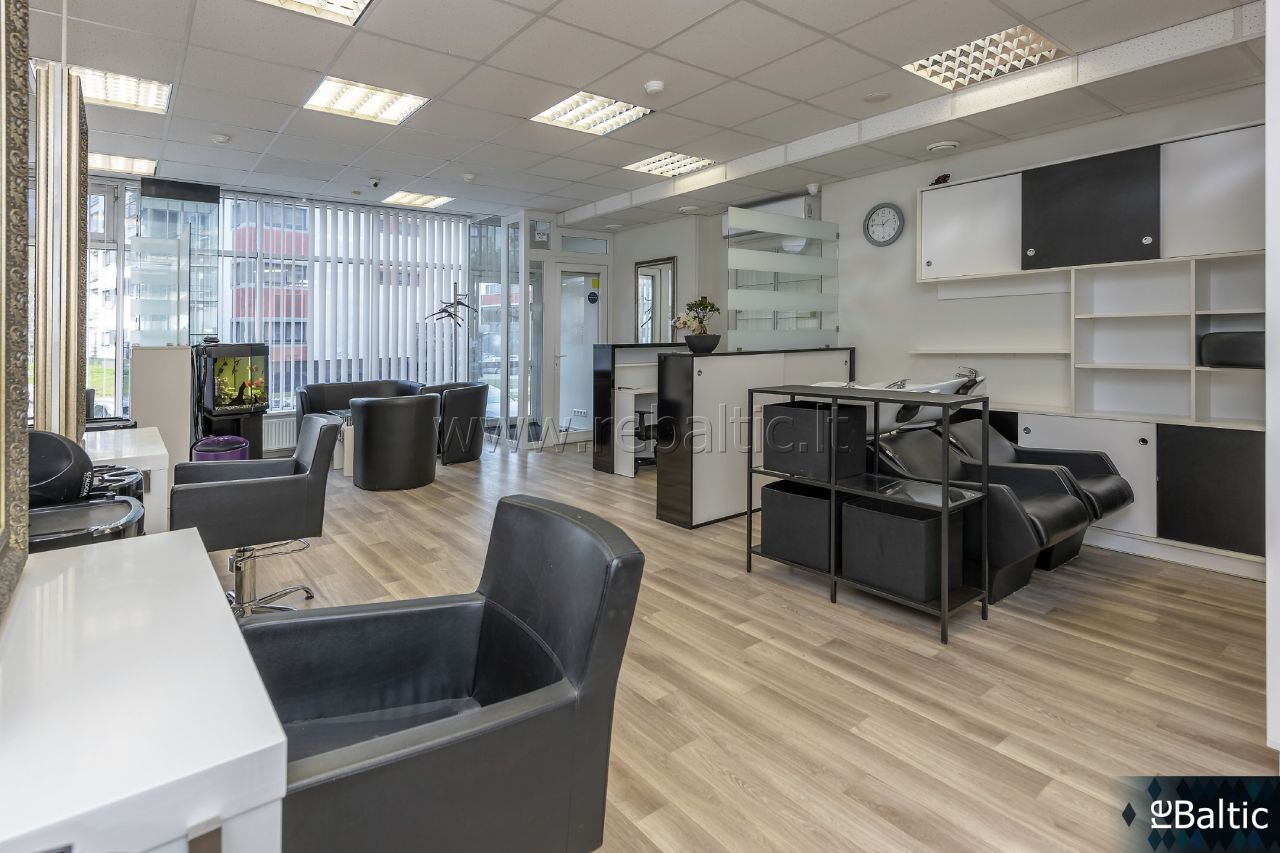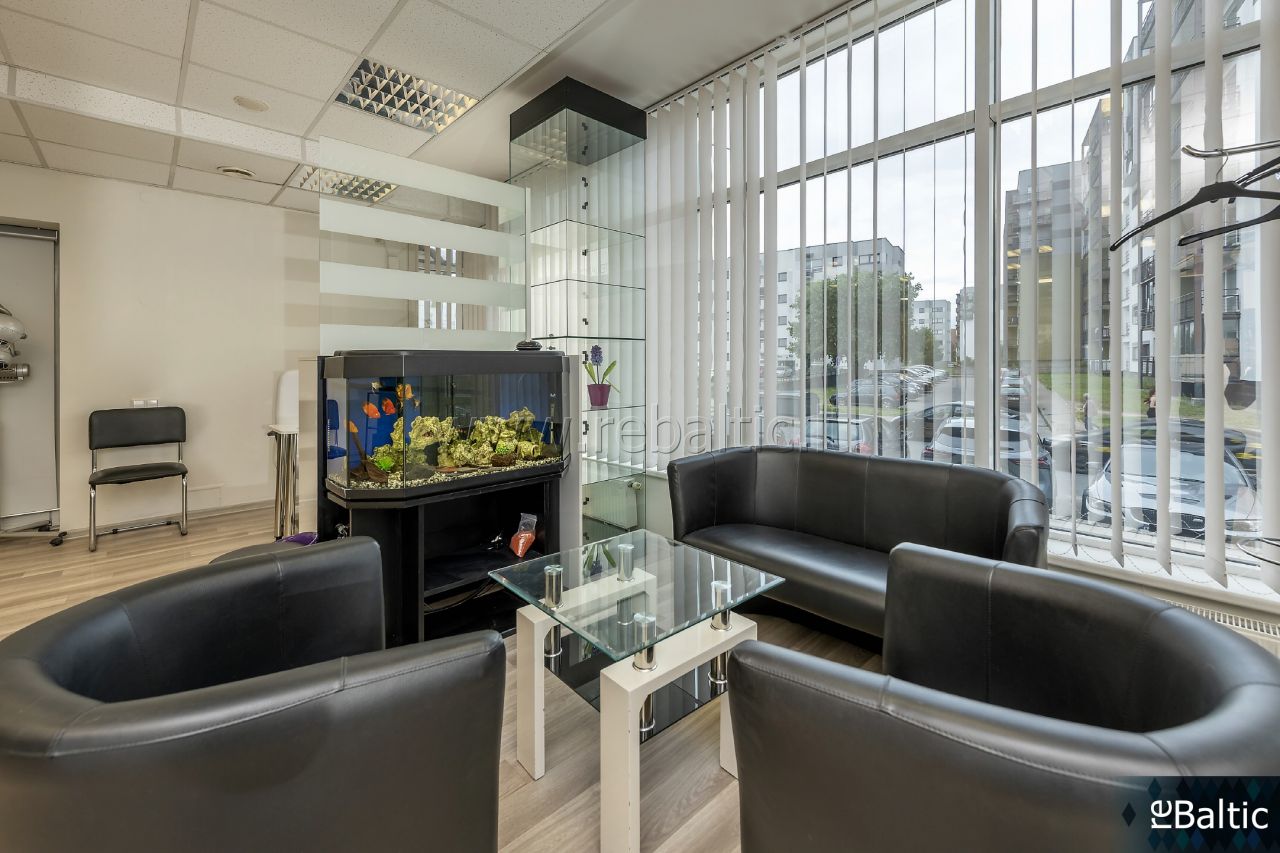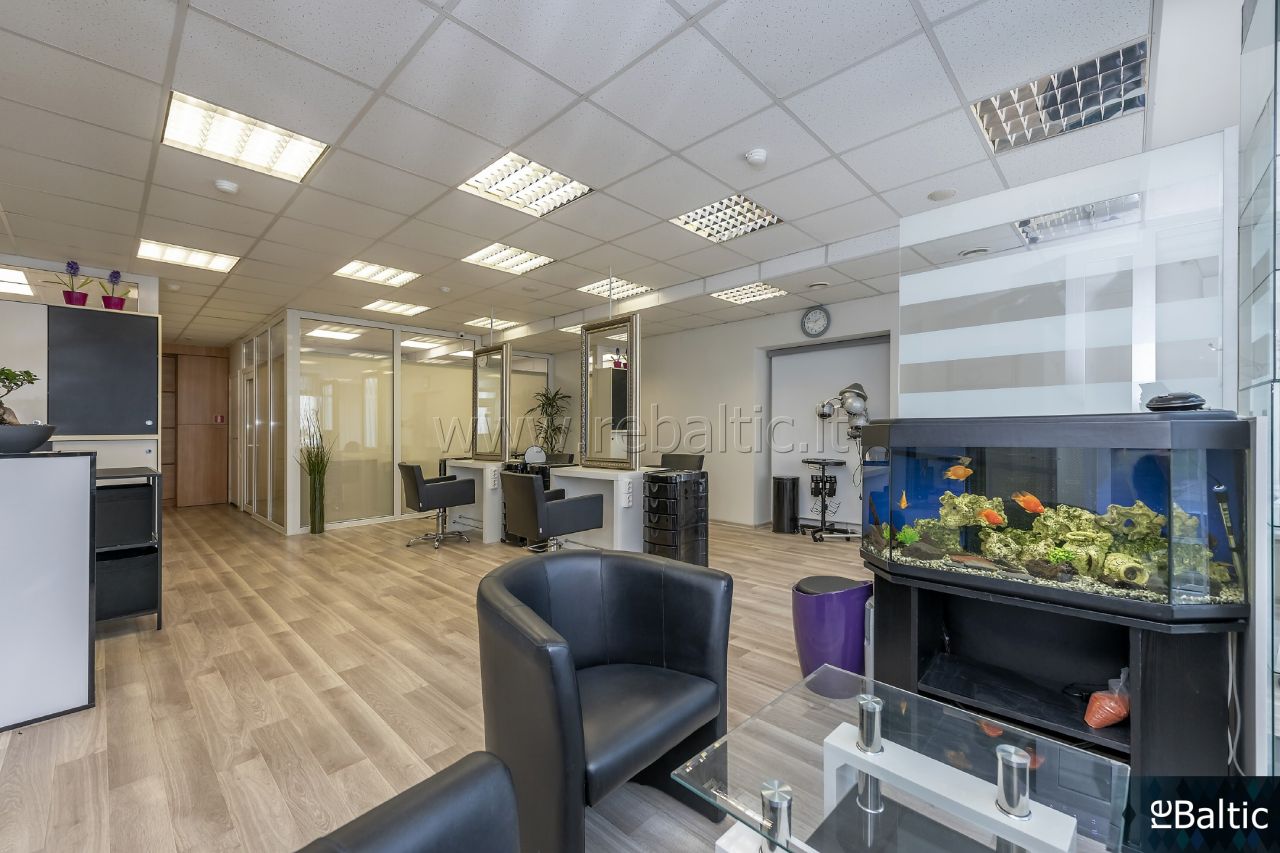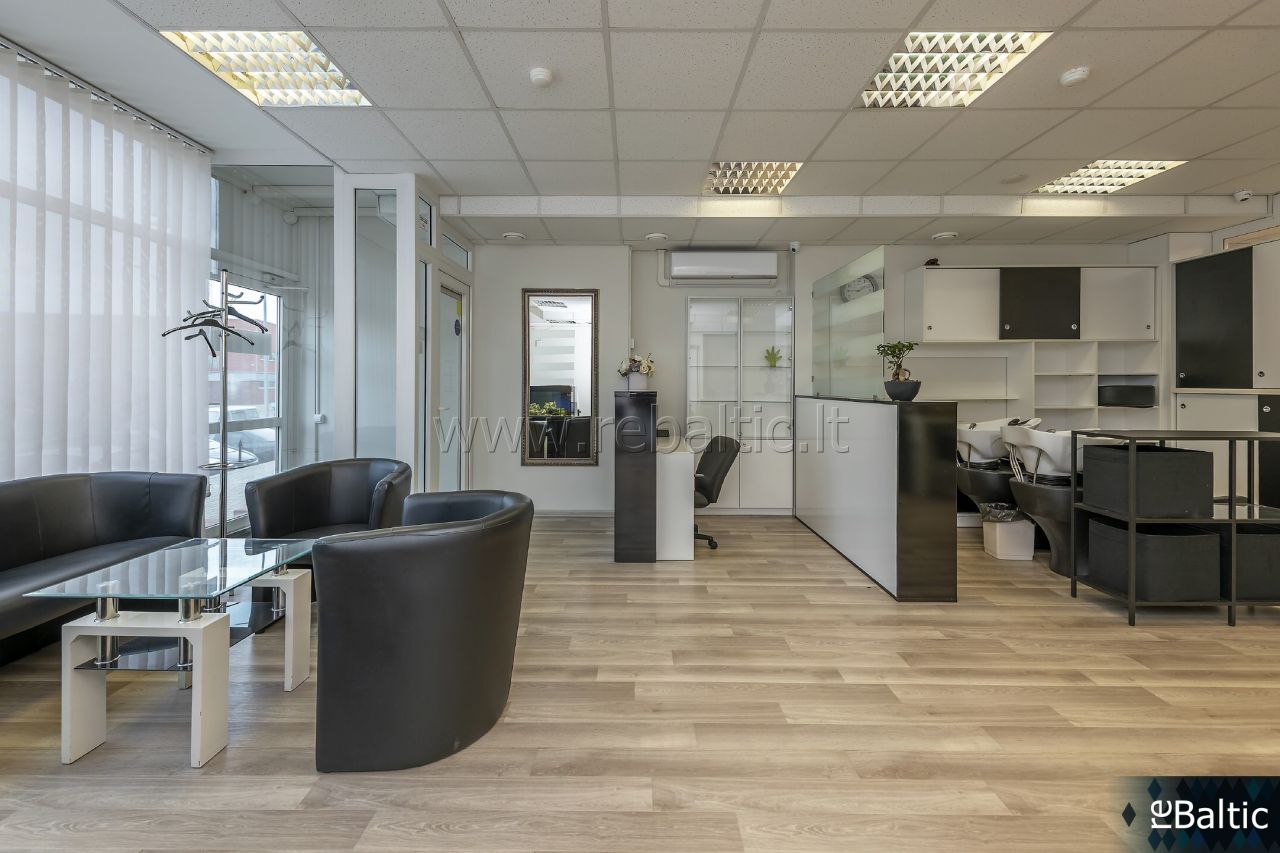 Show more photos (+13)
Donatas Cvetkovas
donatas@rebaltic.lt
+370 673 44843