Apartment for sale
Paribio g.
Žvėrynas
Price: 400 000 EUR
Exceptional three bedroom 100 sq.m apartment in a new building in premium district Žvėrynas next the forest
Main information

Main features:
- Spacious 45 sq. m living room, dining room and kitchen area with large windows, exit to a large 25 sq. m terrace almost through the entire length of the apartment, windows are facing to the east-southwest sides, there is always plenty of light here. The windows are covered with wooden blinds.
- Unique landscape views through windows
- Apartment renovated in 2022, new modern kitchen, natural wood Merbou parquet floor throughout the apartment.
- Three spacious bedrooms, a bathroom and a storage/clothes room, three built-in wardrobes.
- Heating with individual acccounting, can be regulated in each room.
- Even more comfort - additional sound insulation from the neighbors and remote control of the ventilation and heating systems.
- Reserved parking space in the underground parking lot under the house (additional 25,000 EUR).


More about the apartments
These 100 sq. m apartments - special home, radiating harmony surrounded by the hustle and bustle of the city and nature.
This is an offer for those looking for a home in a prestigious part of the capital - where the rhythm of the big city harmoniously intertwines with the pleasant refuge of nature.
The apartments are located in the Žvėrynas district, which is especially popular with Vilnius residents, with well-developed infrastructure, cafes and restaurants, art galleries, green areas, cycling and walking paths.
A particularly attractive housing location should also be of interest to lovers of active leisure time or quiet walks in the fresh air - after leaving the home, you will find yourself in the green Northern Žvėrynas Park, which is undergoing renovation. Surrounded by greenery, the house is located in a wonderful location. This apartment is an opportunity for your family to join the life of the center of the capital, at the same time to forget about the hustle and bustle of the city and enjoy silence and peace in your home.
When you enter the apartment door, you will be greeted by daylight coming through the showcase windows, a luxurious and spacious view of the Northern Žvėrynas Park. Living here will give you amazing views of the landscape. In the nearby park, paths are being renovated, children's play and active recreation areas are being created. After settling in this house, you will appreciate the developed infrastructure. The city center is just a few minutes drive away, and there is a large selection of kindergartens and educational institutions nearby.
Property details
Heating
individual accounting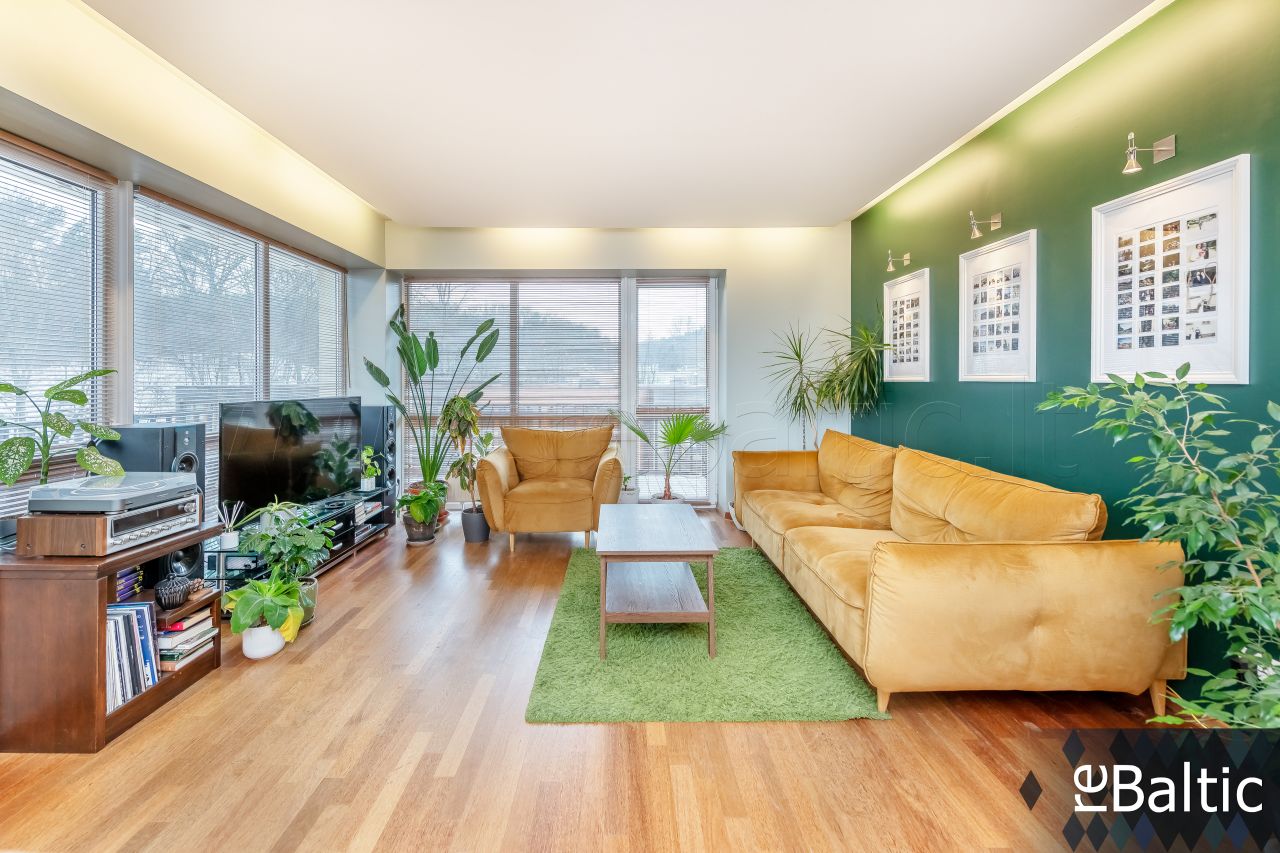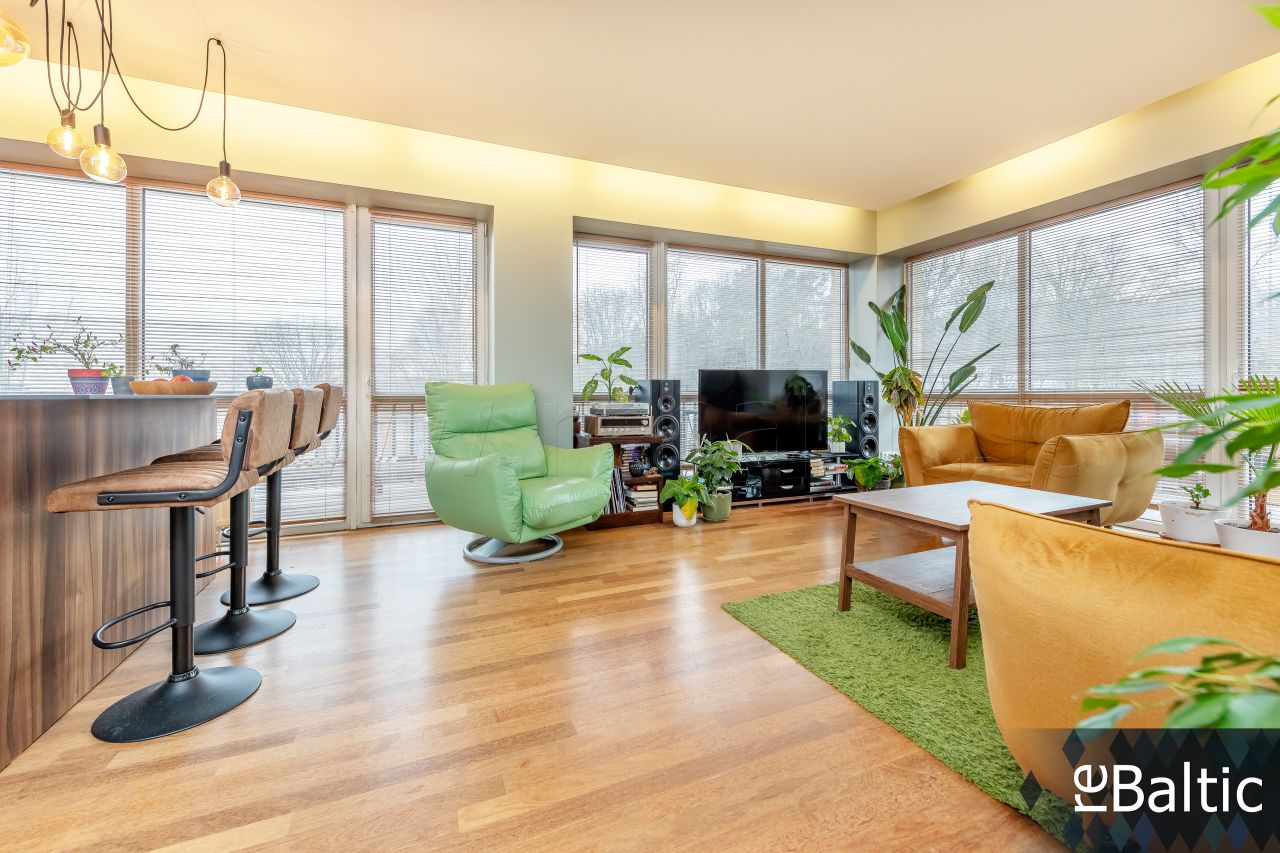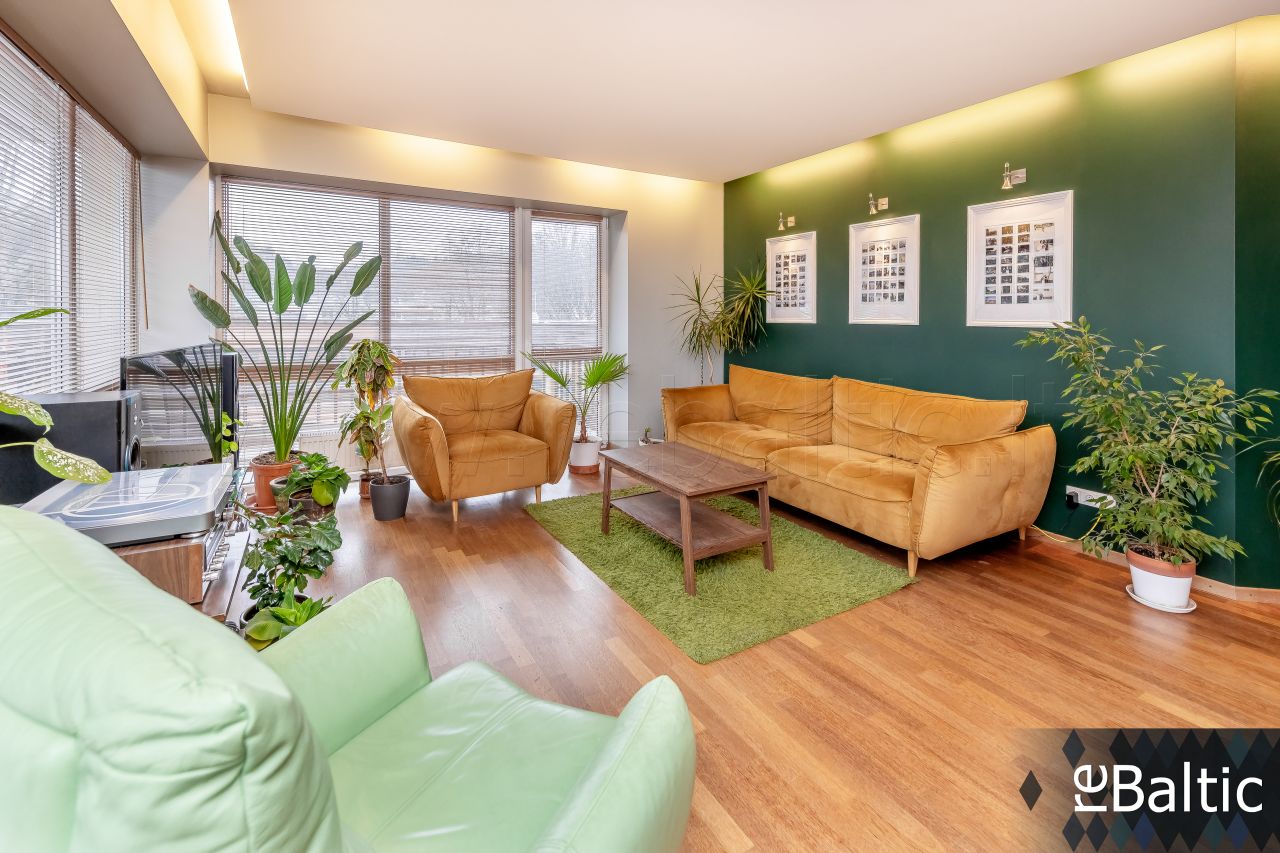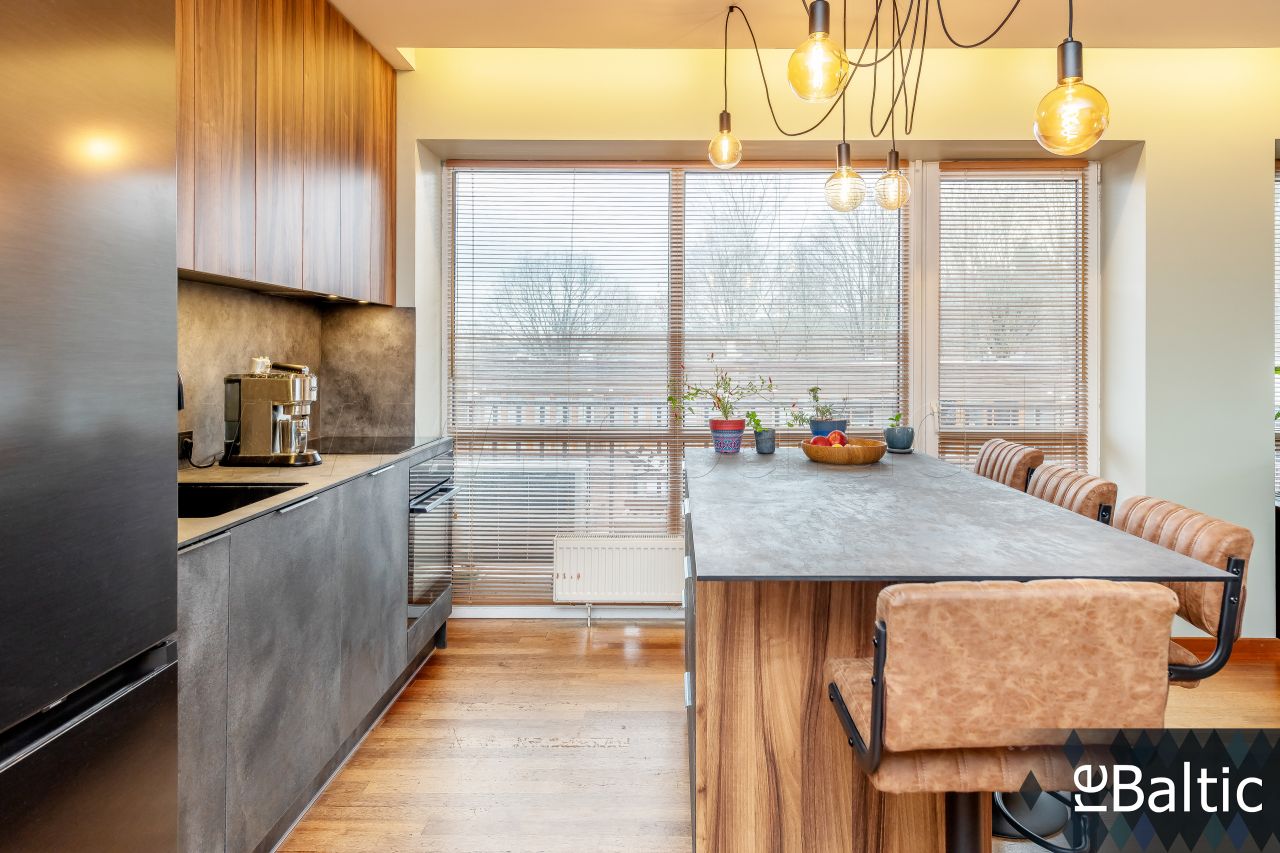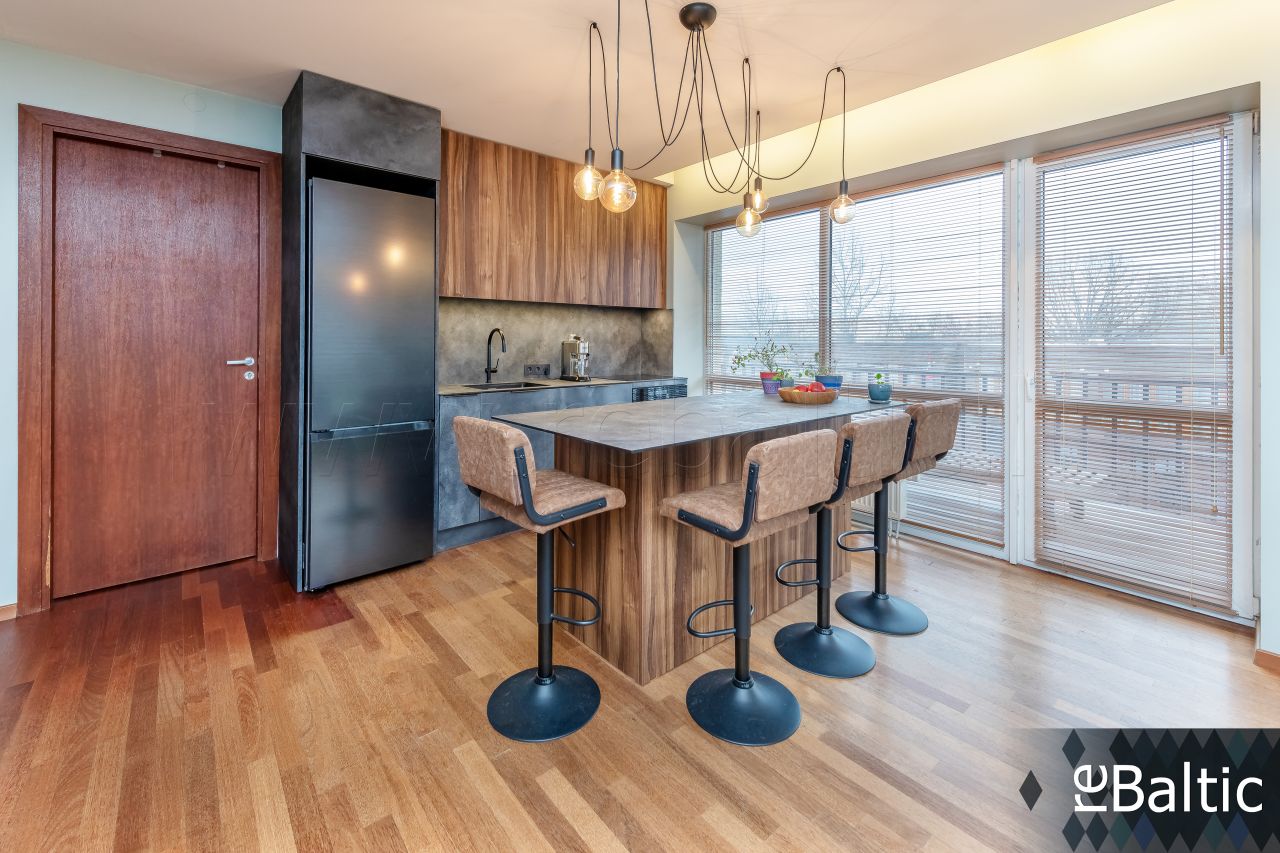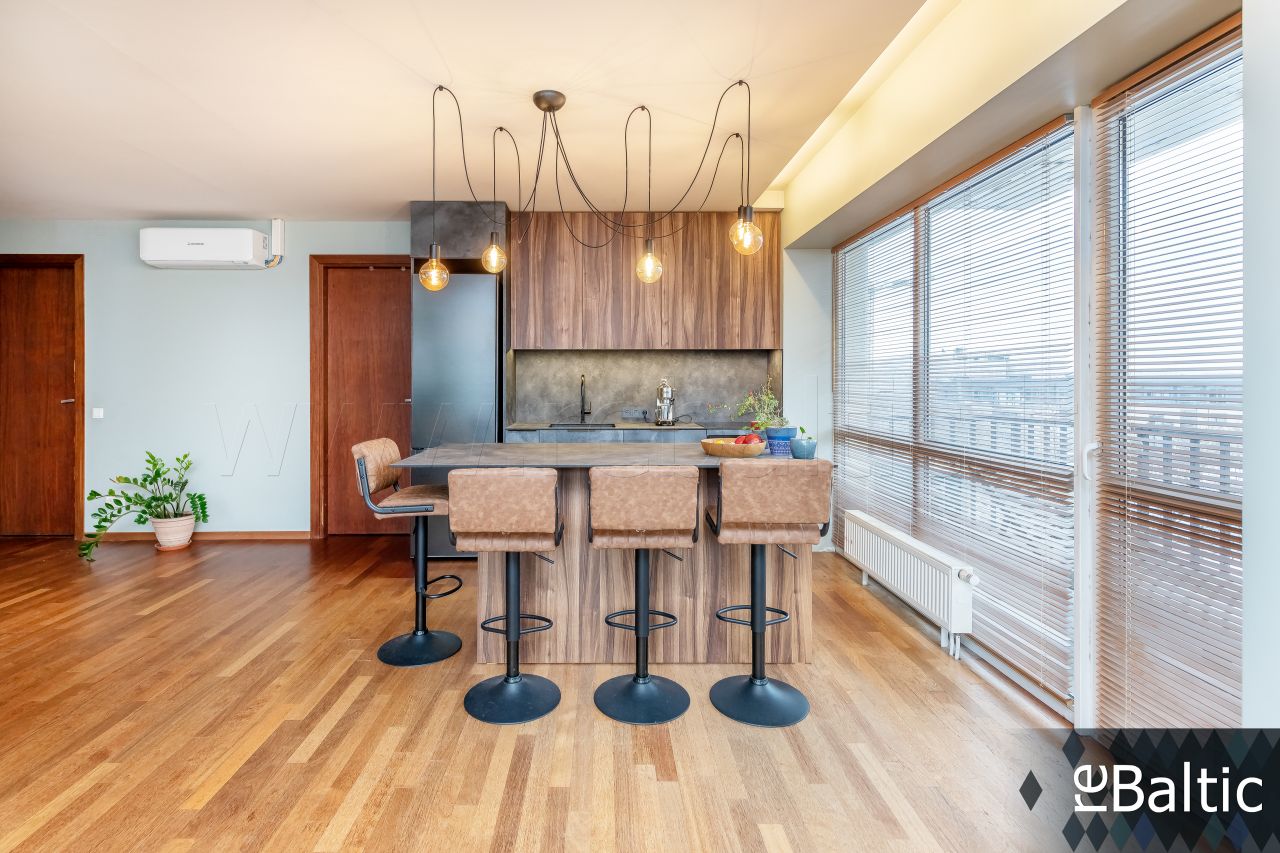 Show more photos (+19)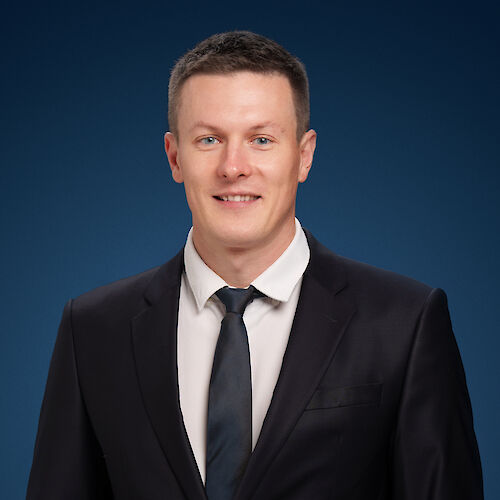 More information
Ignas Vaitkunskas
Premium property agent
Managing partner
Ignas Vaitkunskas
ignas.vaitkunskas@rebaltic.lt
+370 687 55595