Apartment for sale
Raugyklos g.
Naujamiestis
Price: 585 000 EUR
Exclusive offer for embassy or stylish people in very heart of Vilnius!
Main information
- Classy, cozy and very ligth apartment in the center of Vilnius.
- Flat has 4 rooms, 2 bathrooms. Total 150 sq. meters.
- Each part of Vilnius old-town is easy to reach by foot.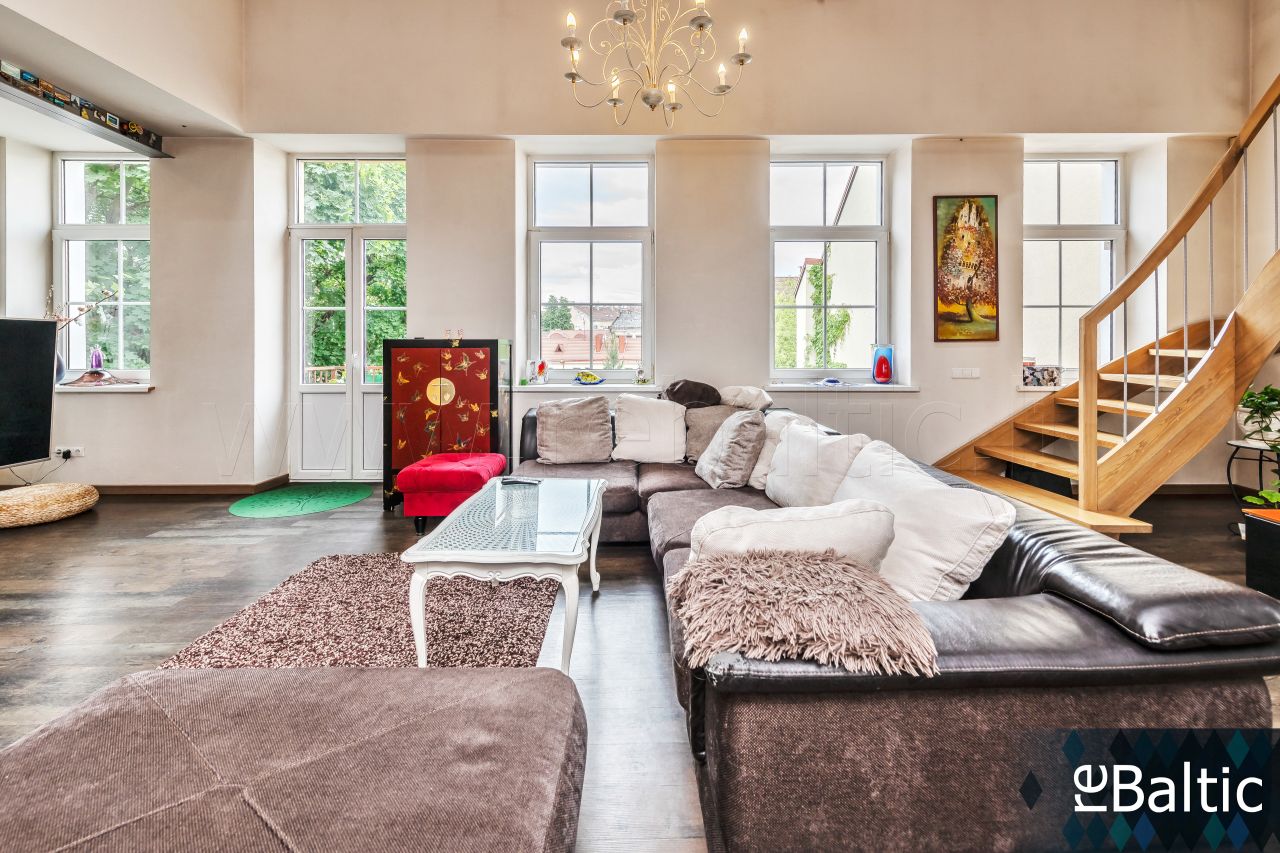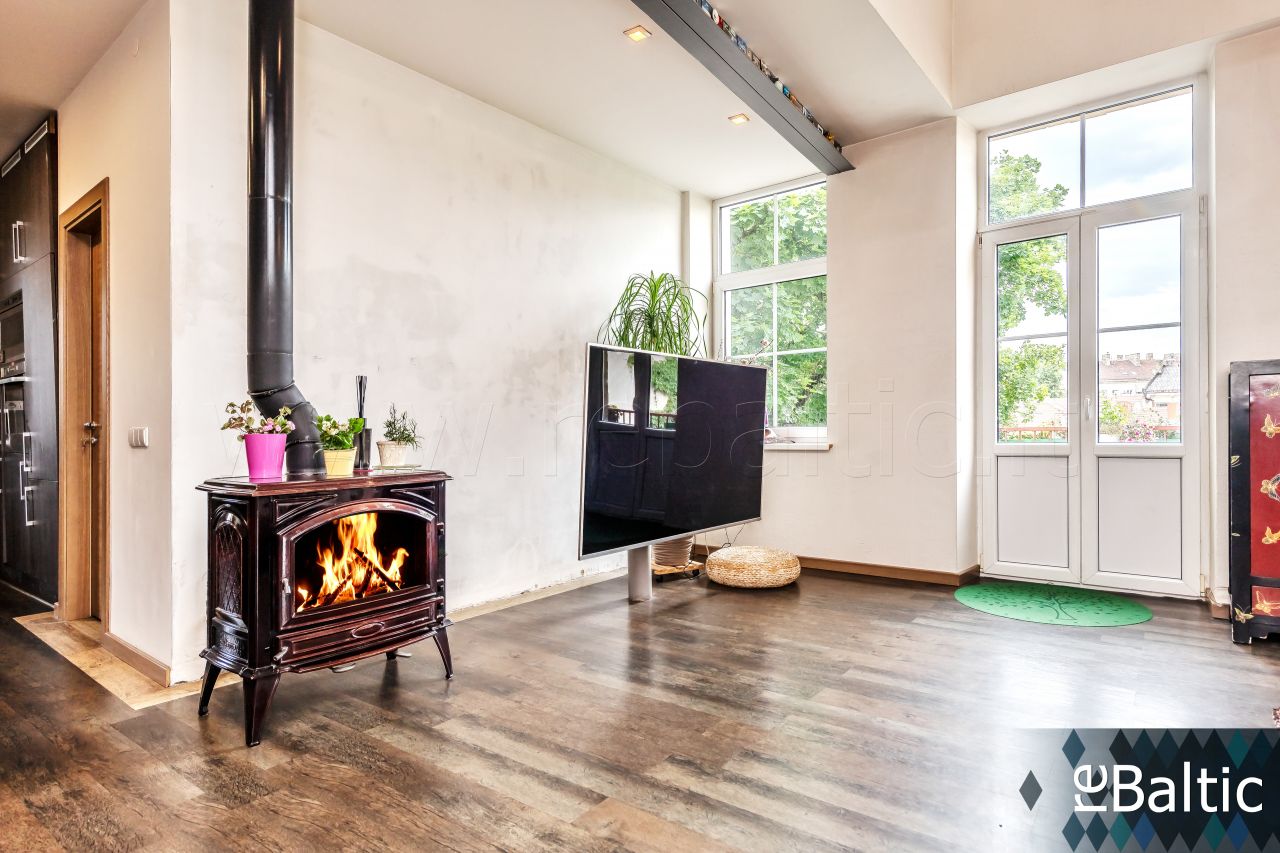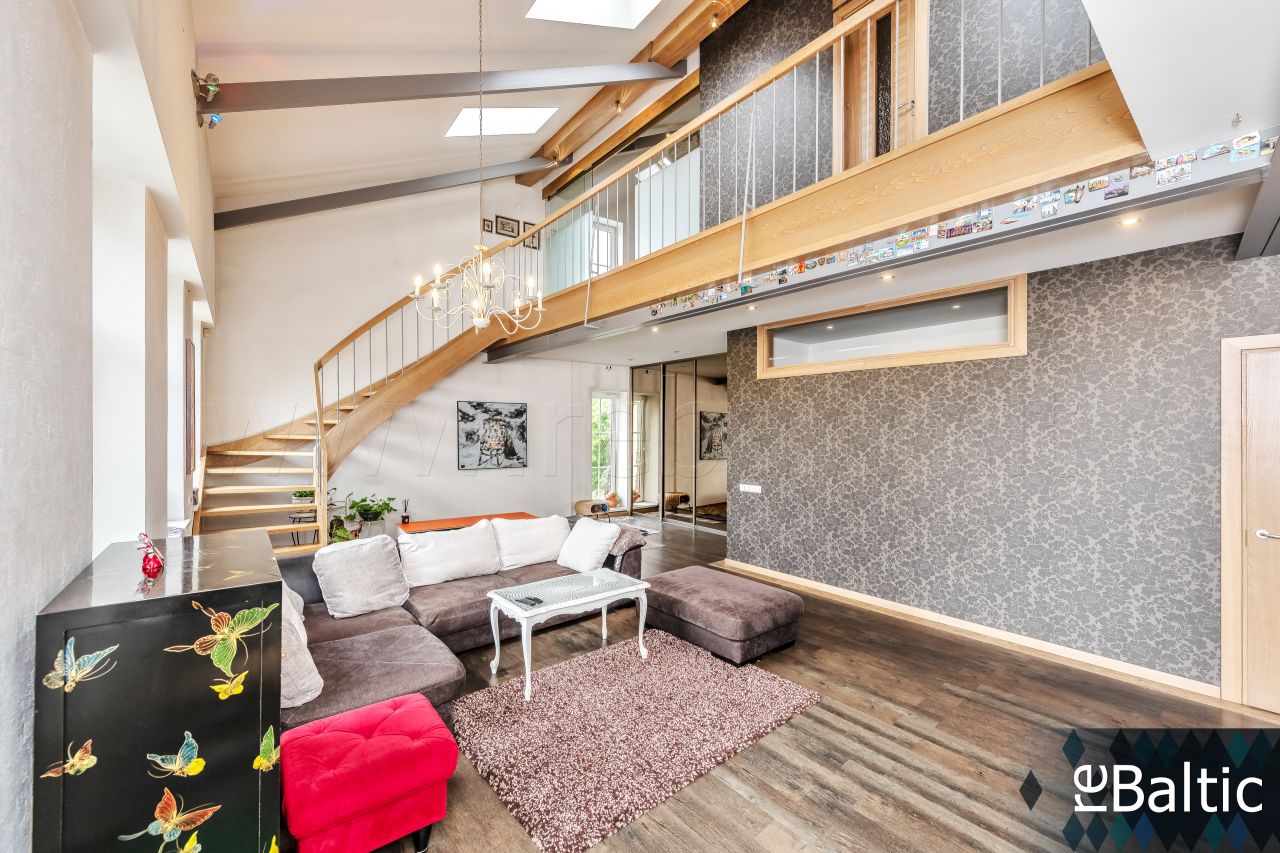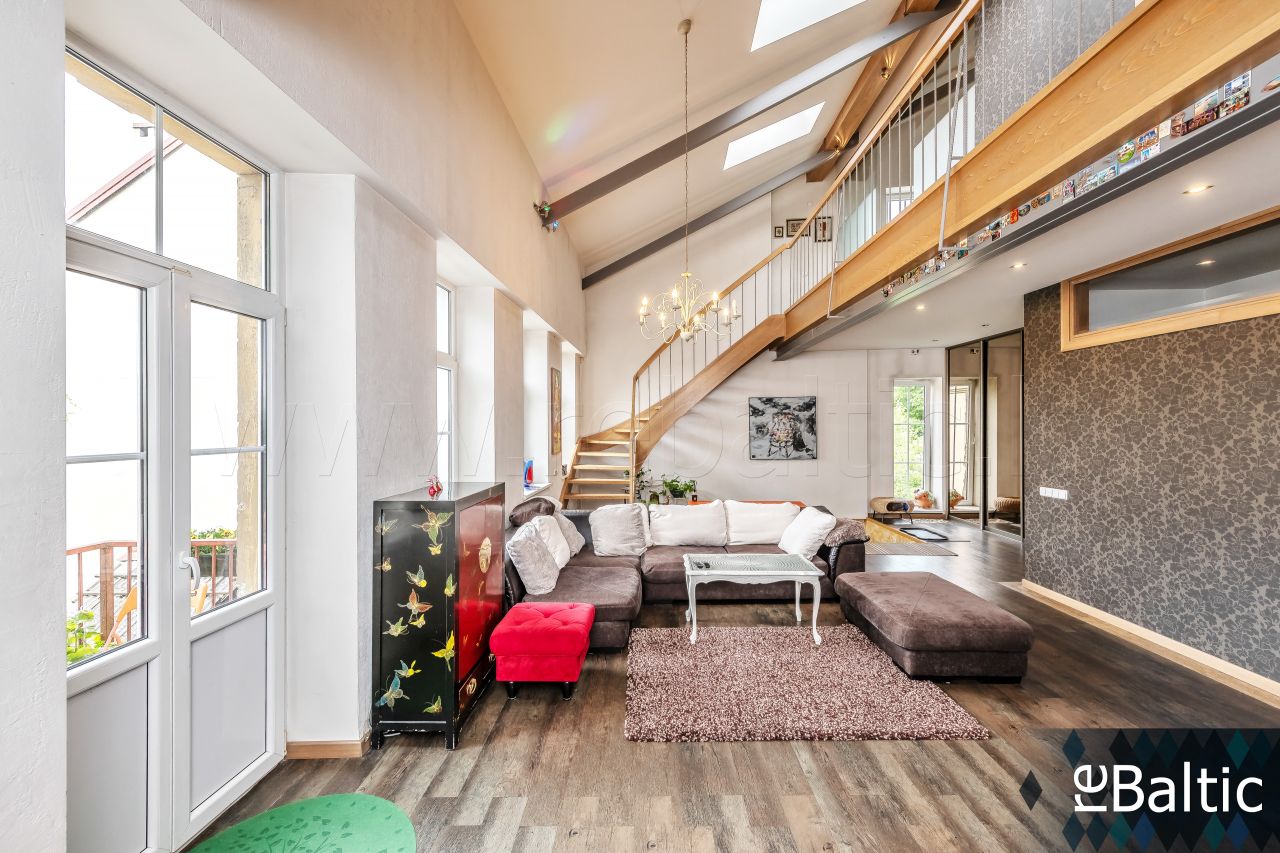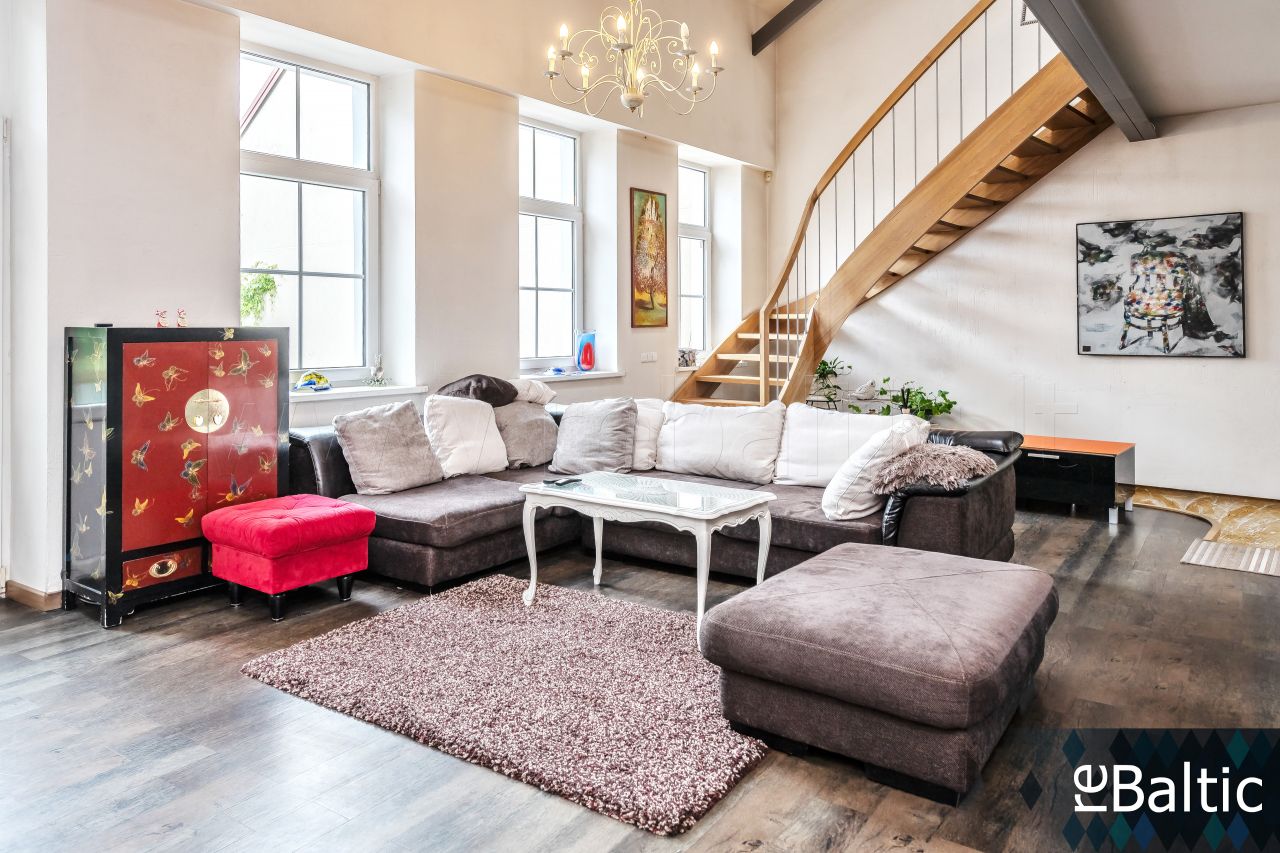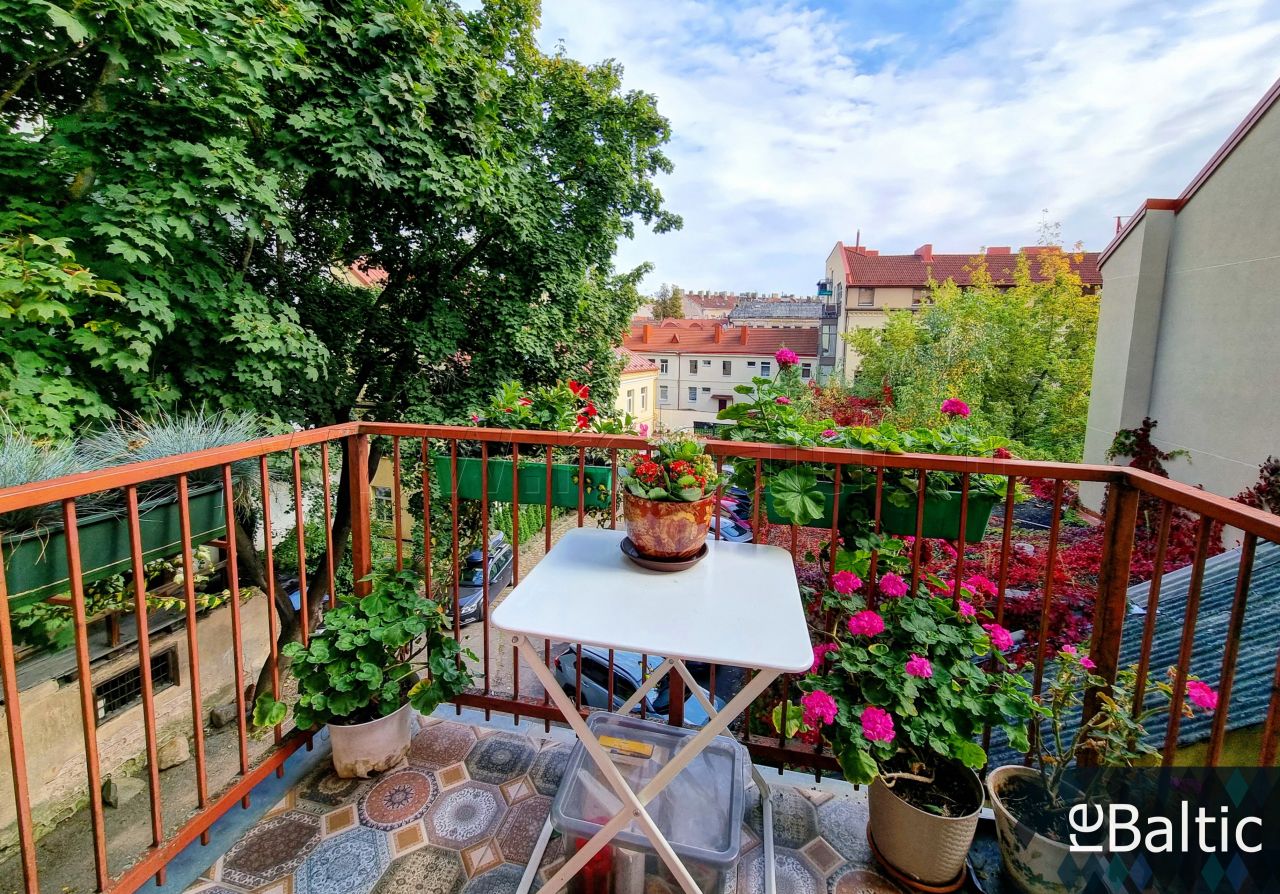 Show more photos (+22)
Giedrius Kvieska
giedrius@rebaltic.lt
+370 657 44365