Apartment for sale
Savičiaus g.
Senamiestis
Price: 400 000 EUR
Attic three-bedroom apartment on Savičiaus Street with parking in a private inner courtyard with automatic gates
Main information

Main features:
- 107.64 sq.m attic
- New concrete attic floor
- A project to convert the attic into residential space has just been started, including the installation of skylights, heating and air conditioning systems, and gypsum partitions. The buyer's layout preferences can be taken into account.
- The attic is sold with a partial finish for the indicated price
- Planned heating - air-to-air, air recuperation system

About the building:
- Thick walls of the old townhouse, topped with a new concrete attic floor, a private, well-appointed staircase with solid wood stairs and exceptional railings created by artists. The staircase is bright, with many windows, and is used by only two apartments, offering exceptional privacy.
- The building at Savičiaus St. 14 has a beautiful inner courtyard, with the internal walls covered in green climbers. Since there are not many apartments in the building, there is always room for parking cars, and the gates are opened with a remote control.

Savičiaus Street stands out from other Old Town streets with its beautiful building facades, unique outdoor lighting, authentic pavement, and luxurious restaurants. An excellent staircase, parking, high ceilings - a perfect choice for those seeking quality housing in the true Old Town.






Show more photos (+17)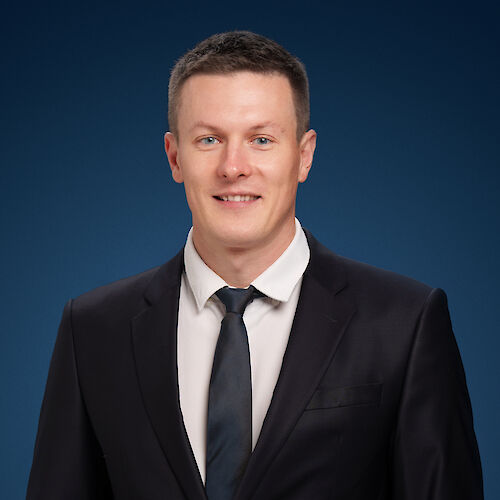 More information
Ignas Vaitkunskas
Premium property agent
Managing partner
Ignas Vaitkunskas
ignas.vaitkunskas@rebaltic.lt
+370 687 55595