Apartment for sale
Gedimino pr.
Senamiestis
Price: 369 000 EUR
FOR SALE a newly furnished premium apartment in Gedimino ave. 22, a superb location in city center of Vilnius.
Main information

• Gedimino avenue - just a finest location of the city of Vilnius!
• The apartment is brand new, luxuriously furnished, in a great quality new building.
• Spacious bright living room, separate bedroom, bathroom with toilet.
• All necessary utensils and tools are available.
• Autonomous floor heating in each room. The bathroom has an additional electrically heated floor and an electric towel dryer.
• 6/6 floor with an elevator. High ceiling. All windows face south and the courtyard.

Don't miss the chance, You deserve that!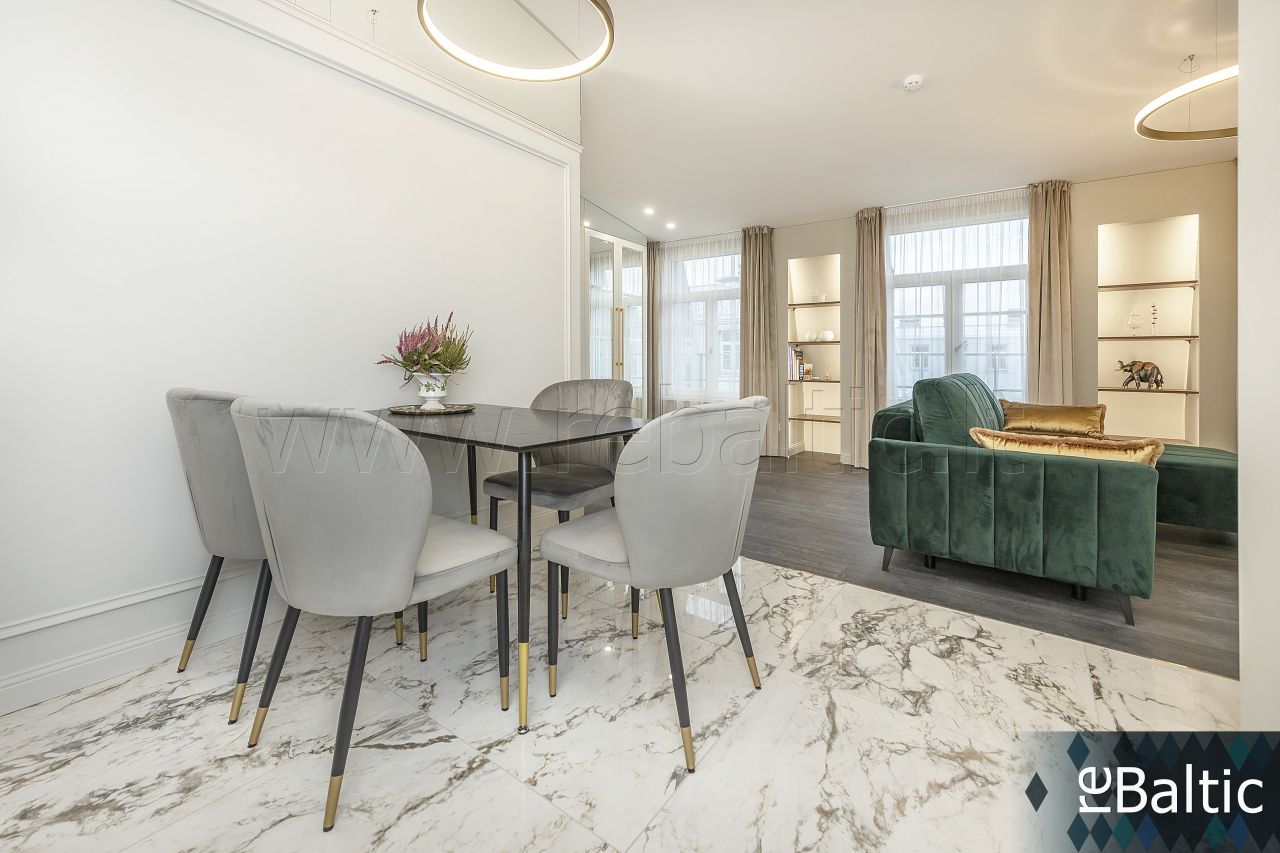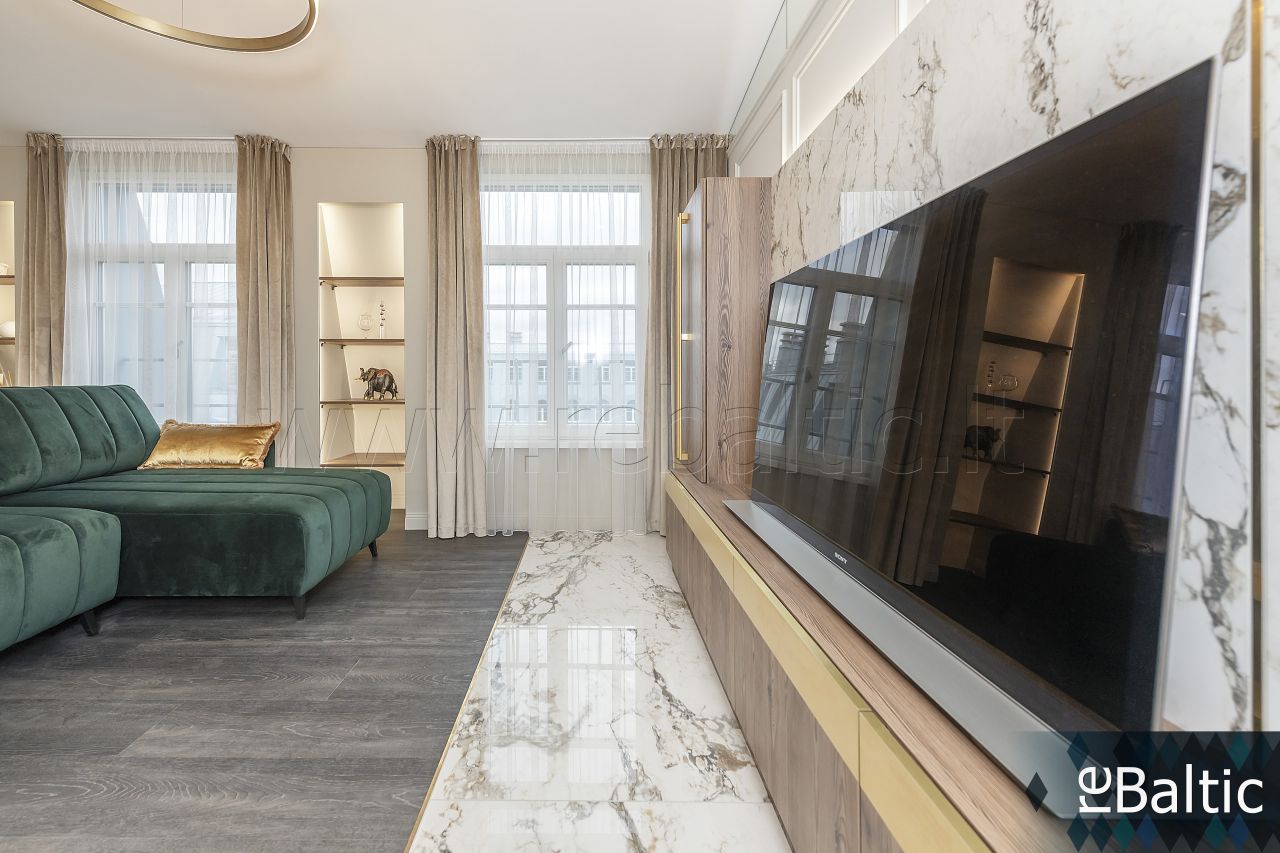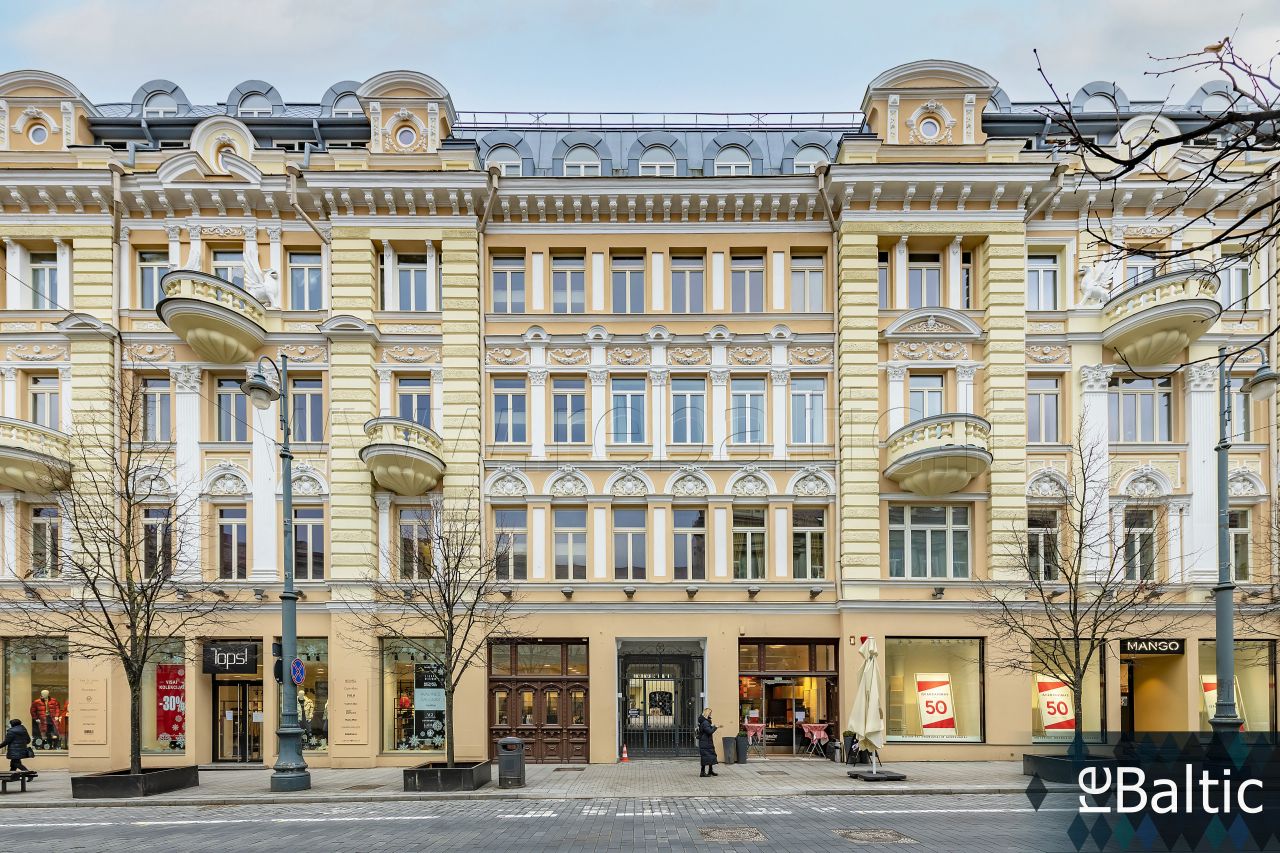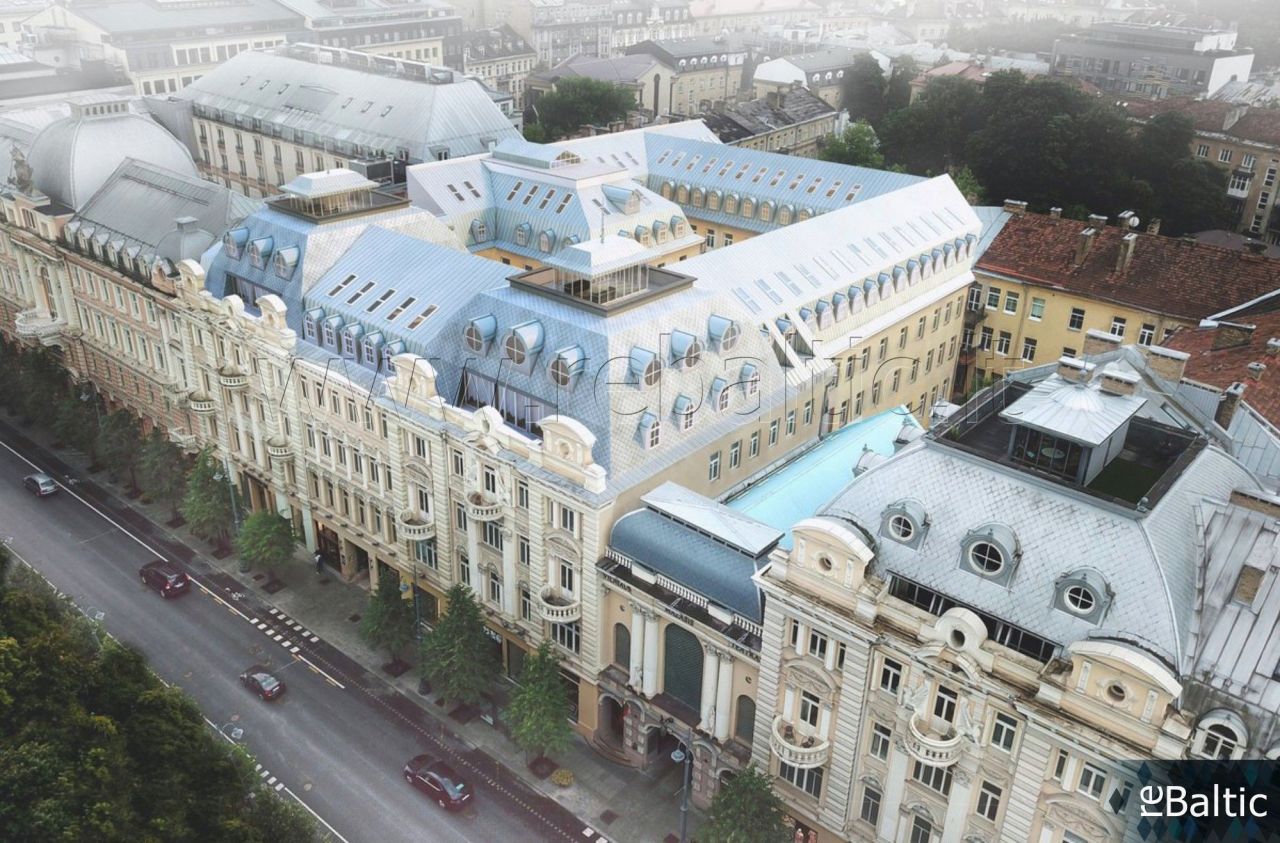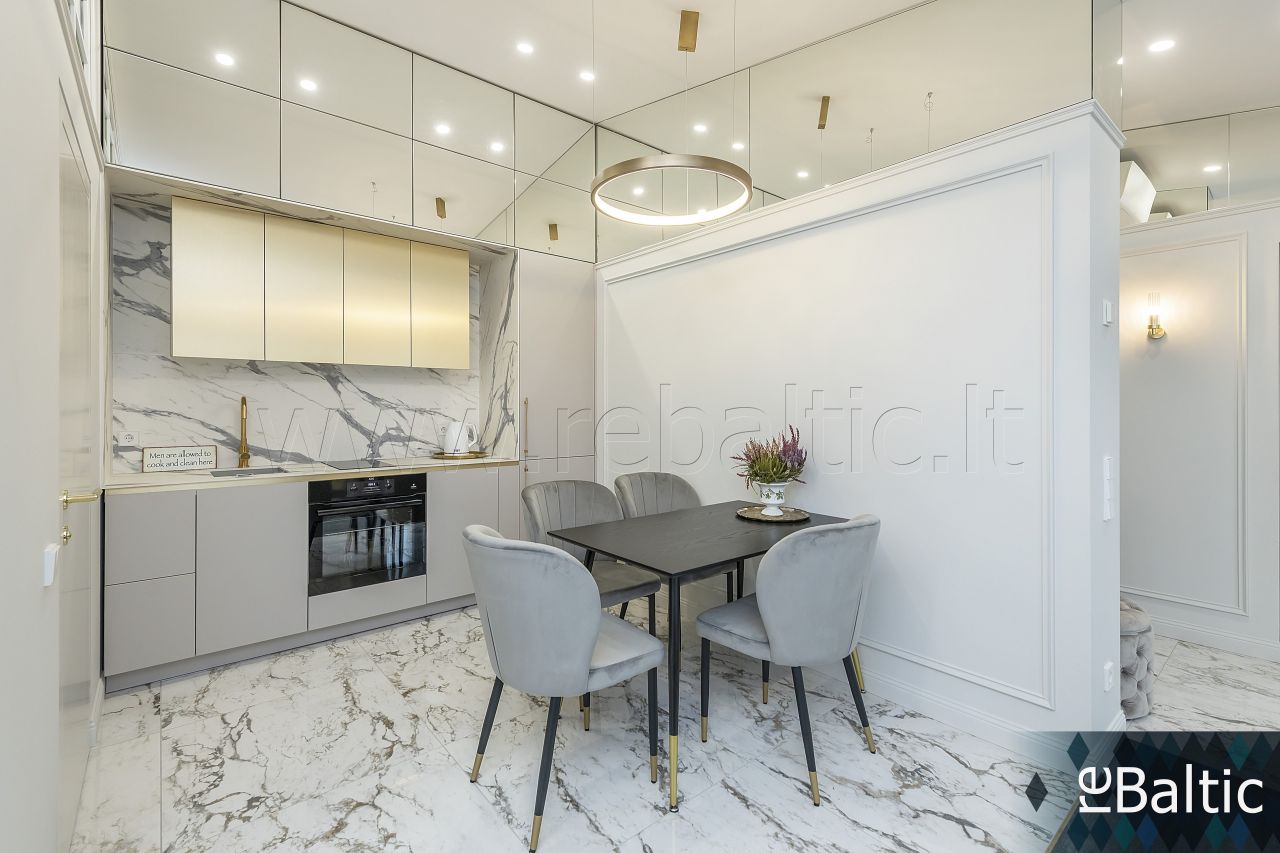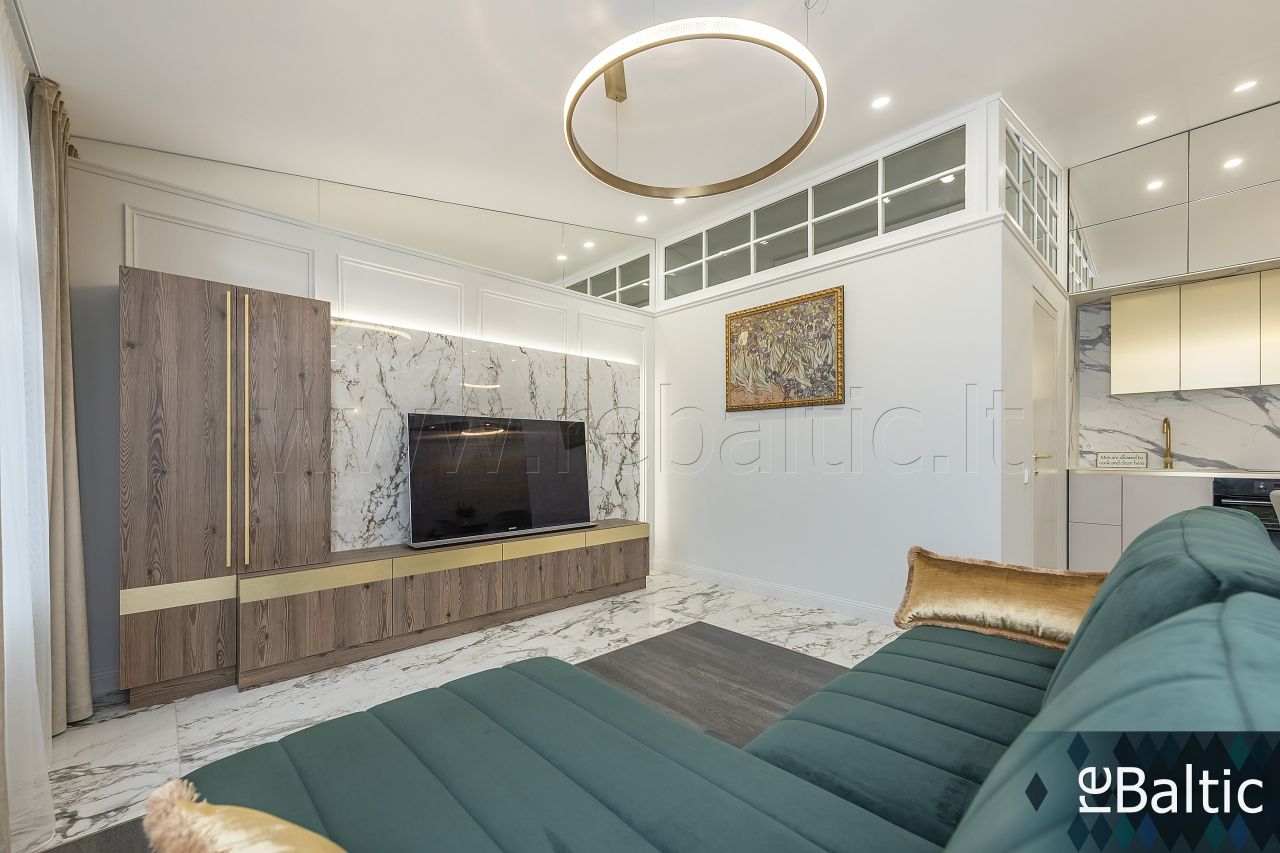 Show more photos (+21)
Giedrius Kvieska
giedrius@rebaltic.lt
+370 657 44365