House for sale
Smilgų g.
Valakampiai
Price: 4 200 000 EUR
Unique Residence in Valakampiai Pine Forest
Main information

Introducing you to a modern house in the prestigious Valakampiai district, surrounded by pine forest.

This unique residence is an ideal place to live if you want to be enveloped in the beauty of nature.

Relaxing tranquility of nature embraces the modern house with spacious window spaces and an outdoor terrace, where you can comfortably sip coffee while listening to the peaceful bird songs. The area is abundant with pines, whose scent invites you to unwind and enjoy life. Additionally, it is not uncommon to spot deer gracefully running between the pines.

Living here, you don't have to settle for just the beauty of nature, as the entire city infrastructure is easily accessible within a few minutes: just 10 minutes to the heart of Vilnius, Gediminas Tower.

This is an exceptional place that combines contemporary lifestyle with the beauty of nature.






Show more photos (+9)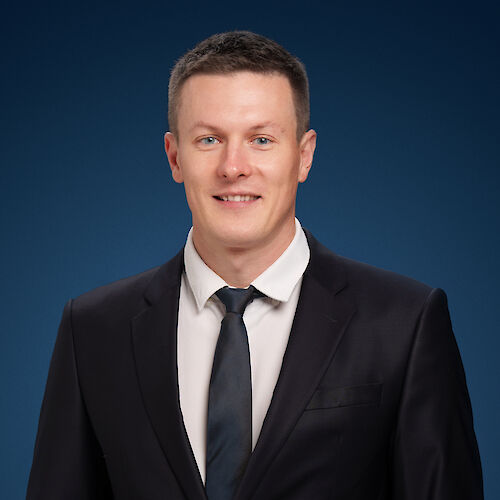 More information
Ignas Vaitkunskas
Premium property agent
Managing partner
Ignas Vaitkunskas
ignas.vaitkunskas@rebaltic.lt
+370 687 55595