Apartment for sale
Siesikų g.
Žvėrynas
Price: 385 000 EUR
Unique 3-room attic apartments in "Žvėryno panoramas" are for sale.
Main information

This 77 sq. m. the apartment is unique both in the abundance of light that enters through the panoramic windows and skylights, and in front of the Vilnius skyline, which will no longer be built on.

All the windows of these apartments open onto a spacious 15 sq.m. m. terrace. So you will feel maximum privacy both in the house and on the terrace (no neighbors' windows in front and only two apartments upstairs).

ADVANTAGES OF APARTMENTS:

- functionally planned spaces;
- bright and warm (southeast direction);
- cheap maintenance (collector heating);
- spacious terrace;
- panoramic windows;
- maximum privacy;
- only two apartments per floor;
- separate toilet and bathroom;
- recovery system, fresh air;
- household appliances - with a valid warranty;
- only premium materials were used for the installation;
- lighting systems of different levels;
- luxurious crystal lamps are installed;
- furniture according to individual order;
- the third room - can be used for work or for children.

- scrupulously finished walls and ceilings;
- high-quality wooden doors are installed throughout the apartment;
- laid premium class non-scratch floor;
- the bathroom is lined with large ceramic tiles;
- many hidden lighting elements are installed.

"Žvėryno Panoramas" is characterized by Scandinavian architecture, the facades of the houses are dominated by sustainable, long-lasting and high-quality materials.

Settle in a new construction project, on its attic floor. The project territory is closed, maintained with equipped recreation areas, a playground. Access to it and the staircase is through coded door locks, monitored by video cameras.

To ensure complete comfort, there is an opportunity to purchase an underground parking space.
Property details
Heating
individual accounting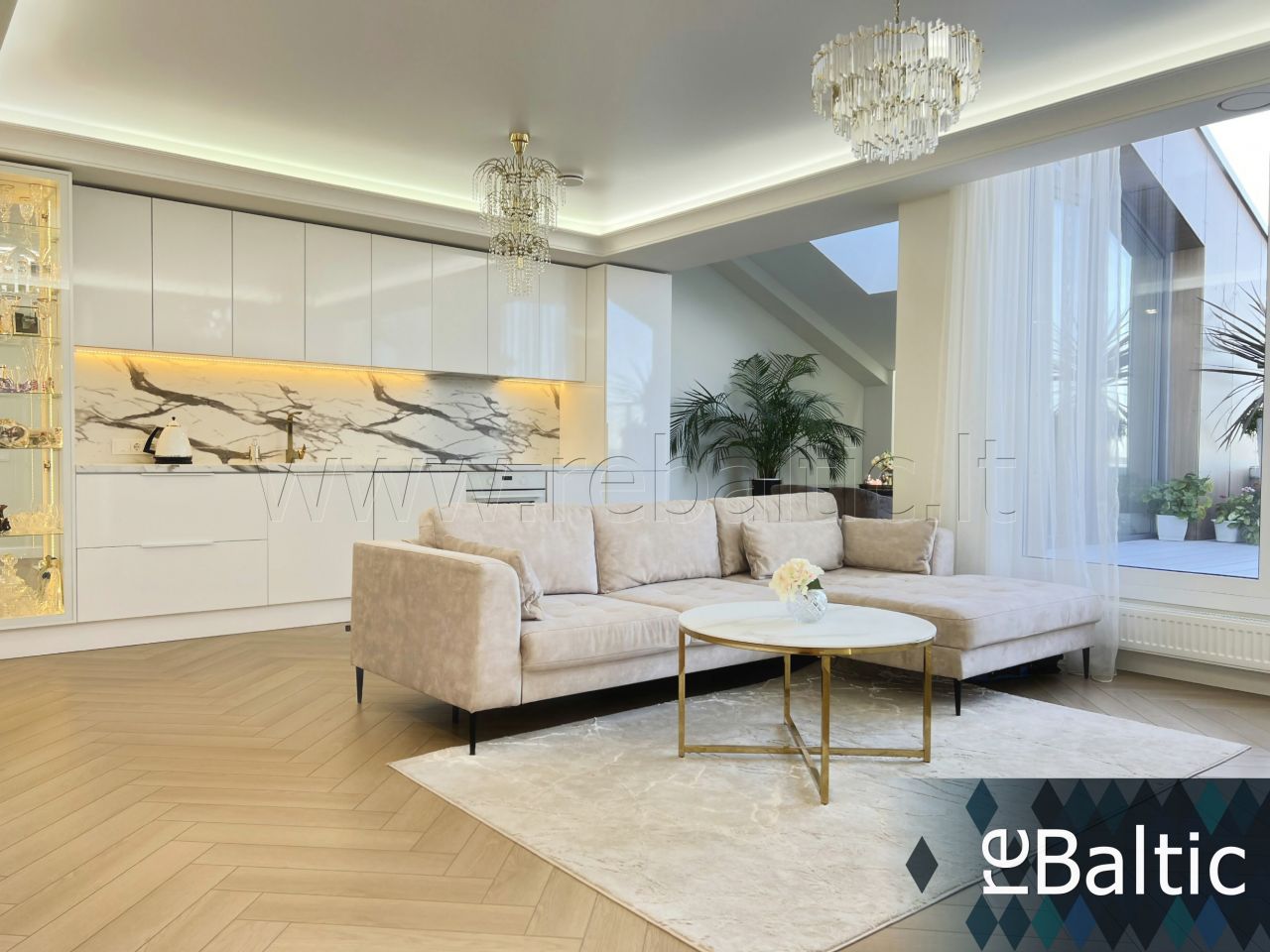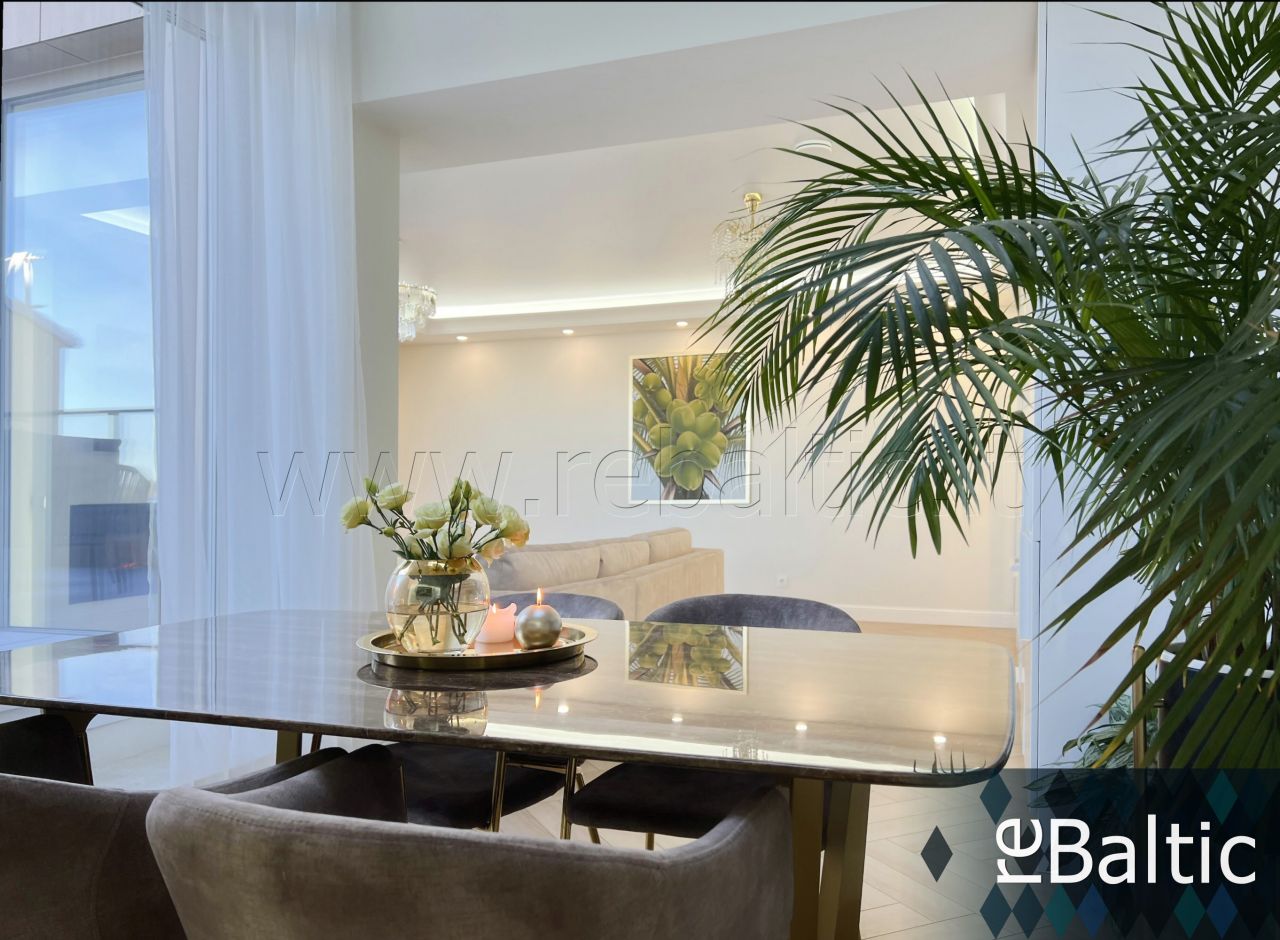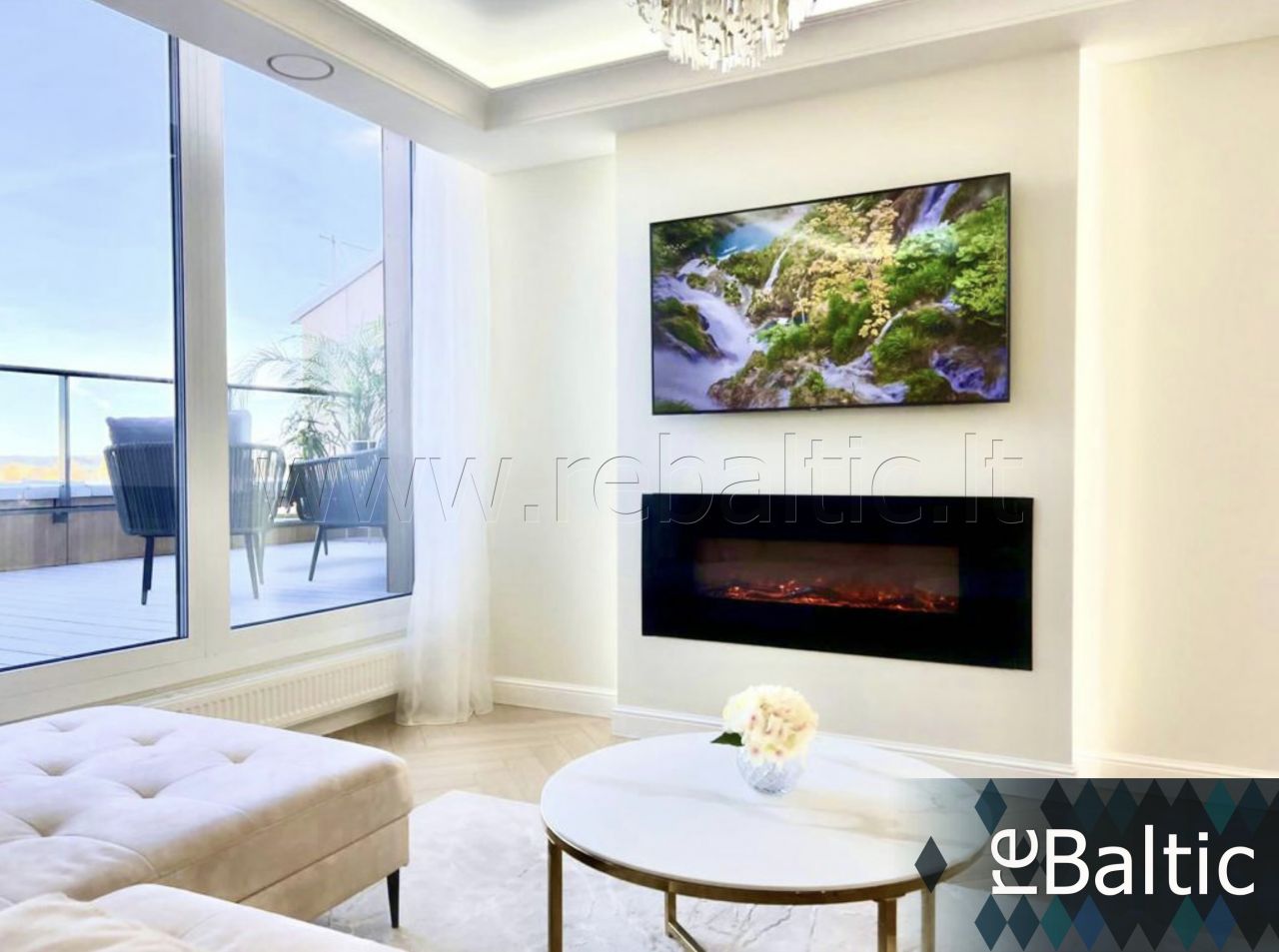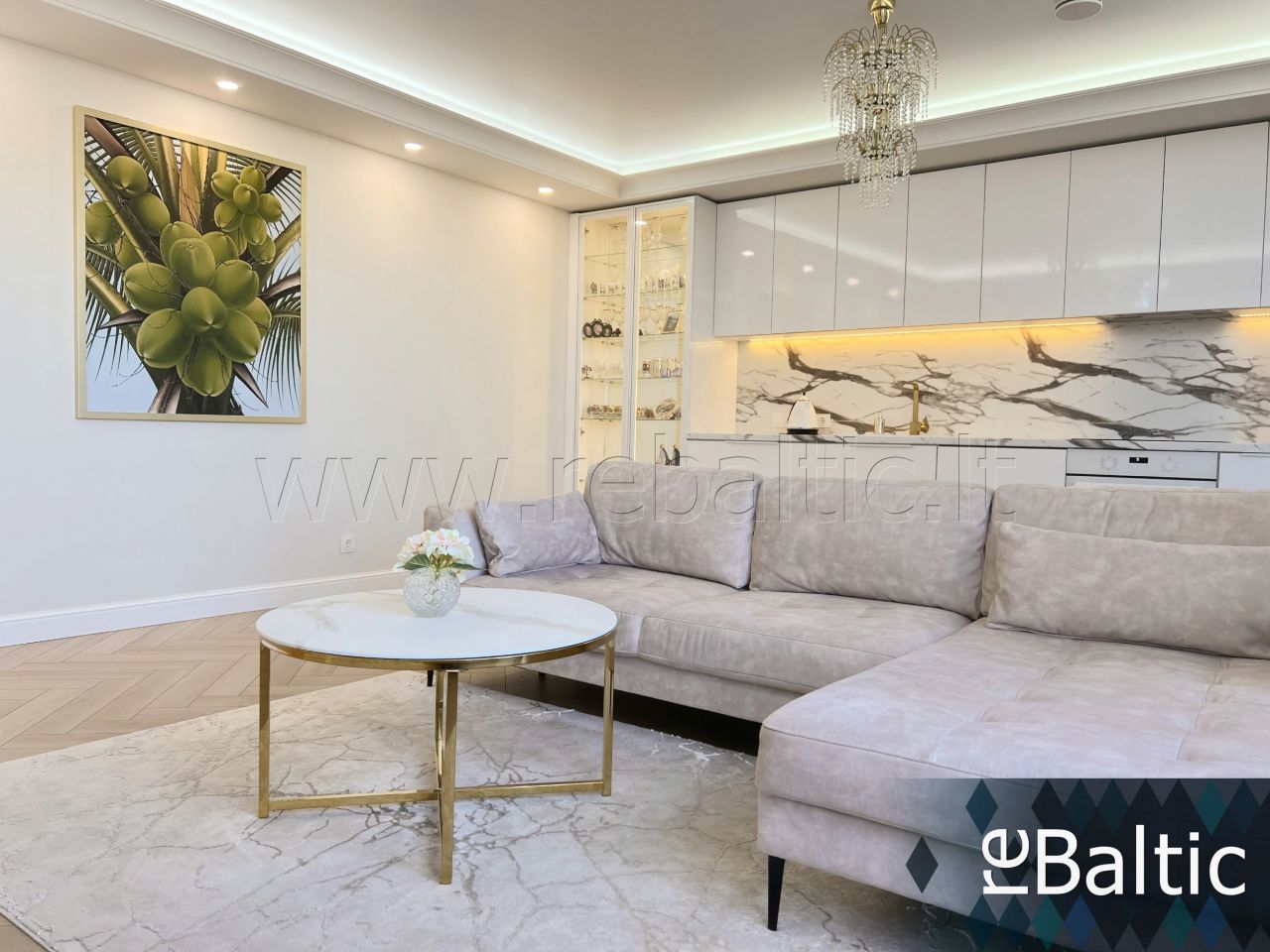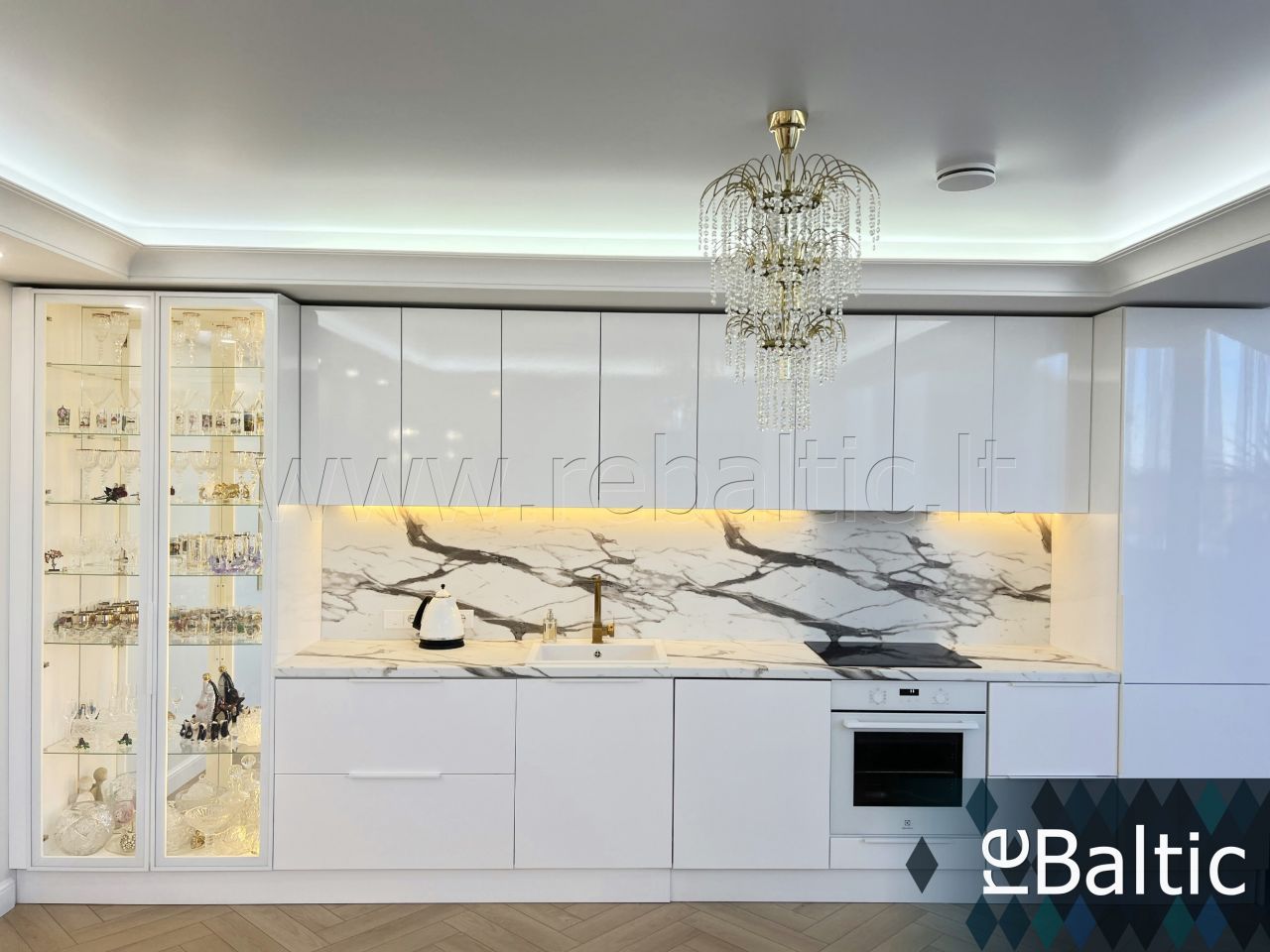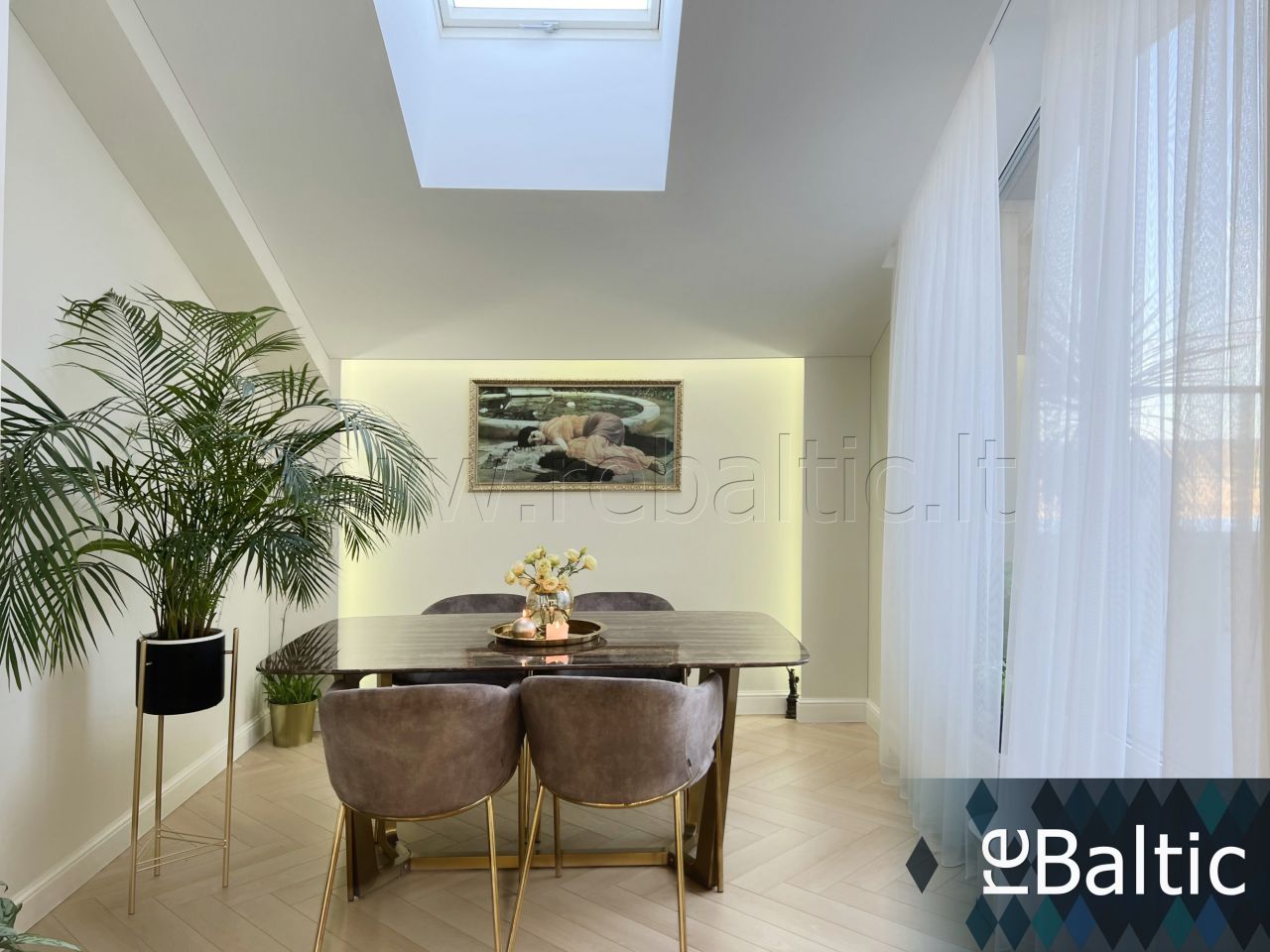 Show more photos (+13)
Egidijus Osetrovas
egidijus@rebaltic.lt
+370 673 54871