Apartment for sale
Stiklių g.
Senamiestis
Price: 320 000 EUR
Exclusive apartment in the old town of Vilnius for sale.
Main information

Bright, well-furnished with authentic details.

INFORMATION:
- Spacious and bright living room with kitchen;
- Sleeping with a balcony;
- Bathroom with shower;
- Solid wood floors, interior doors;
- 8 wooden windows with glass units facing the yard, in 3 directions (south, east, north);
- Quality furniture;
- Underfloor heating in the bathroom;
- Central heating;
- Fiber-optic internet;
- Brick house with thick walls;
- Reinforced concrete overlays;
- High ceiling;
- Neat, lockable staircase, maintained yard;
- The apartment has a basement;

Call at your convenience.






Show more photos (+16)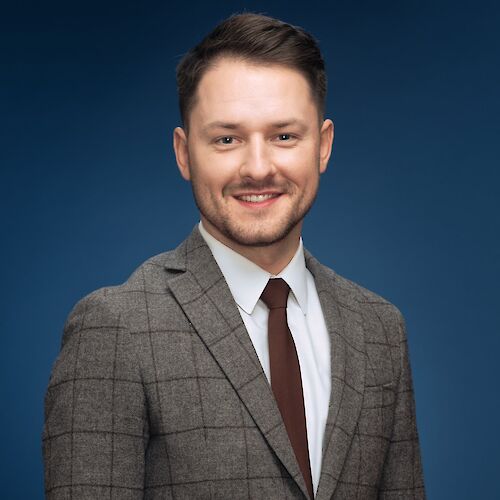 More information
Nerijus Lisauskas
Premium property agent
Partner
Nerijus Lisauskas
nerijus@rebaltic.lt
+370 640 44749