House for sale
Žolyno g.
Antakalnis
Price: 3 500 000 EUR
One of the most unique villas in Vilnius, next to the green Swiss forest park. Surrounded by silence, peace, solid neighborhood.
Main information

The International Interior Design and Architecture Awards 2020 nominated the "Villa Zolyno" project in three categories in Europe.

Spacious house consisting of two buildings - residential and guest house.

Residential house - 481.13 sq.m., spread over two floors with an attic.
A spacious living room is located on the first floor of the building, where the fireplace fills the house with coziness and at the same time decorates the interior, and large windows allow you to admire the surrounding natural environment.
Next to the living room are the kitchen and dining areas. On this floor, there is also a master bedroom with direct access to the outdoor terrace, and from the bathroom in the room or from the adjacent corridor, you can go to the sauna area and enjoy its pleasures.
On the second floor of the house there is a rest room, a bedroom, a work room and bathrooms.
In the attic there is a bedroom and a training/relaxation room.

A 181.44 sq.m., a well-equipped guest house with a separate garage.

Only the highest quality materials were used for building construction, decoration and interior details, and the safety of the house is ensured by a high-level security system. The contrast of black matte limestone and contrasting white glossy tiles was chosen for the flooring. The same natural stone used for the outdoor terrace matches the white facade of the house.

Thanks to the spacious layout, well-designed outdoor and indoor recreation areas, solid neighborhood and surrounding peaceful environment, living here will make you feel free, comfortable and comfortable.

Call us at your convenience and we will answer any questions you may have.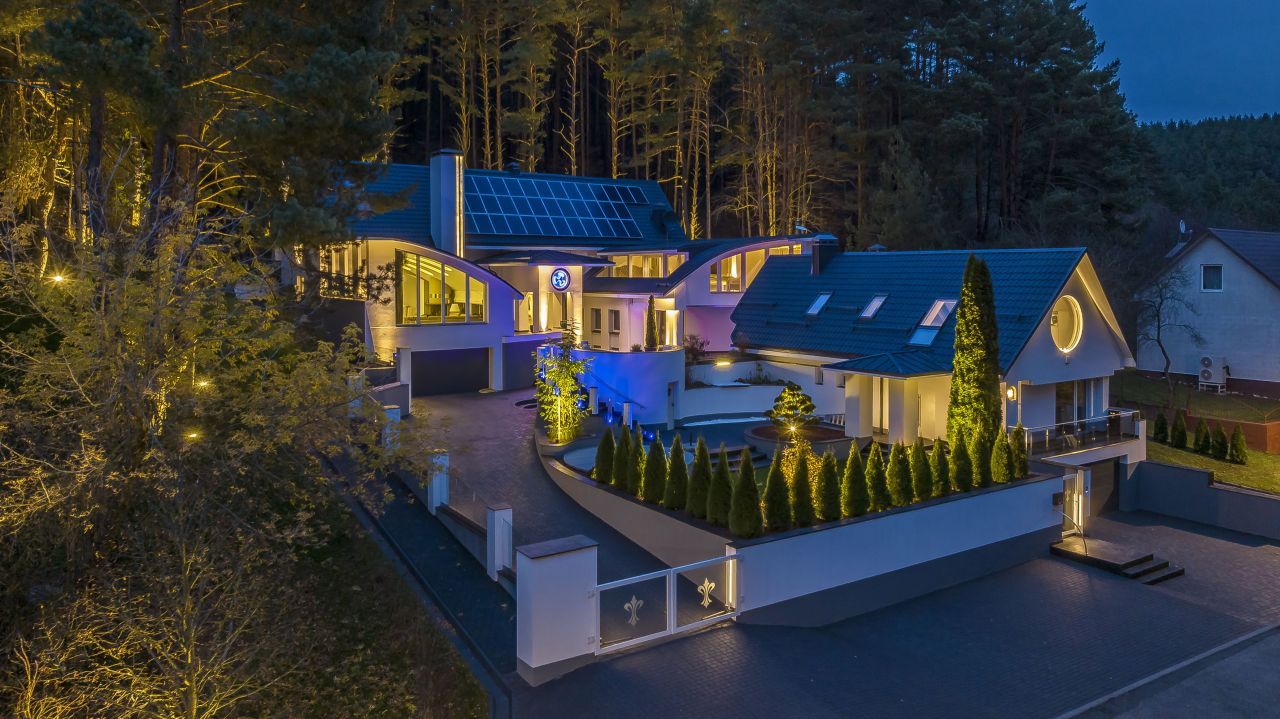 Show more photos (+38)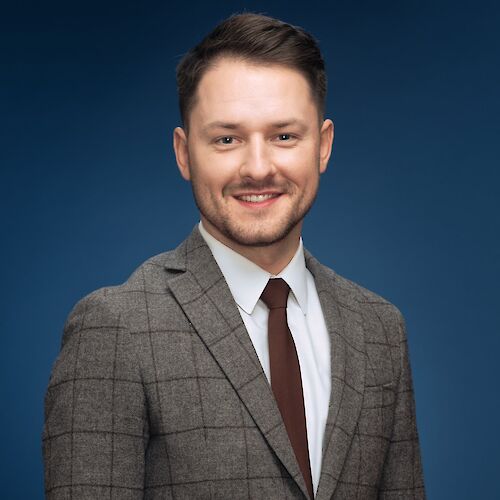 More information
Nerijus Lisauskas
Premium property agent
Partner
Nerijus Lisauskas
nerijus@rebaltic.lt
+370 640 44749