Apartment for sale
M. K. Čiurlionio g.
Naujamiestis
Price: 599 000 EUR
Prestigious premises for sale in a representative location.
Main information
M. K. Ciurlionio str. in the embassy district with direct entrance from the street and from the staircase.

Main features:
- Can be purchased with a tenant. 5-year lease, 5% annual return.
- Residential purpose
- Entrance from the street, luxurious building with an exclusive facade
- 12-16 jobs
- 2 meeting rooms
- 2 toilets
- Kitchen, document room
- There is recuperation, air conditioning system
- Furniture - a matter of negotiation
- The premises have two additional entrances from the side of the staircase, they can be divided into separate apartments.

Call at your convenience!
Property details
Heating
individual accounting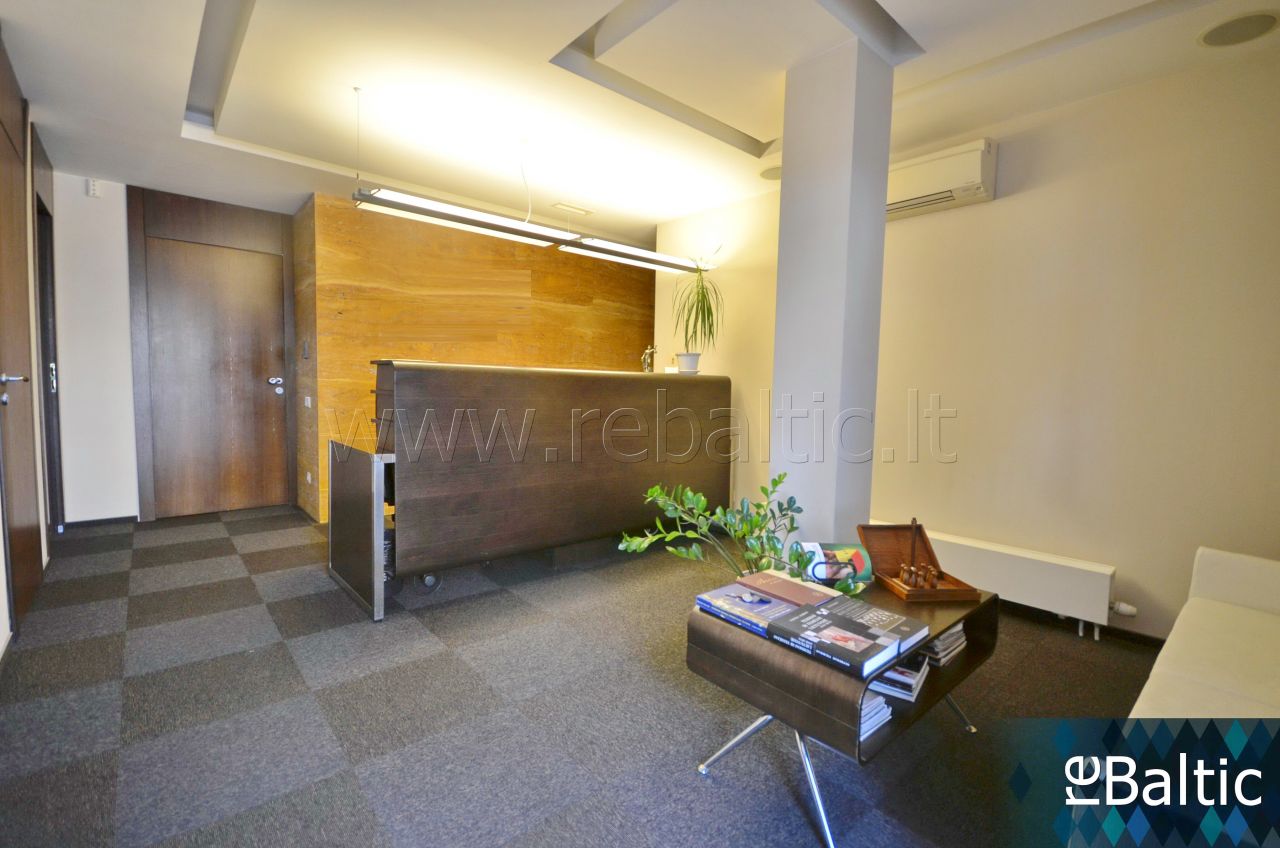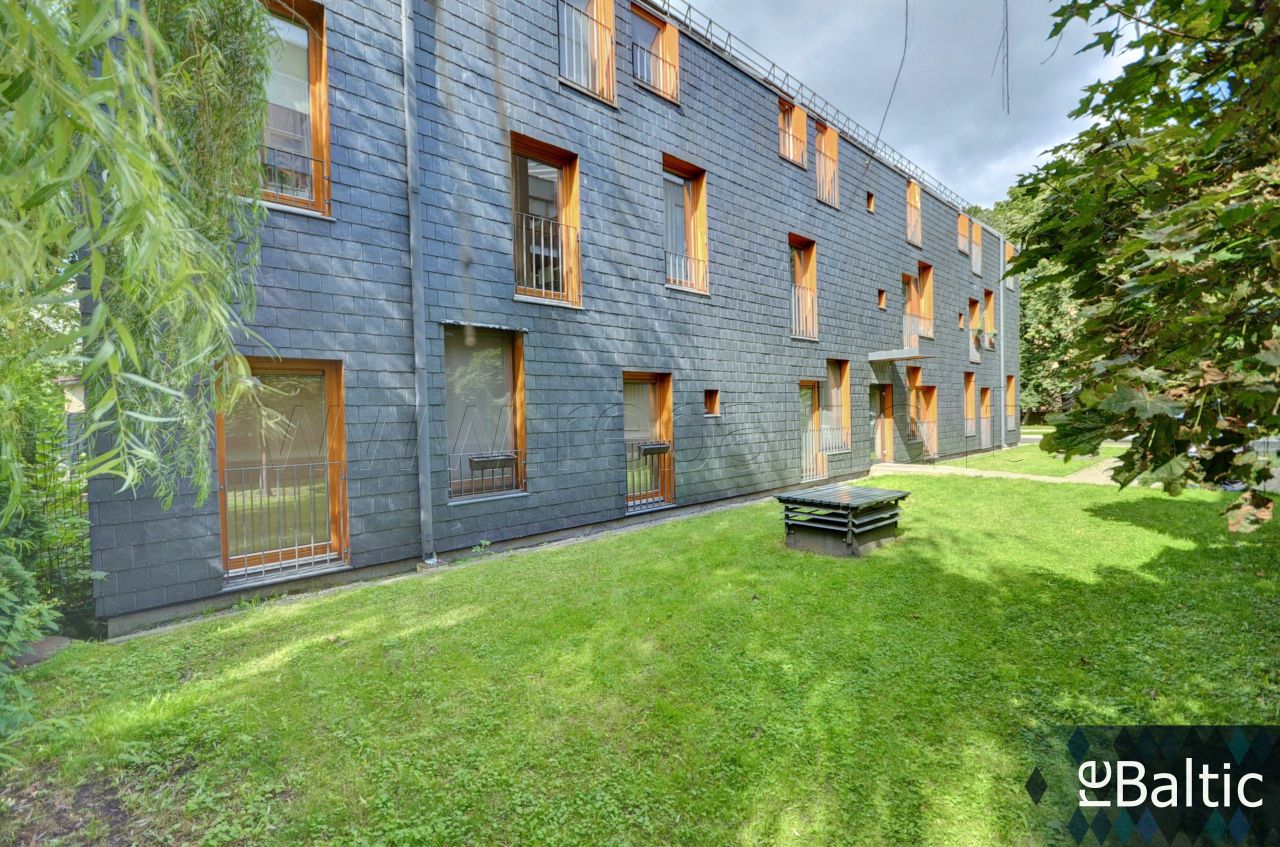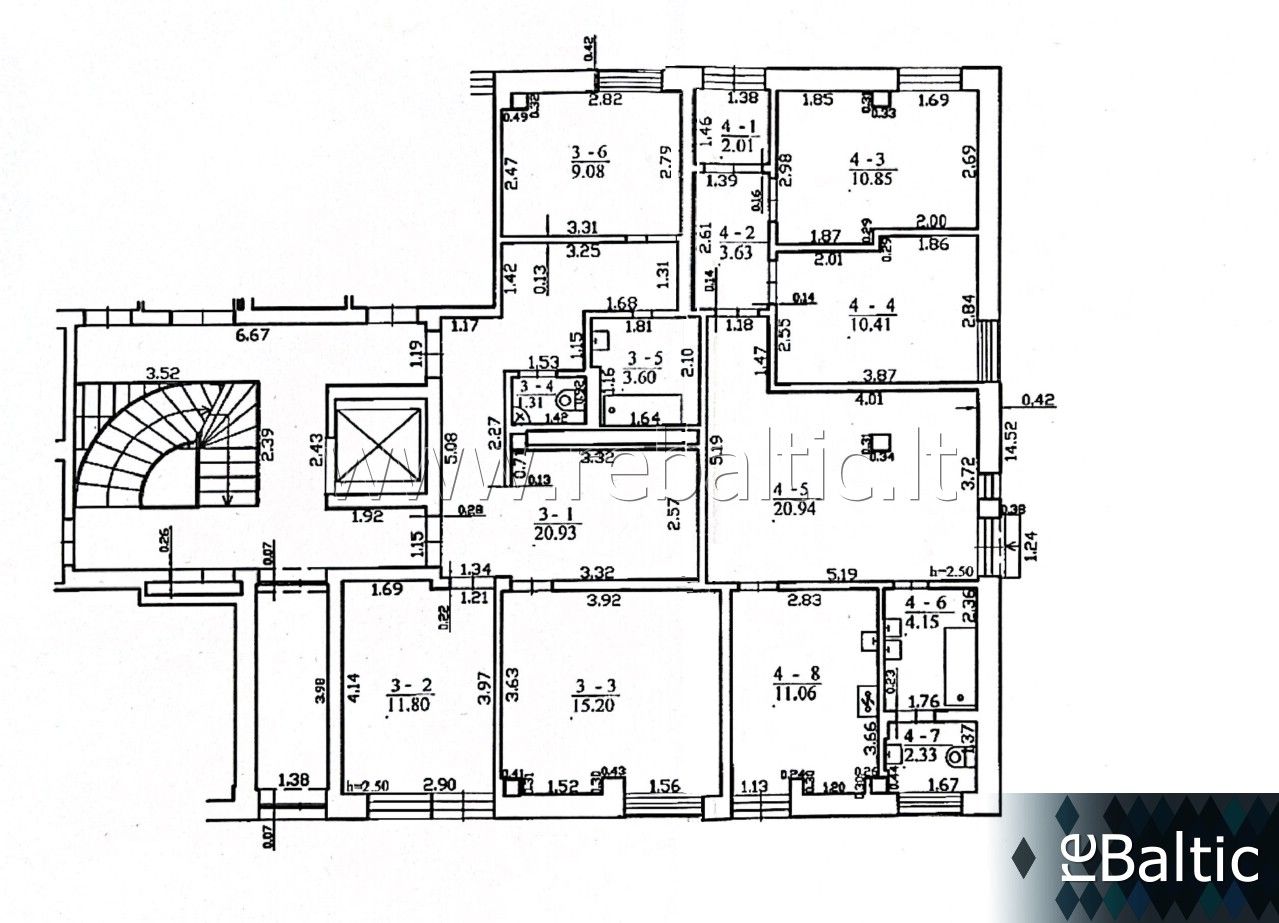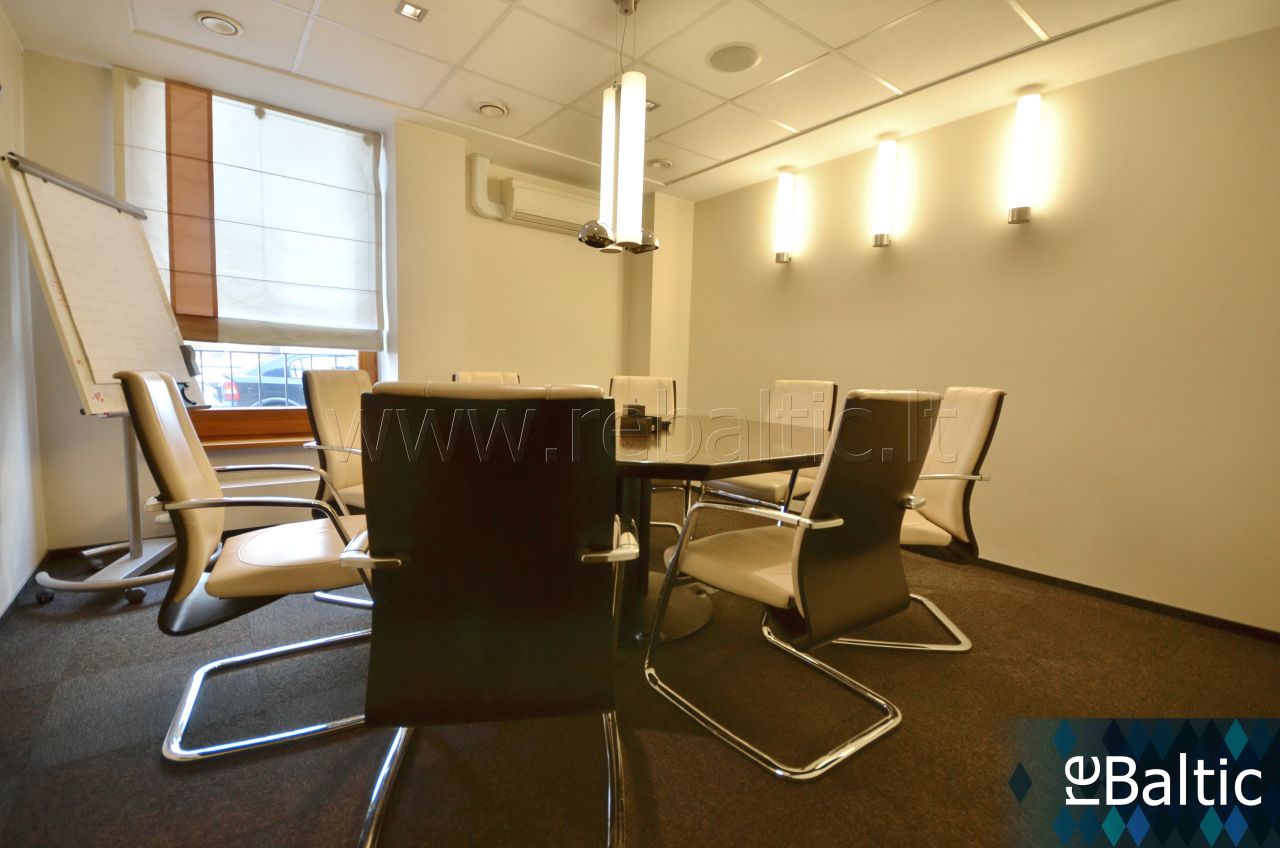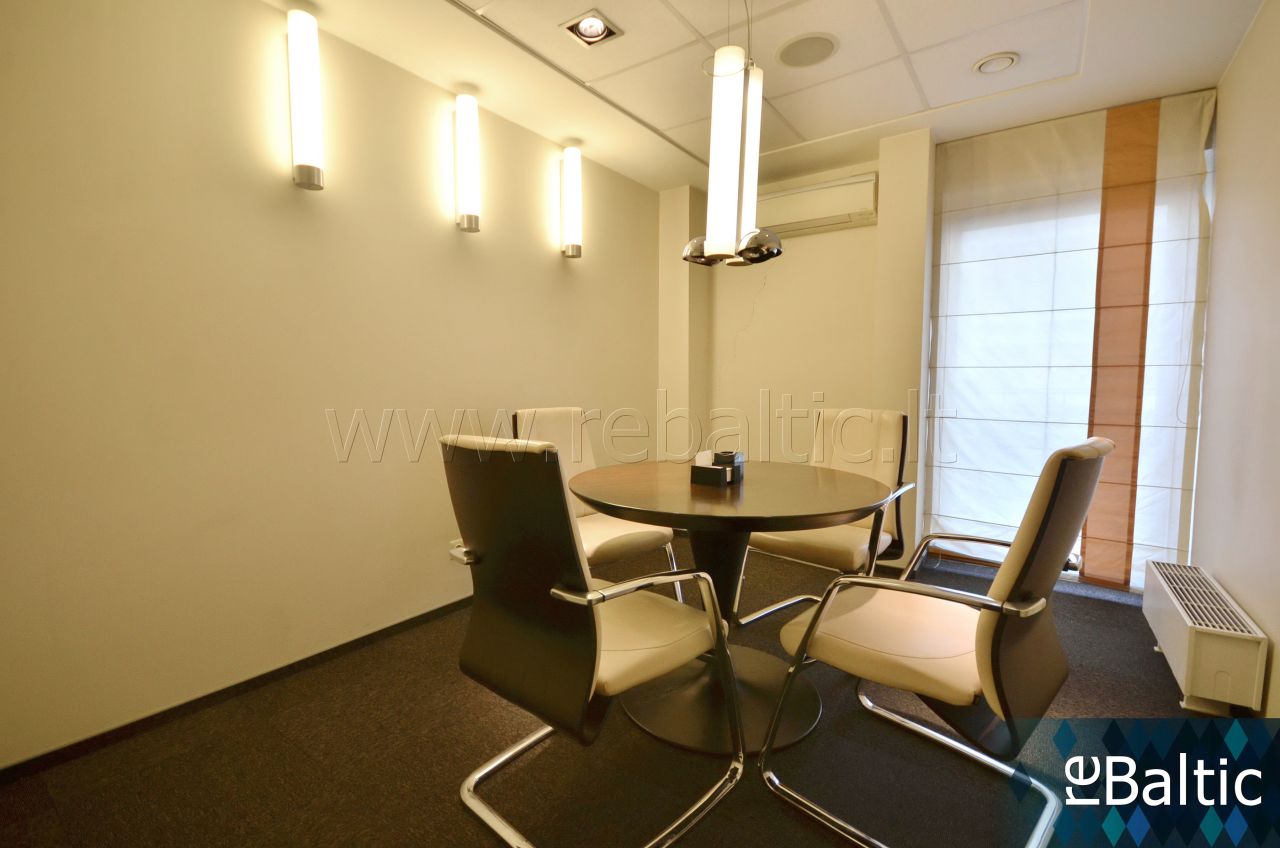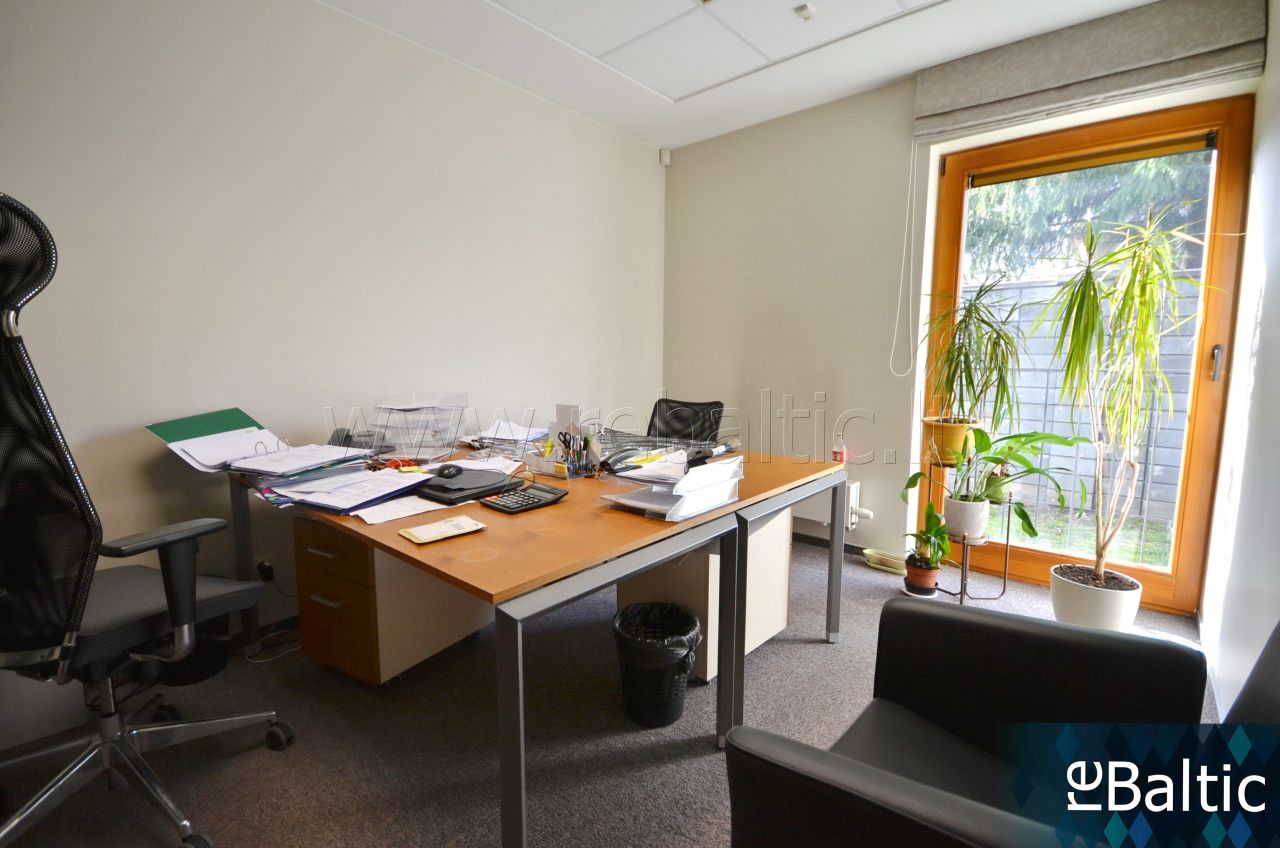 Show more photos (+7)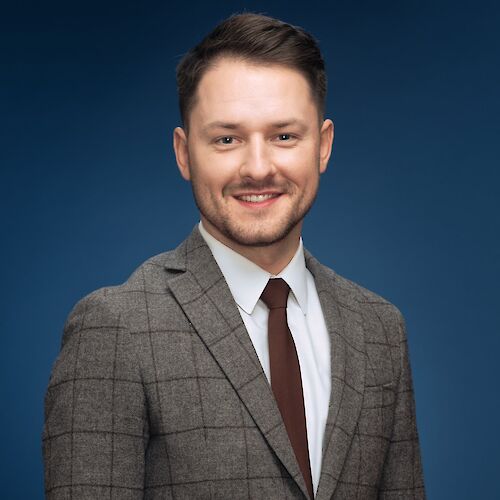 More information
Nerijus Lisauskas
Premium property agent
Partner
Nerijus Lisauskas
nerijus@rebaltic.lt
+370 640 44749