House for sale
Gegliškės
Vilniaus r. sav.
Price: 870 000 EUR
Well-kept, cozy homestead with two houses and water bodies just 19km away. to the center of Vilnius.
Main information

This is a house where, upon returning, you will forget the worries of the day and immerse yourself in peace surrounded by nature. Here you can both spend summers with your family and live all year round.

- The plot consists of 73.58 acres of land, a well-kept, constantly maintained territory
- A qualitatively built and furnished one-story residential house
- Spacious living room with kitchen area
- 3 bedrooms
- 2 main san. knots
- Swimming pool, sauna
- Spacious terrace
- The entire plot is fenced, equipped with an automatic entry gate
- Tennis courts, basketball court
- A 10kwh solar power plant is installed on the roof

- Separate sauna/guest house (partly finished) (66.37 sq. m)

- Modern outdoor lighting
- Geothermal heating
- Double garage
- There are mature trees and planted fruit trees in the area
- A comfortable sloped lake shore has been installed and formed
- Great neighborhood for private recreation and living

COMMUNICATIONS:
- Local water supply (artesian well)
- Local sewerage (wastewater treatment devices)
- Security and fire alarms

We will gladly wait for interested buyers. We invite you to stop by and see for yourself the uniqueness of this place.






Show more photos (+24)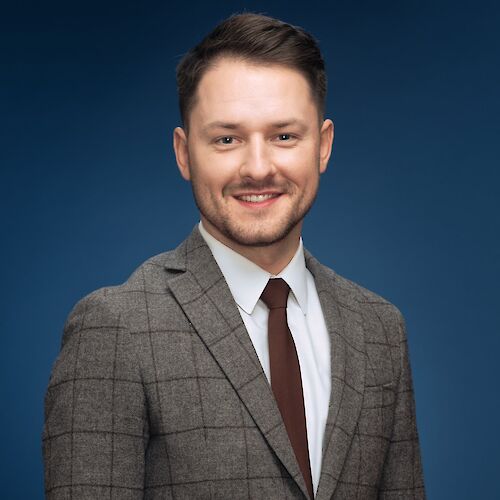 More information
Nerijus Lisauskas
Premium property agent
Partner
Nerijus Lisauskas
nerijus@rebaltic.lt
+370 640 44749