House for sale
M. K. Paco g.
Antakalnis
Price: 1 200 000 EUR
Modern 245 sq.m house with a beautifully landscaped 8.45-are plot.
Main information

About the house:
- The house is located in the Antakalnis district part closest to the city center, just 20 min. walk to the Cathedral Square.
- Excellent window orientation; M. K. Paco street and the entrance to the house are on the north side, while the main living room windows face the inner part of the plot, receiving plenty of southern sunlight.
- On the first floor, there's a living room combined with a kitchen, an exceptionally bright additional living room area with large windows leading to the plot, a bedroom with its own bathroom, and a WC.
- On the second floor, there are four bedrooms, one of which is walk-through, the main bathroom, a walk-in closet, and as many as three balconies/terraces. The largest terrace is oriented to the south and has a roof.
- Across the first and second floors of the house, there are a total of five bedrooms, a living room with a kitchen, two bathrooms, and a WC.
- The basement is fitted with a relaxation room, gym, Turkish bath, bathroom, laundry room, and boiler room.
- The house was renovated in 2019 using the latest construction technologies. During the renovation, parts of the external walls from a 1974 completed duplex house were used. New insulation, roof, and high-quality thick-profile wooden windows were installed.
- On the plot, there's a 25 sq.m utility building with a large window and connections for water and sewage.
- The house is equipped with a ventilation recovery system.
- Heating is provided by an aerothermal system with a Daikin boiler.
- There's underfloor heating and cooling. A 9.7 kWh solar power station on the roof covers a significant portion of the house's electricity needs. City water and sewage are connected.
- It's a 5-min walk to the bus stop.

Nearby are the Kalnų Park, Verkiai Regional Park, and you can walk to the Old Town and city center; the location is quiet and away from the main roads.






Show more photos (+31)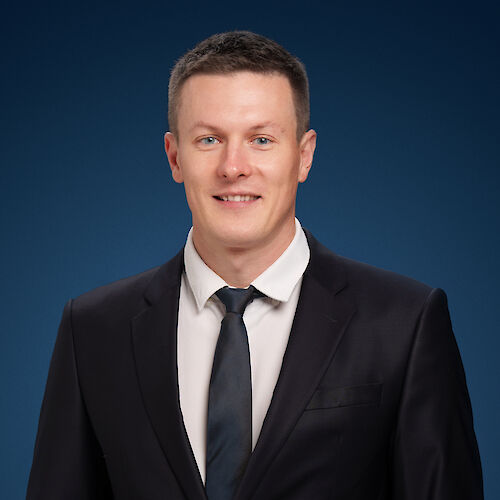 More information
Ignas Vaitkunskas
Premium property agent
Managing partner
Ignas Vaitkunskas
ignas.vaitkunskas@rebaltic.lt
+370 687 55595